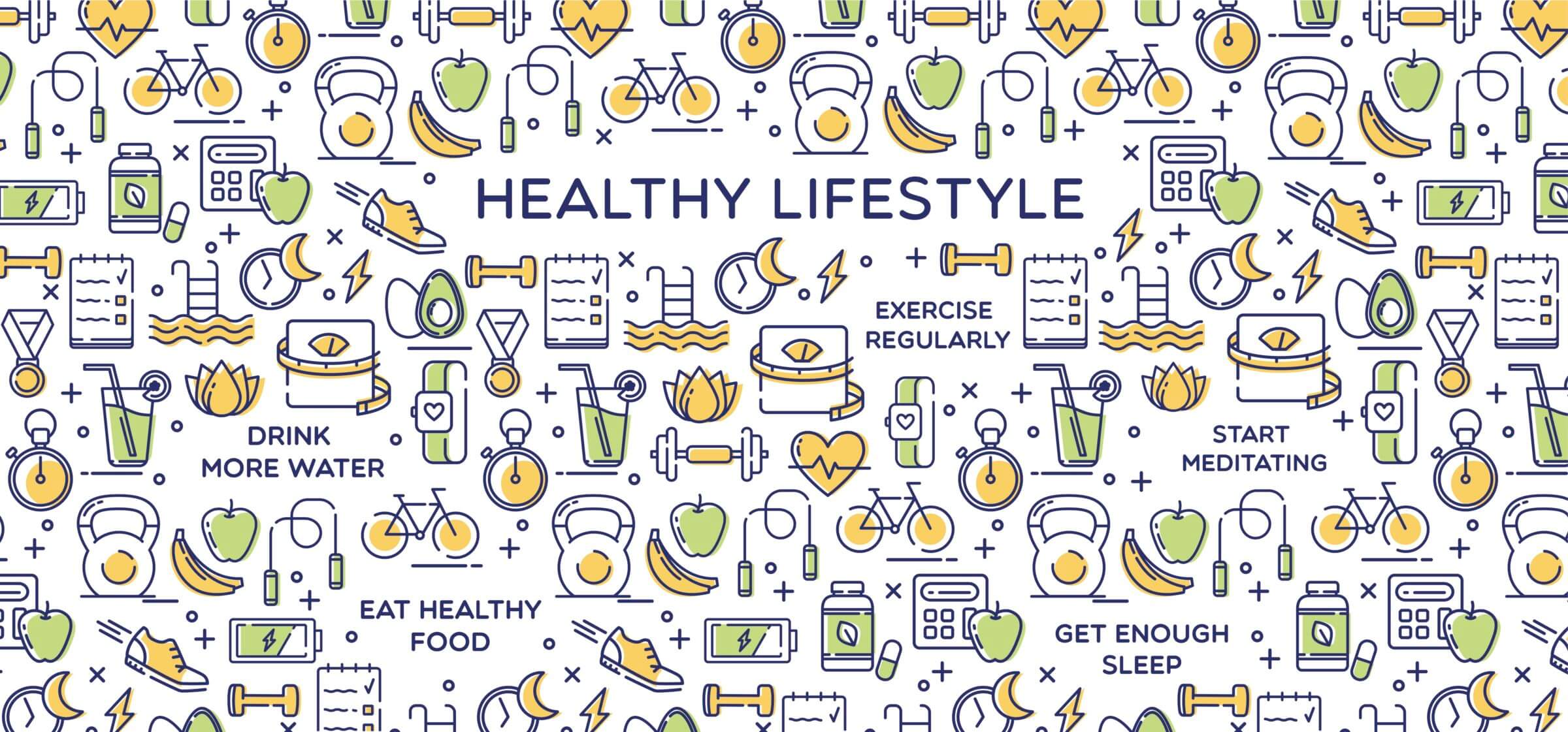 While many people know how to live healthily, the world we live in doesn't…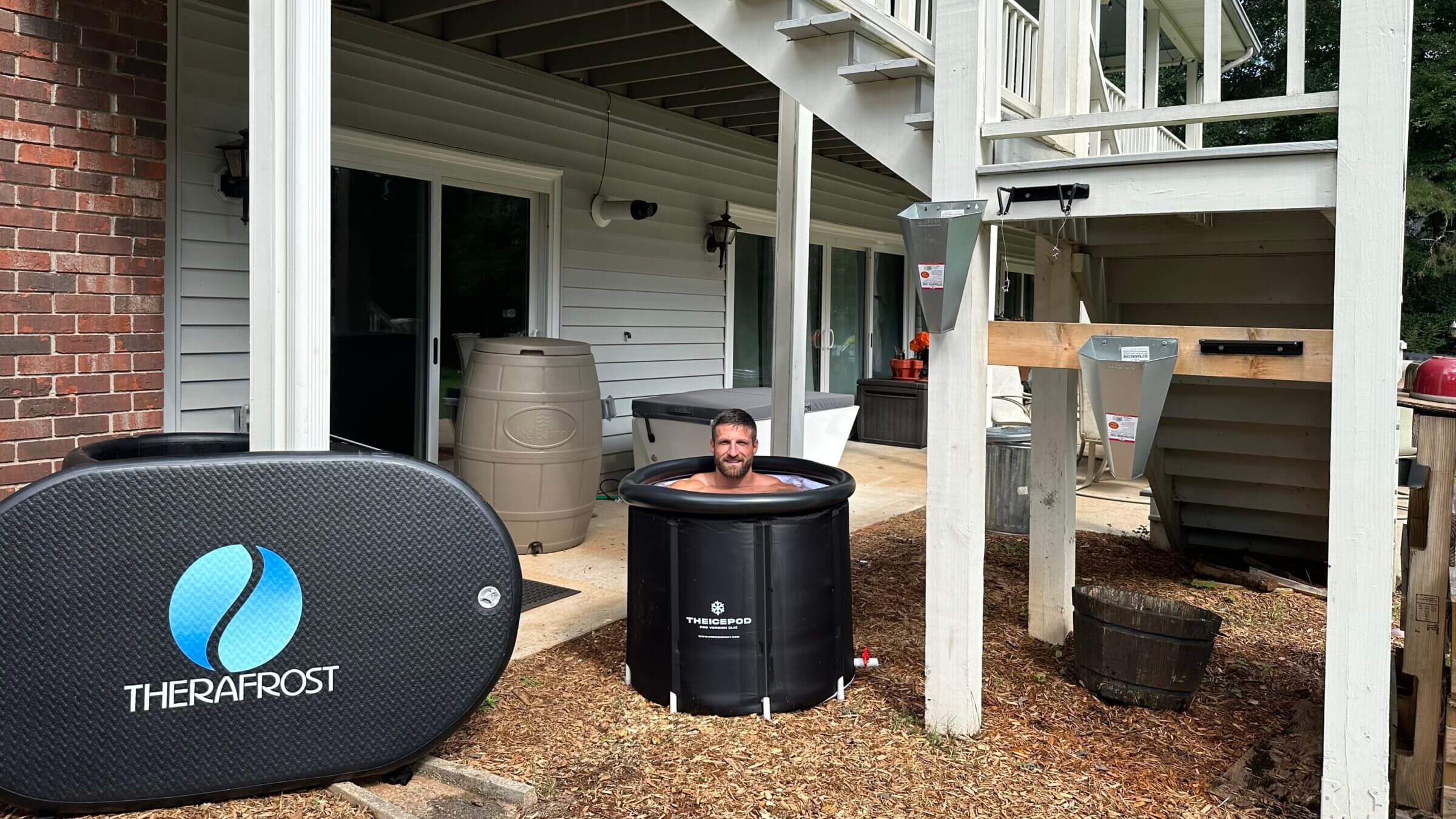 I own four cold plunge tubs and have tested even more. These are my top picks for a range of use cases, based on my first-hand experience, their cooling performance,…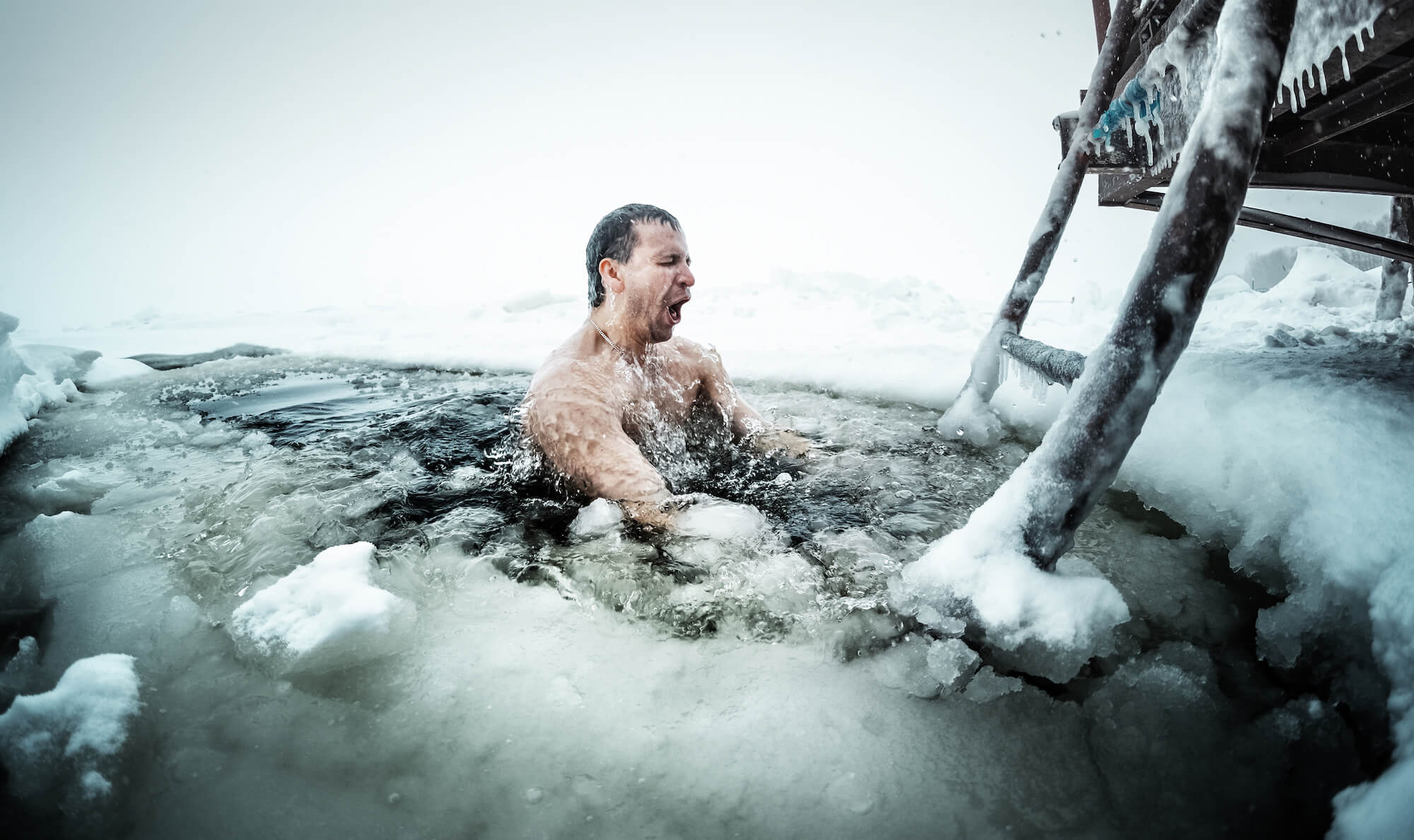 Enjoying regular ice baths can help lower stress, reduce inflammation, burn fat, speed up recovery and make you more resilient. In this article, I'll share the top 10 scientifically-proven health…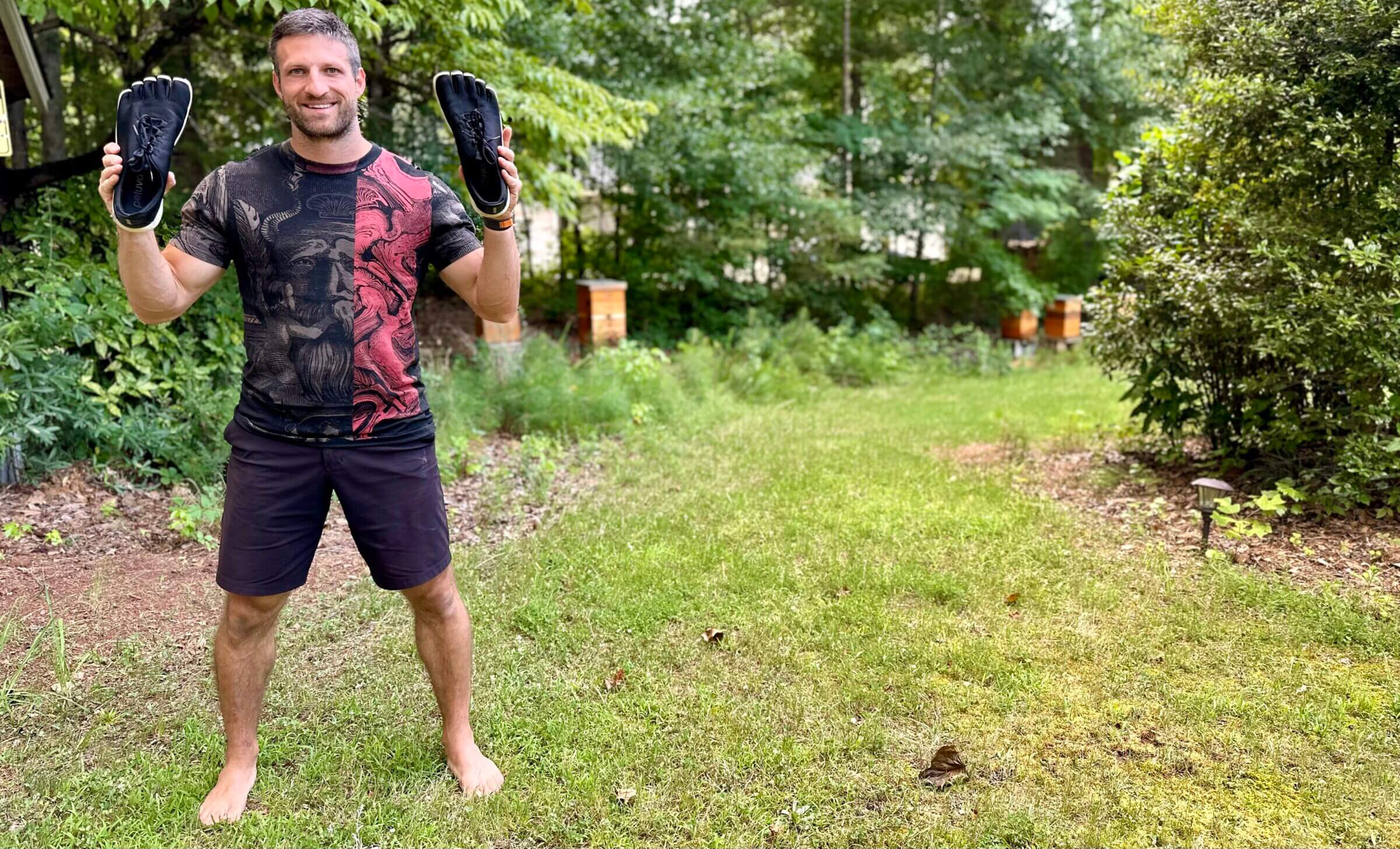 Conventional shoes are terrible for your health, but most barefoot shoes are ugly. Peluva set out to change that, and I had a chance to try them from a range…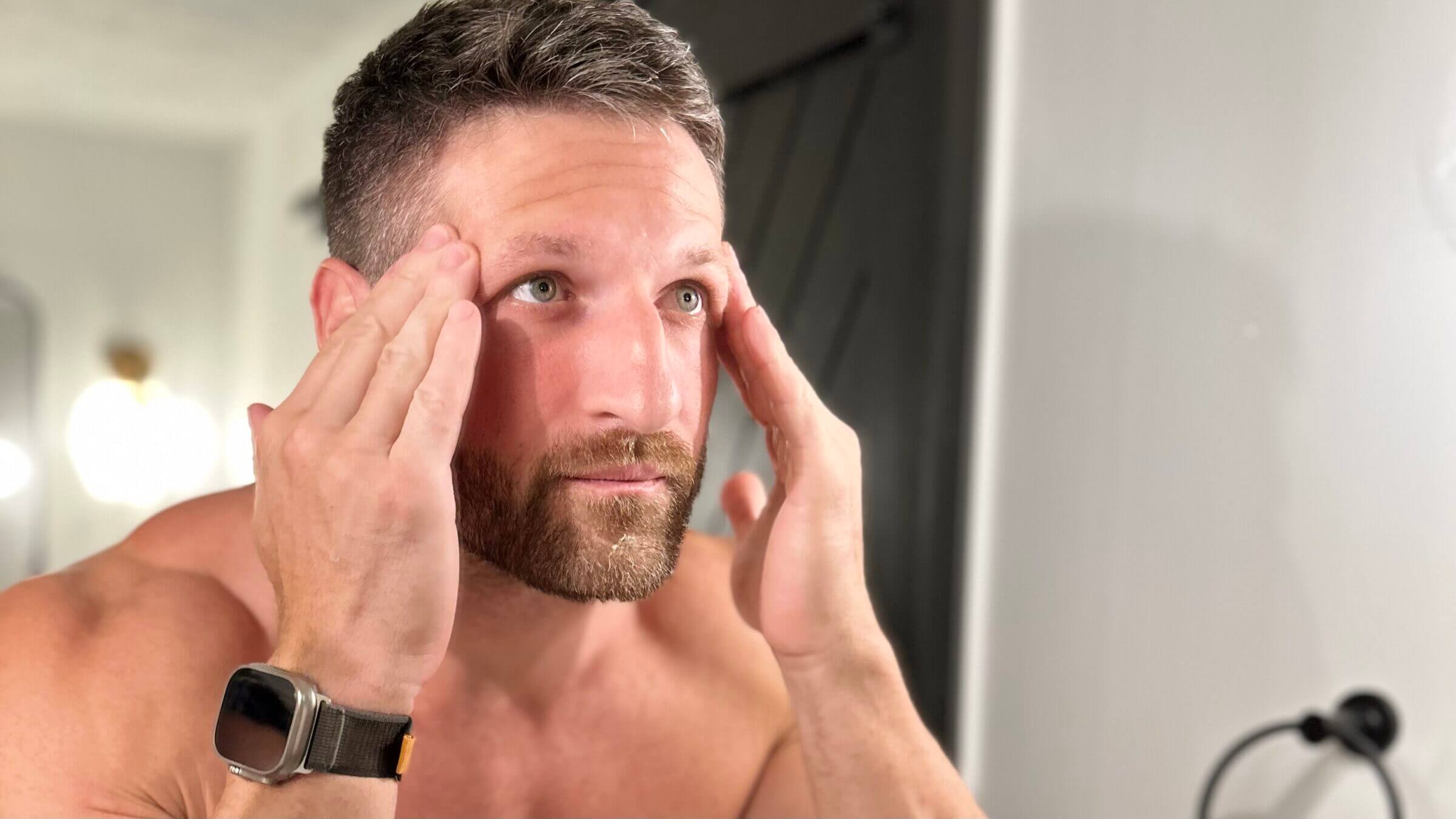 I used two Young Goose products — their C.A.R.E. Moisturizer and Hyperbaric Mask — for eight weeks. Here are my test results, with before and after pictures to show the…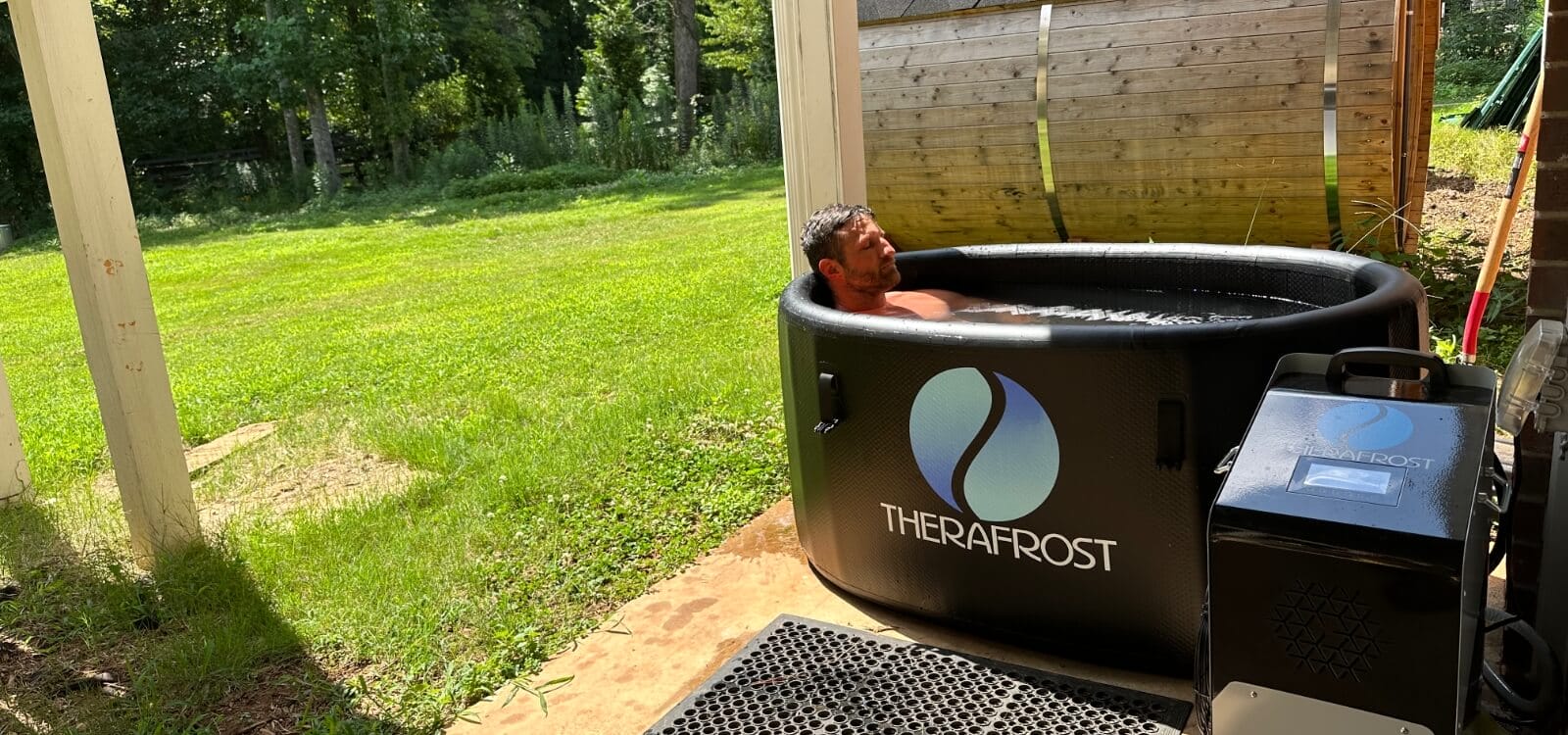 TheraFrost is one of the best cold plunges on the market because it strikes a nearly perfect balance between form and function. TheraFrost can cool the water down to a…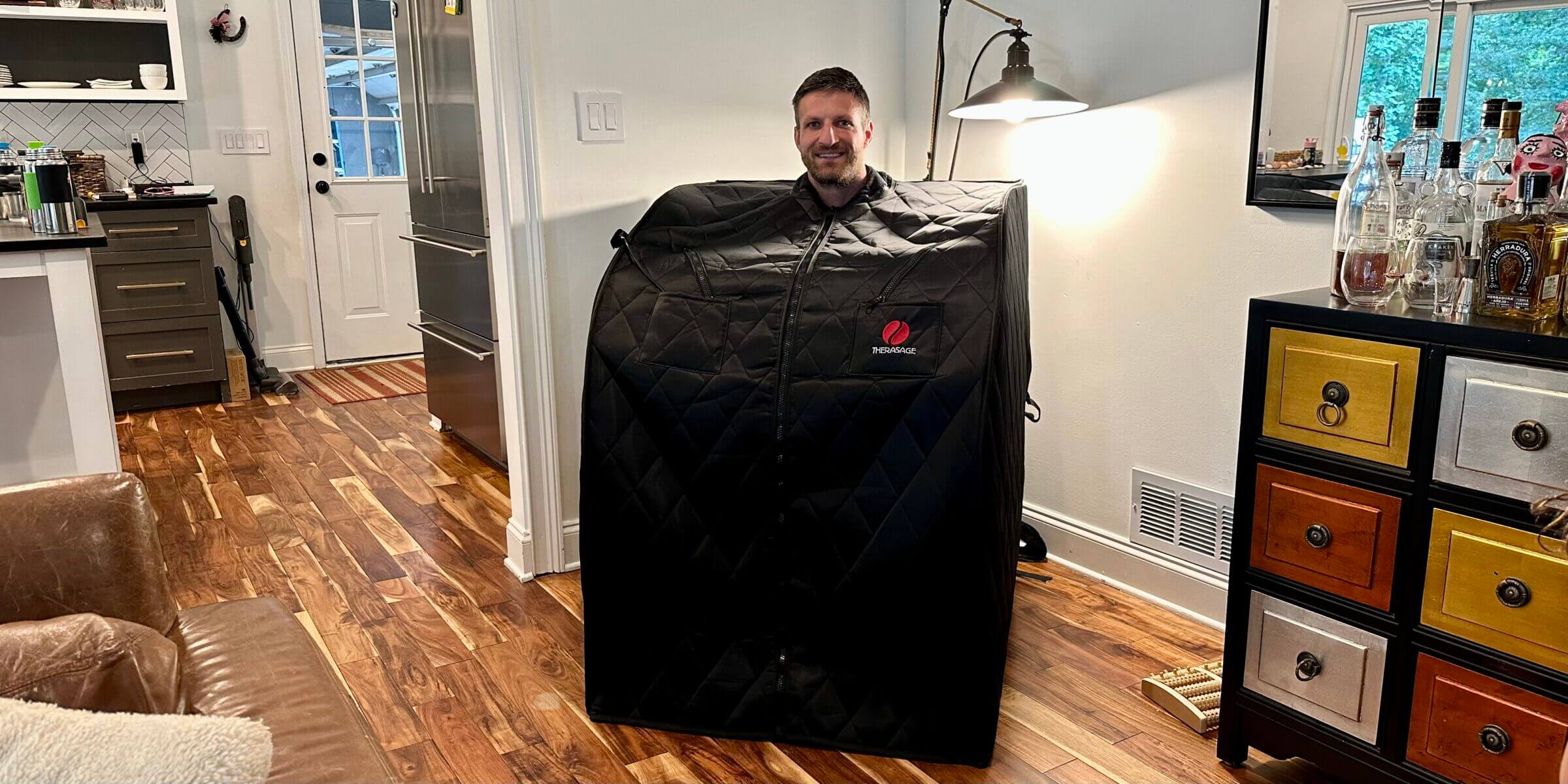 If you want to make sauna bathing a regular part of your wellness routine but don't have the space or budget for a full-size sauna cabin, the Therasage Thera360 PLUS…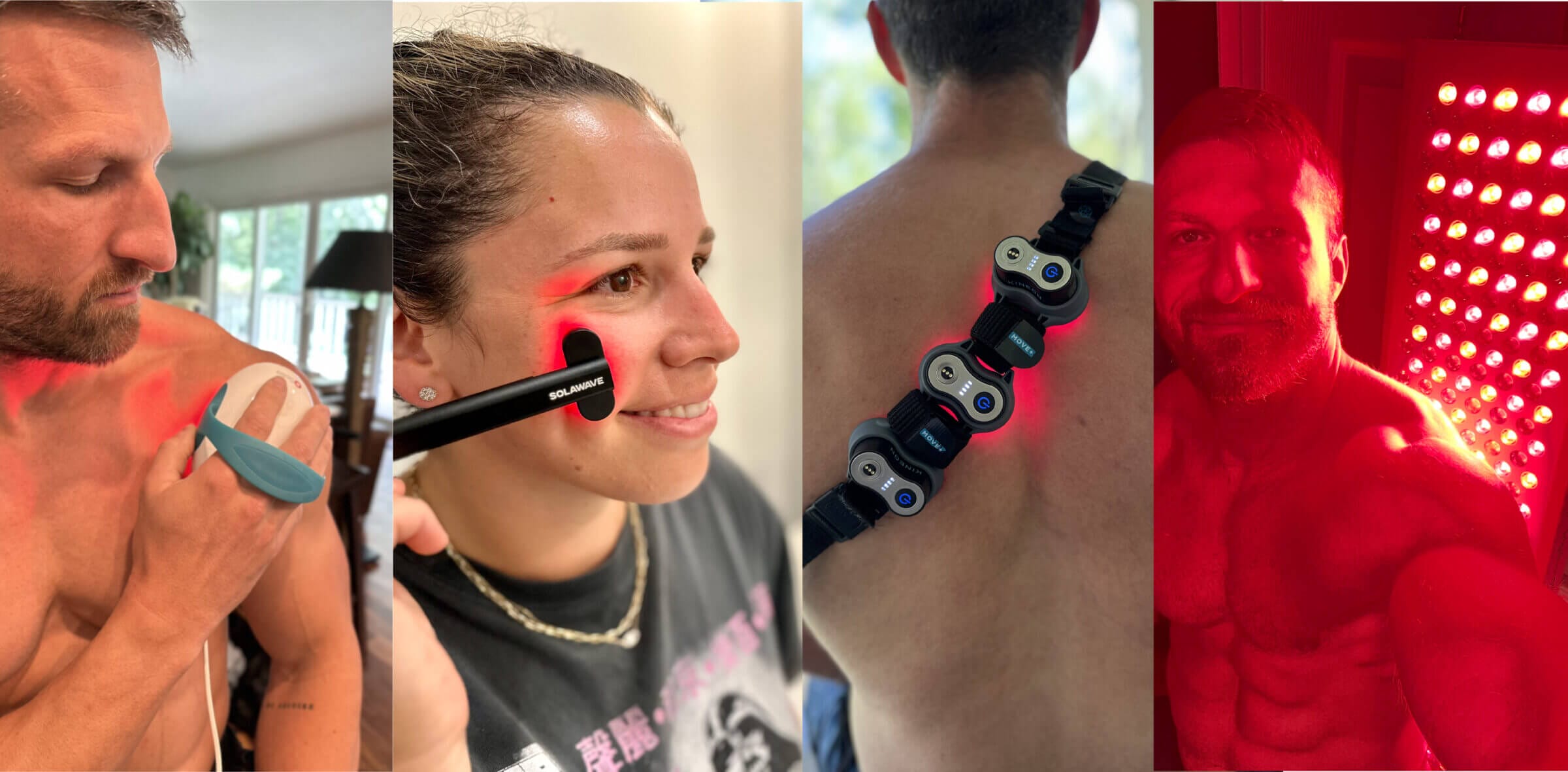 These are the best at-home red light therapy devices based on factors such as their light dosage, form factor, ease of use and portability (as well as my hands-on experience…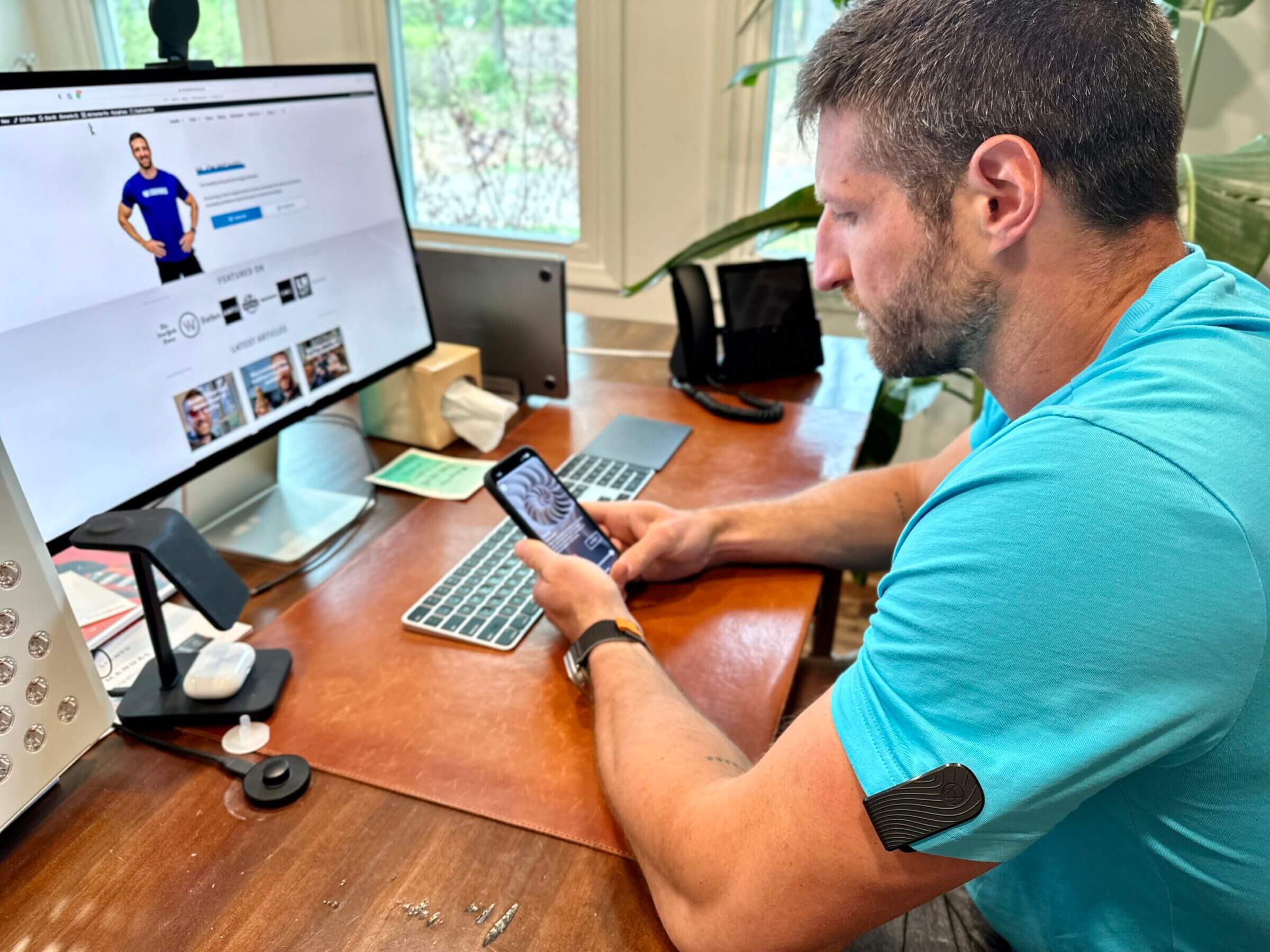 Here's what the scientific research says about whether Apollo Neuro actually works, as well as a summary of how that research aligns with my own experience using the vibration-based wearable…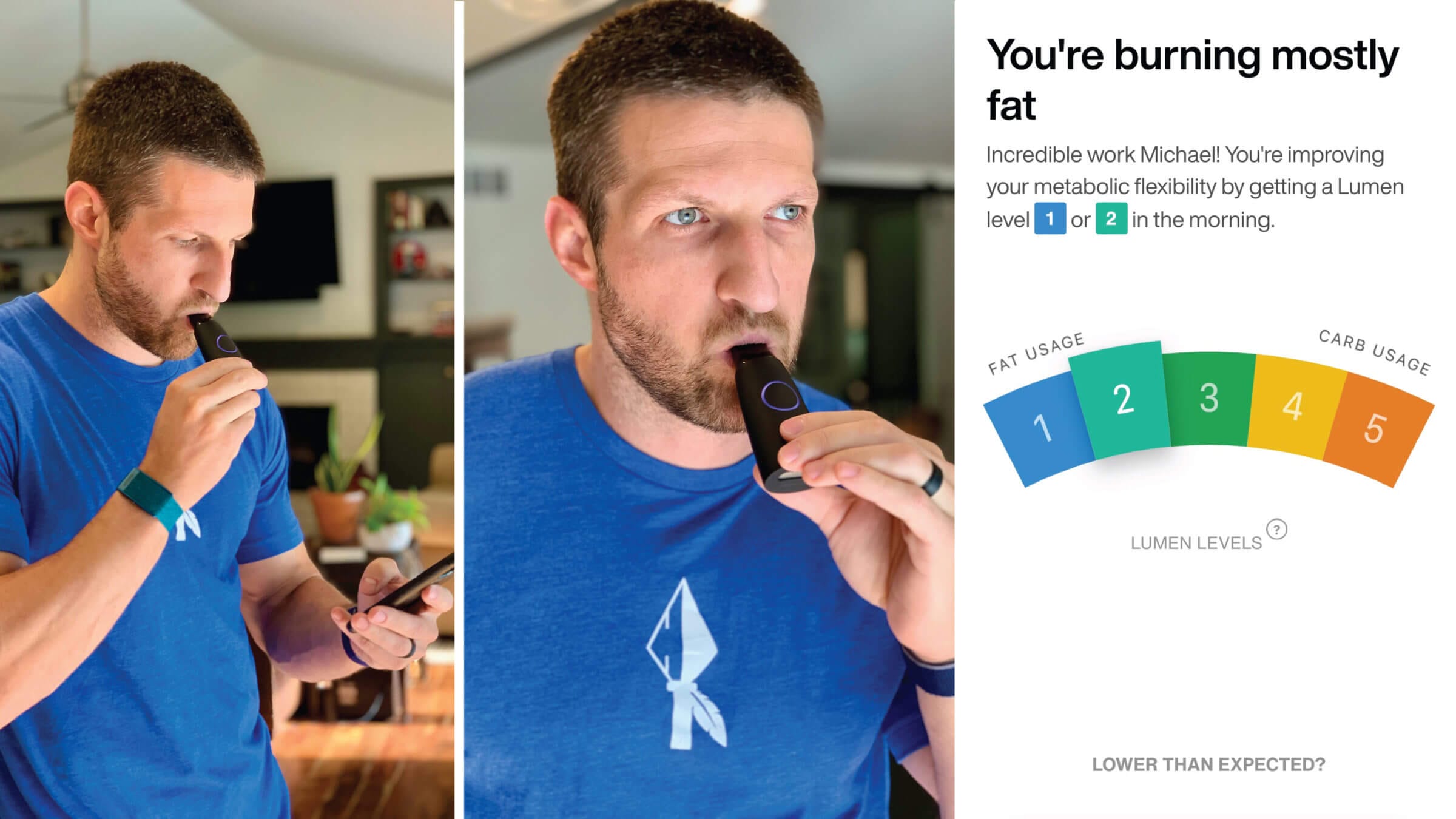 Lumen is a device that promises to improve your metabolic flexibility. I tested the metabolism tracker to find out if it really works, and to see how it's different from…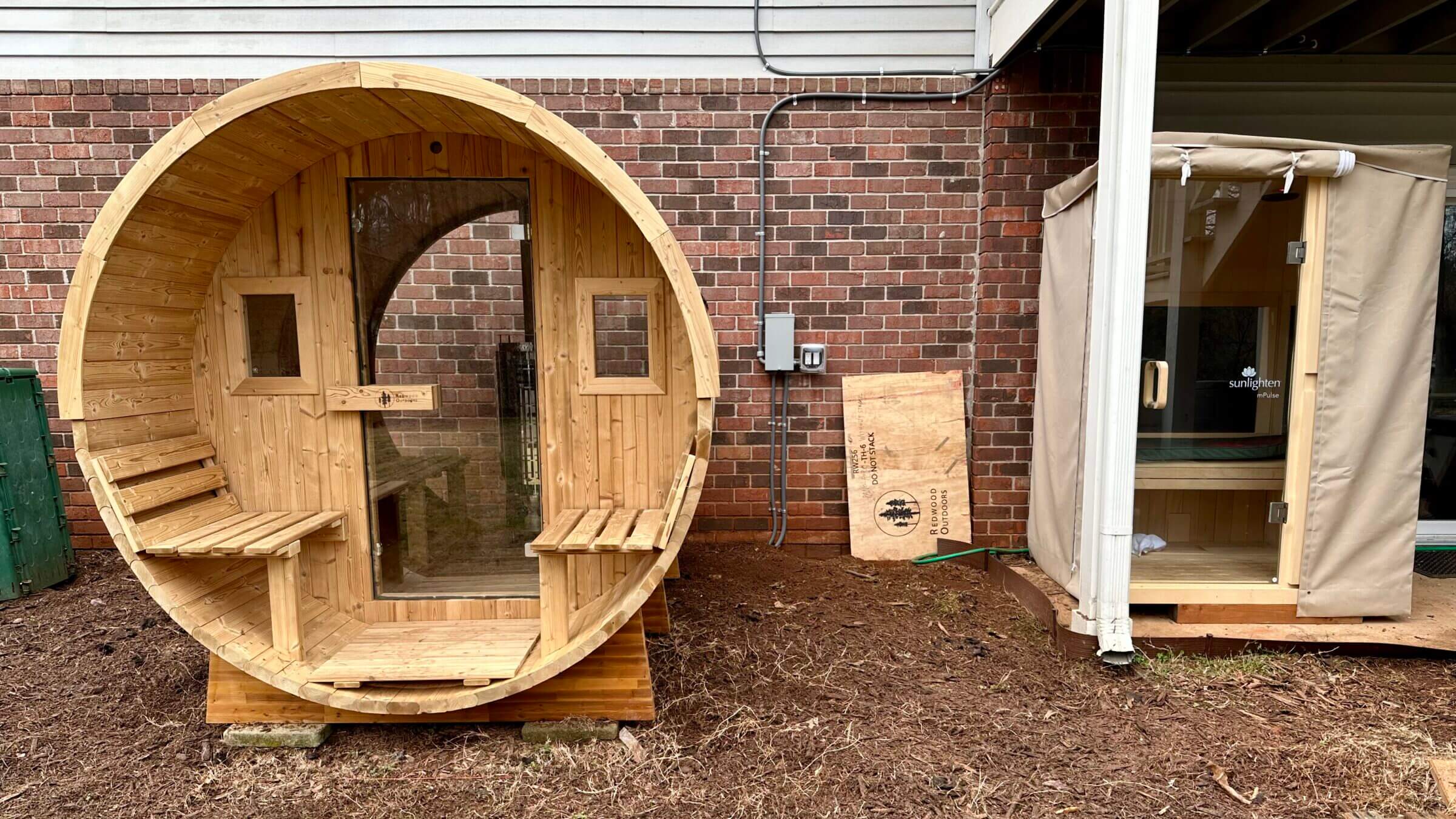 Steam and infrared saunas offer similar (but not identical) health benefits. Here are the key differences to be aware of, based on the latest science and my first-hand experience as…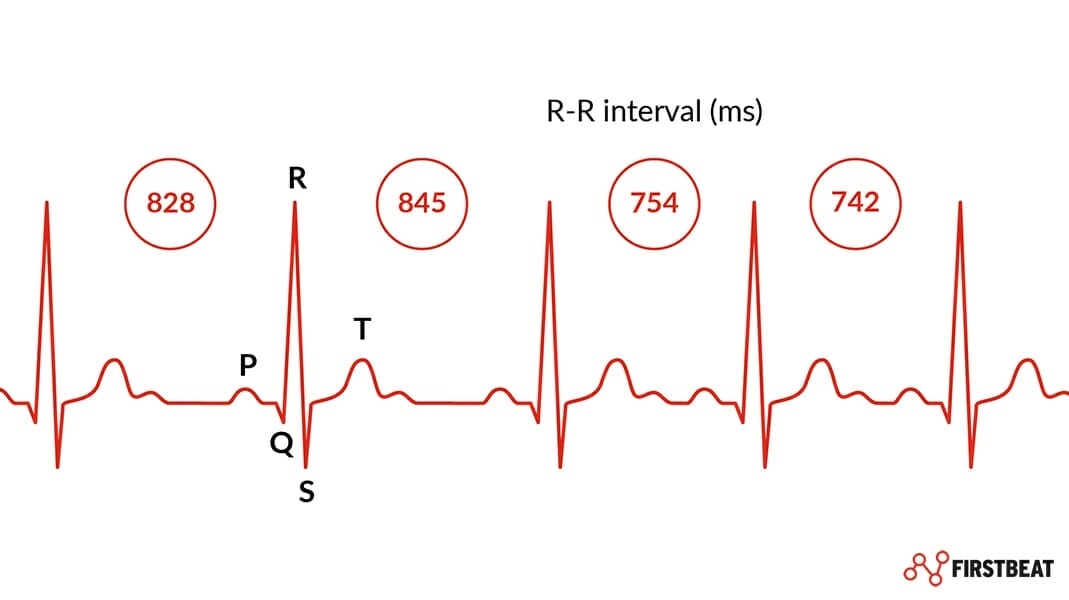 Here are 13 easy-to-apply hacks I've used over the past few years to increase my HRV by 50%.
Mito Red Light makes affordable red light therapy devices that emit a combination of red and near-infrared light using the most bioactive wavelengths to help improve sleep, skin health, muscle…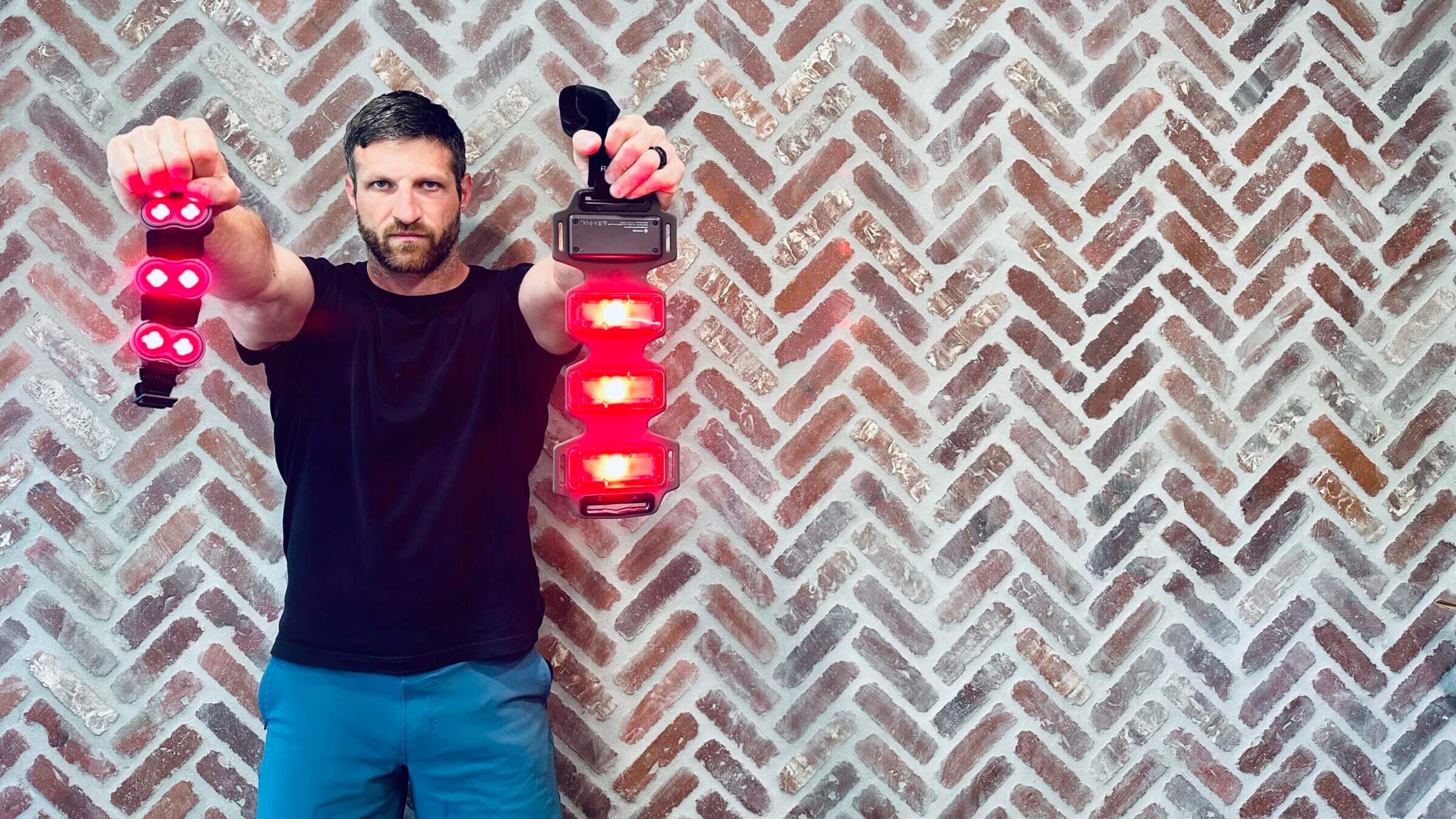 Move+ Pro and FlexBEAM are two red light therapy devices that share some similarities but offer different benefits. In this article, I compare both devices side-by-side and explain how I've…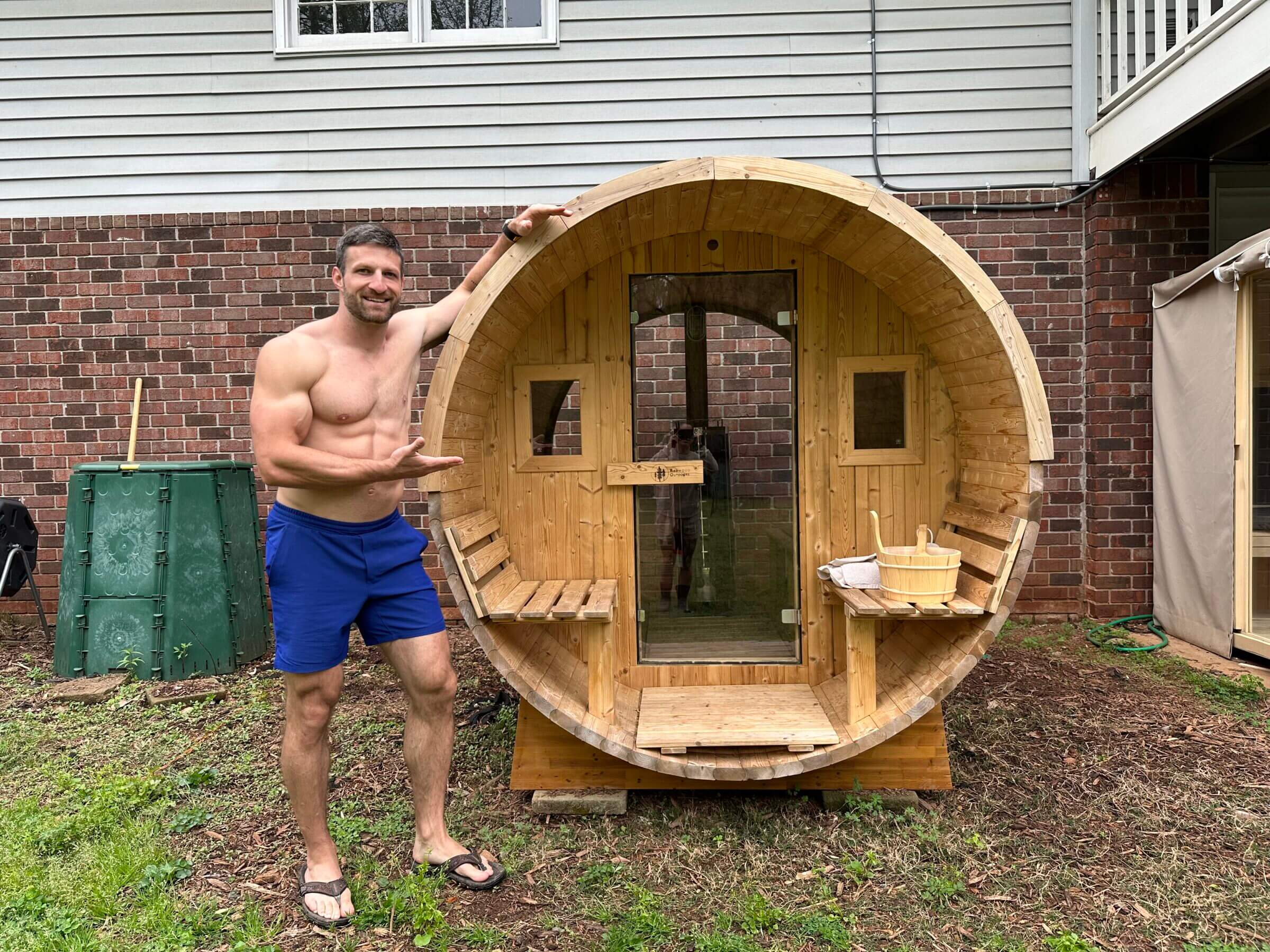 Redwood Outdoors makes Finnish saunas using high-quality and non-toxic materials that look phenomenal, are easy to assemble and offer all the health benefits saunas are known for. We've had our…
SnakeWater leverages ketones (the brain's preferred fuel source) and clean ingredients to deliver a boost of healthy energy. It has no sugar, no caffeine, and no toxic preservatives.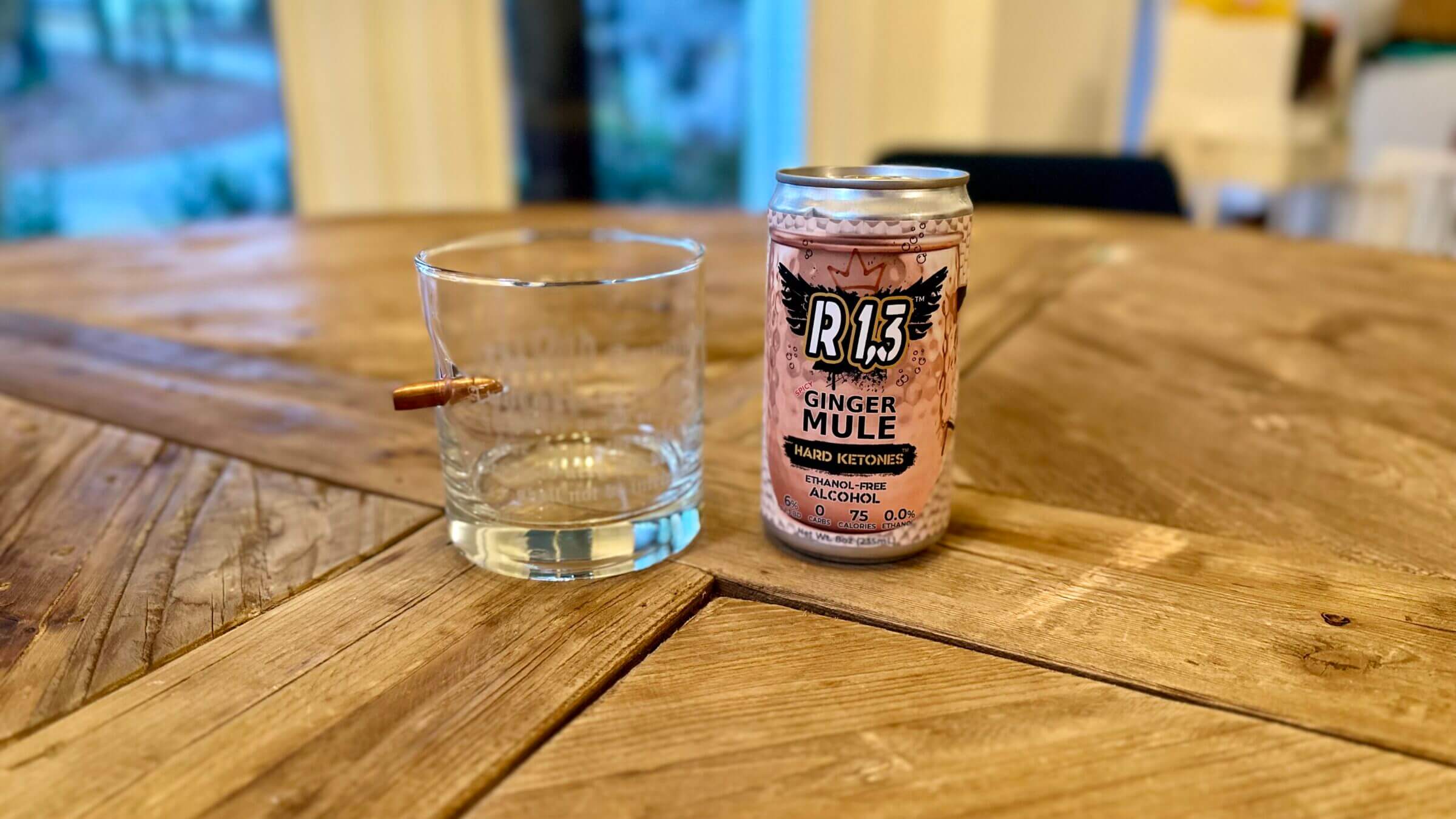 Hard Ketones is a delicious beverage that uses ethanol-free alcohol (butanediol) and the power of ketones to help you recover quicker and sleep better. It's the best alcohol alternative you…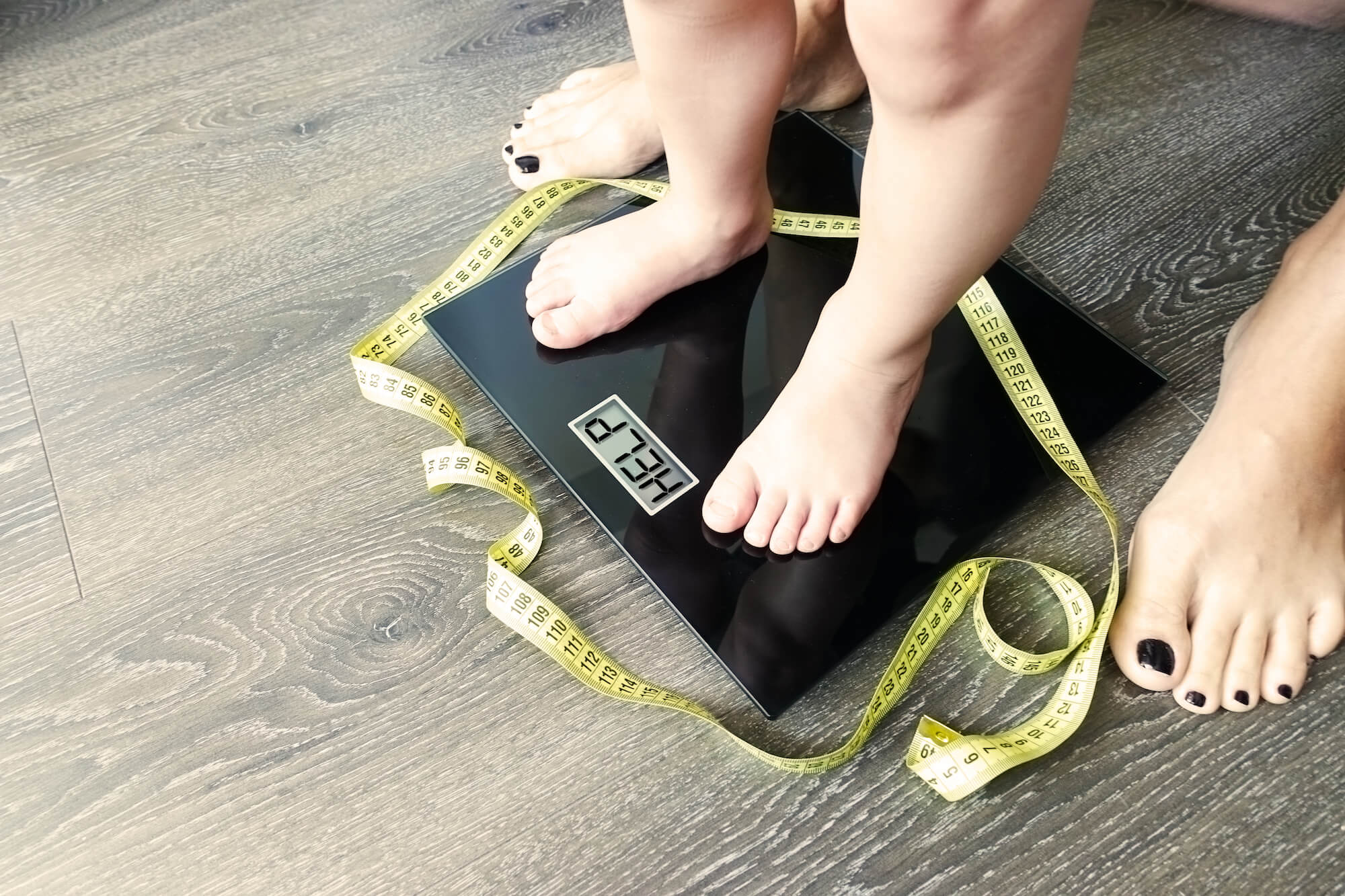 Most mainstream dietary advice is misleading or wrong, preventing you from reaching your weight goals and losing body fat. Read this article to learn what mistakes you should avoid.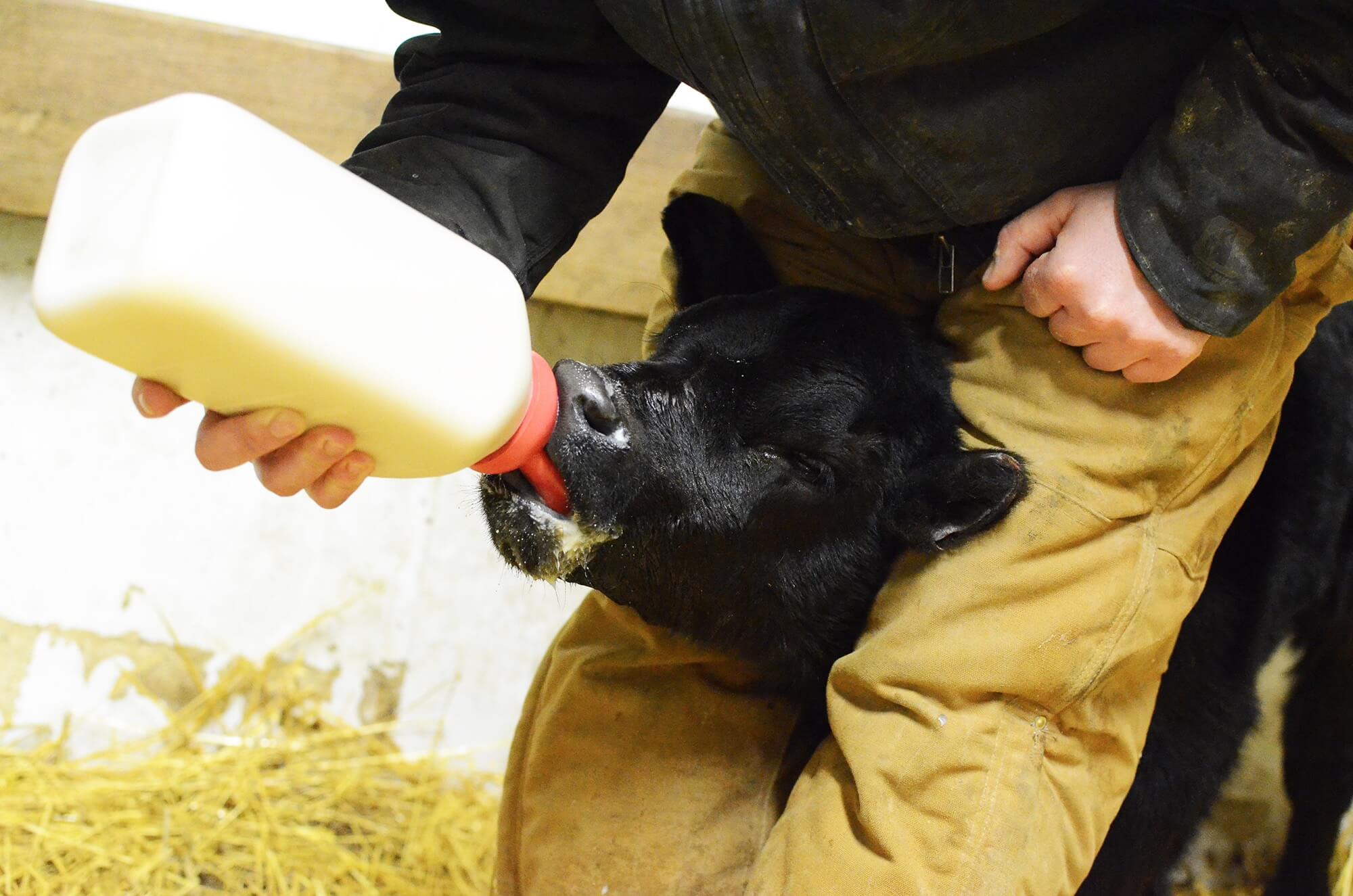 Bovine colostrum is packed with micronutrients, antibodies and growth factors that have antimicrobial and anti-inflammatory properties to help your body fight off infections. In this article, I'll tell you everything…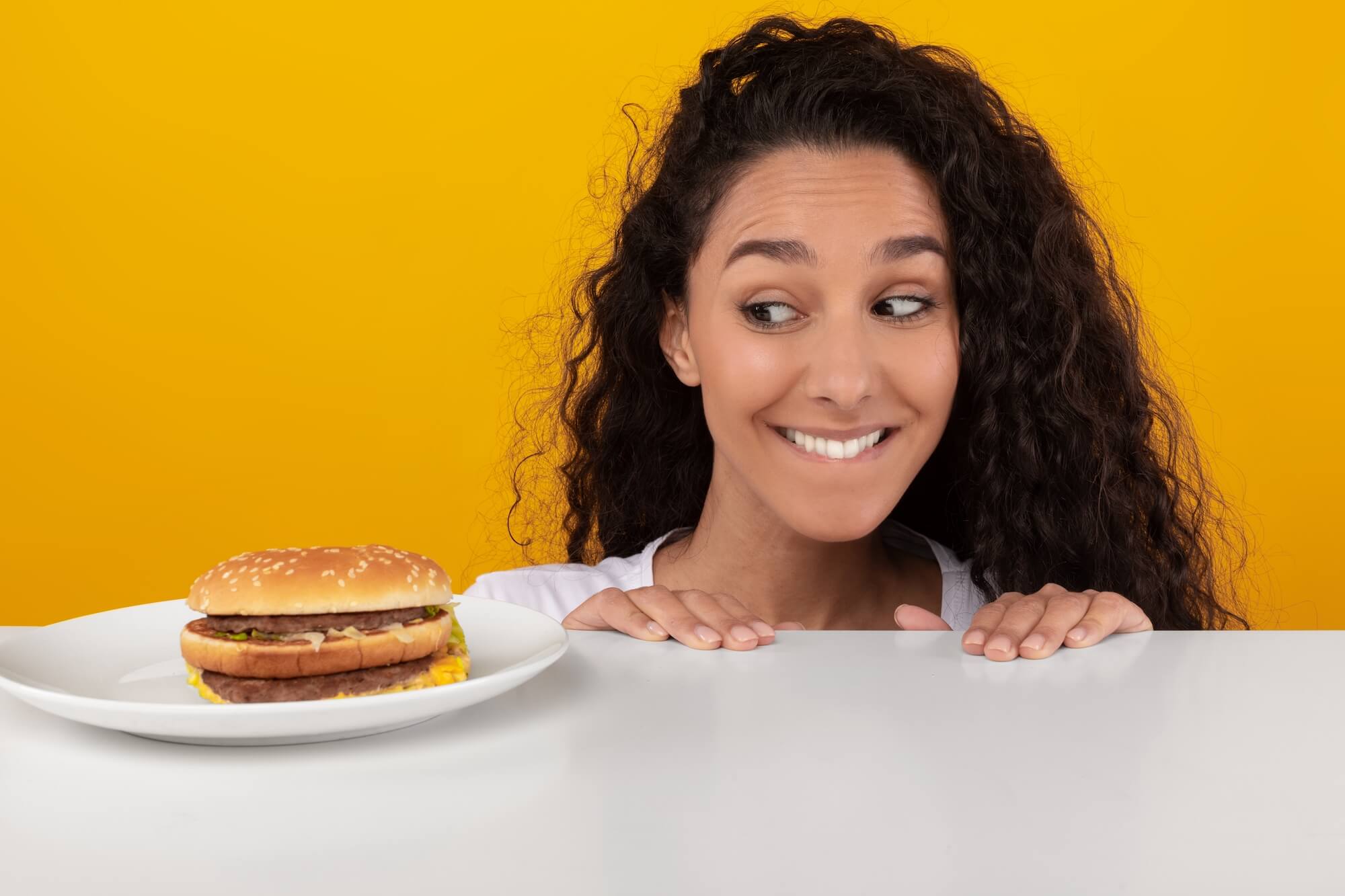 Intermittent fasting and meal skipping are powerful tools to improve your health, slow down aging and lose weight. But many people struggle to implement fasting into their regimen. In this…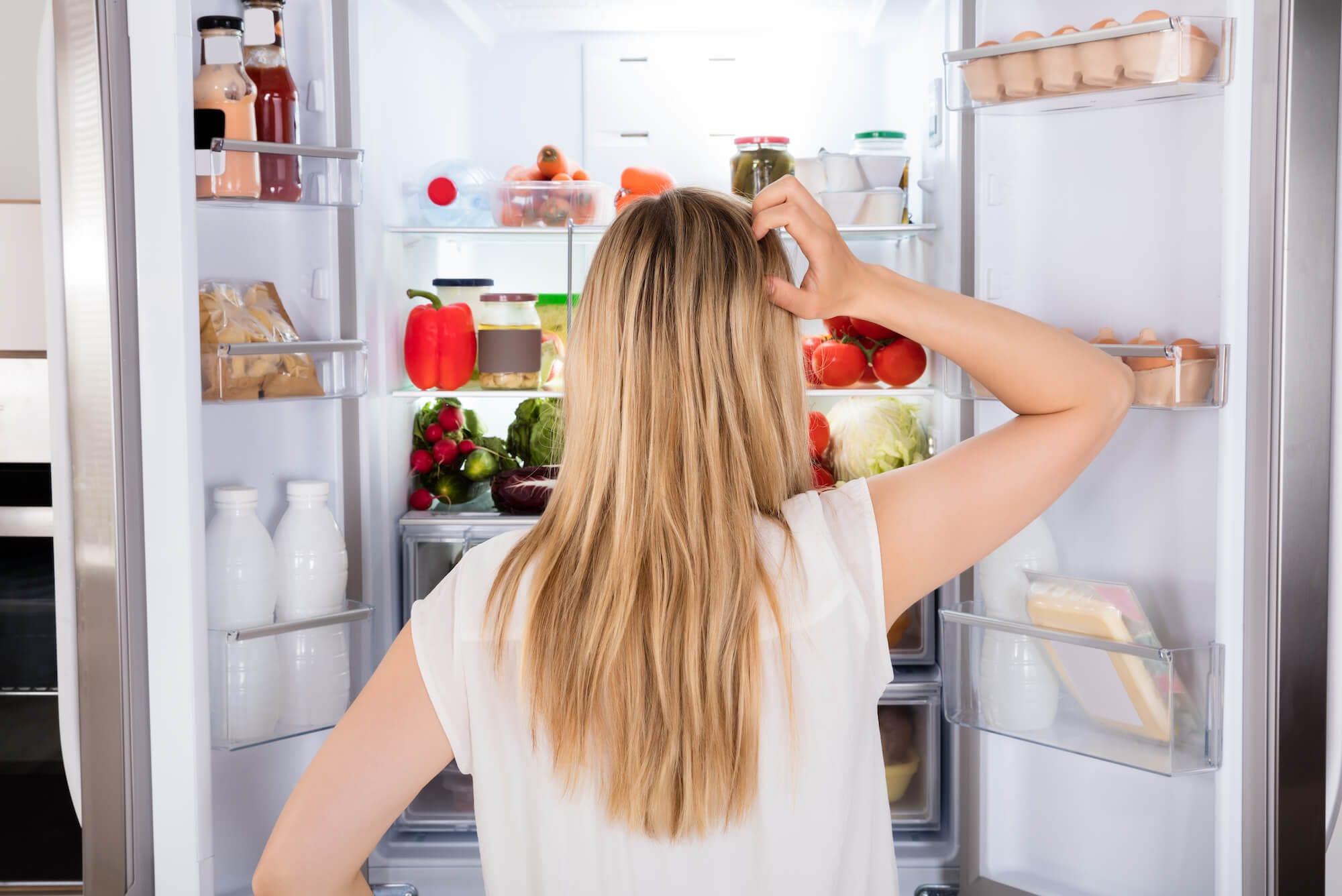 Feeling extreme hunger between meals or before going to bed isn't normal. In this article, I'll explain the top reasons why you feel hungry all the time and the scientific…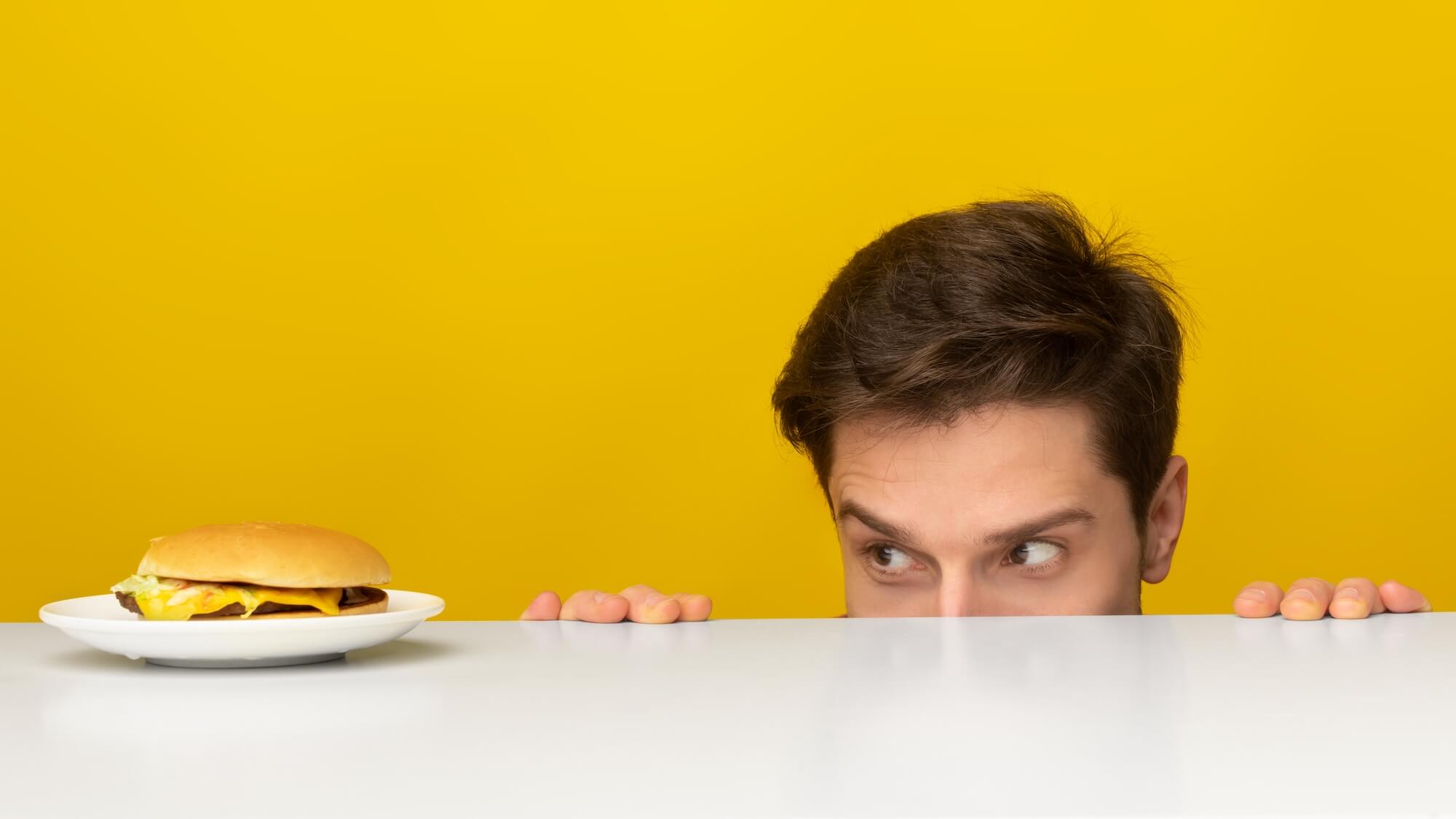 Intermittent fasting has countless health benefits but many people struggle with curbing hunger while fasting. In this article, I'll share my top tips and tricks to suppress your appetite and…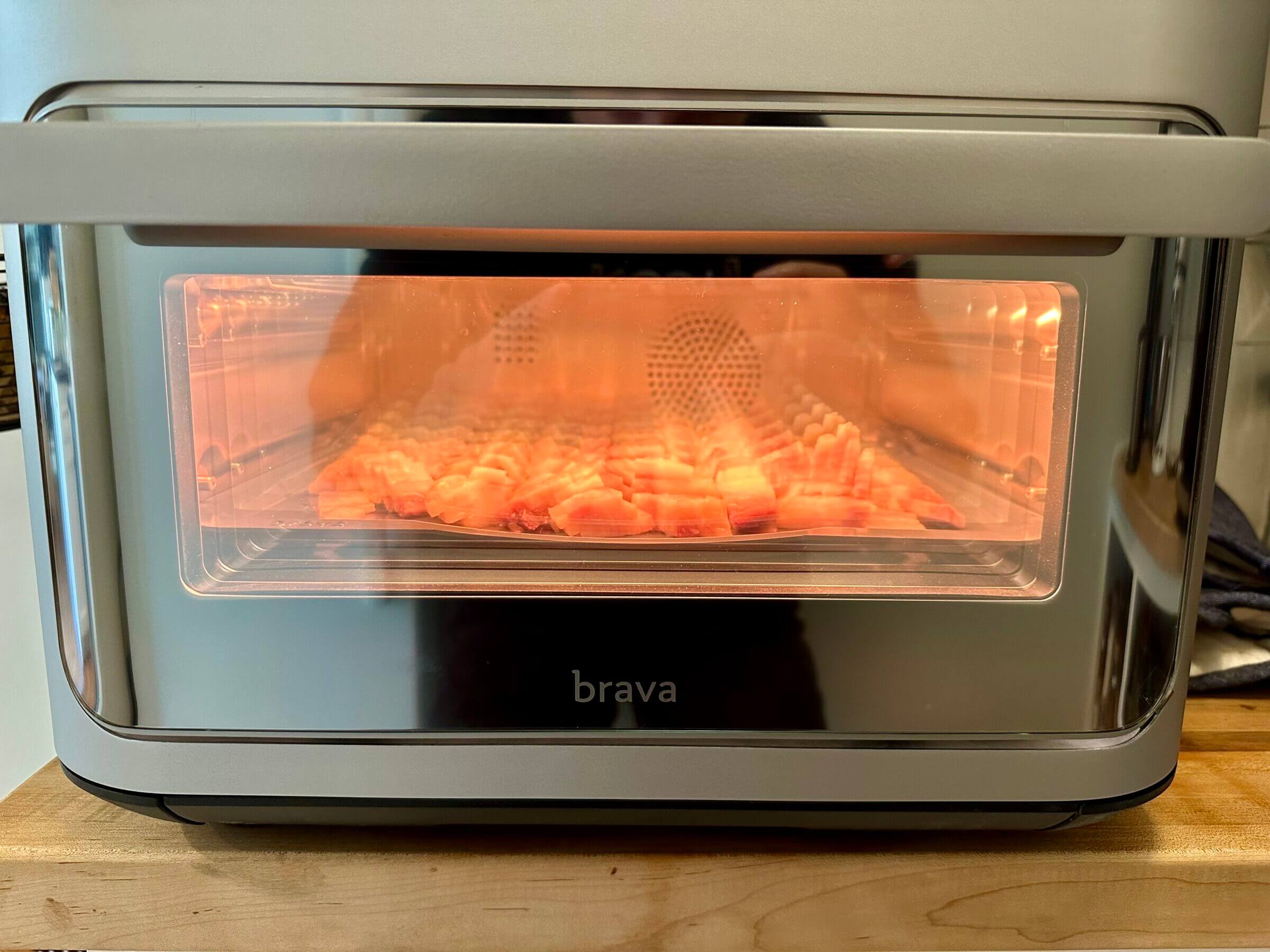 For this review, I wanted to find out if the WiFi-enabled Brava smart oven could replace our stove, oven, BBQ grill, air fryer and slow cooker.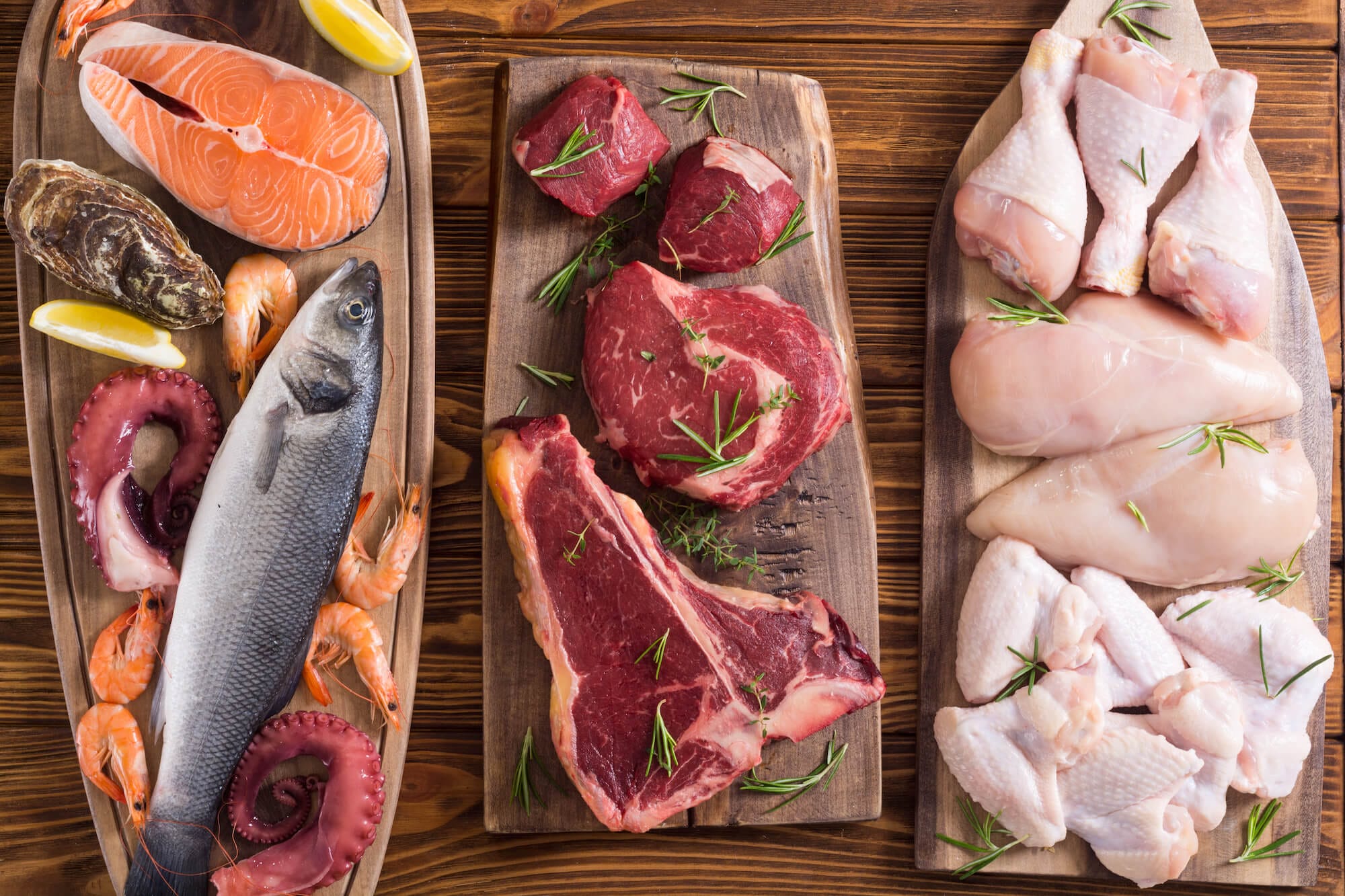 Contrary to conventional wisdom, eating meat can help you lose weight. Here's a list of the best meats for weight loss, with insight into why each option is good for…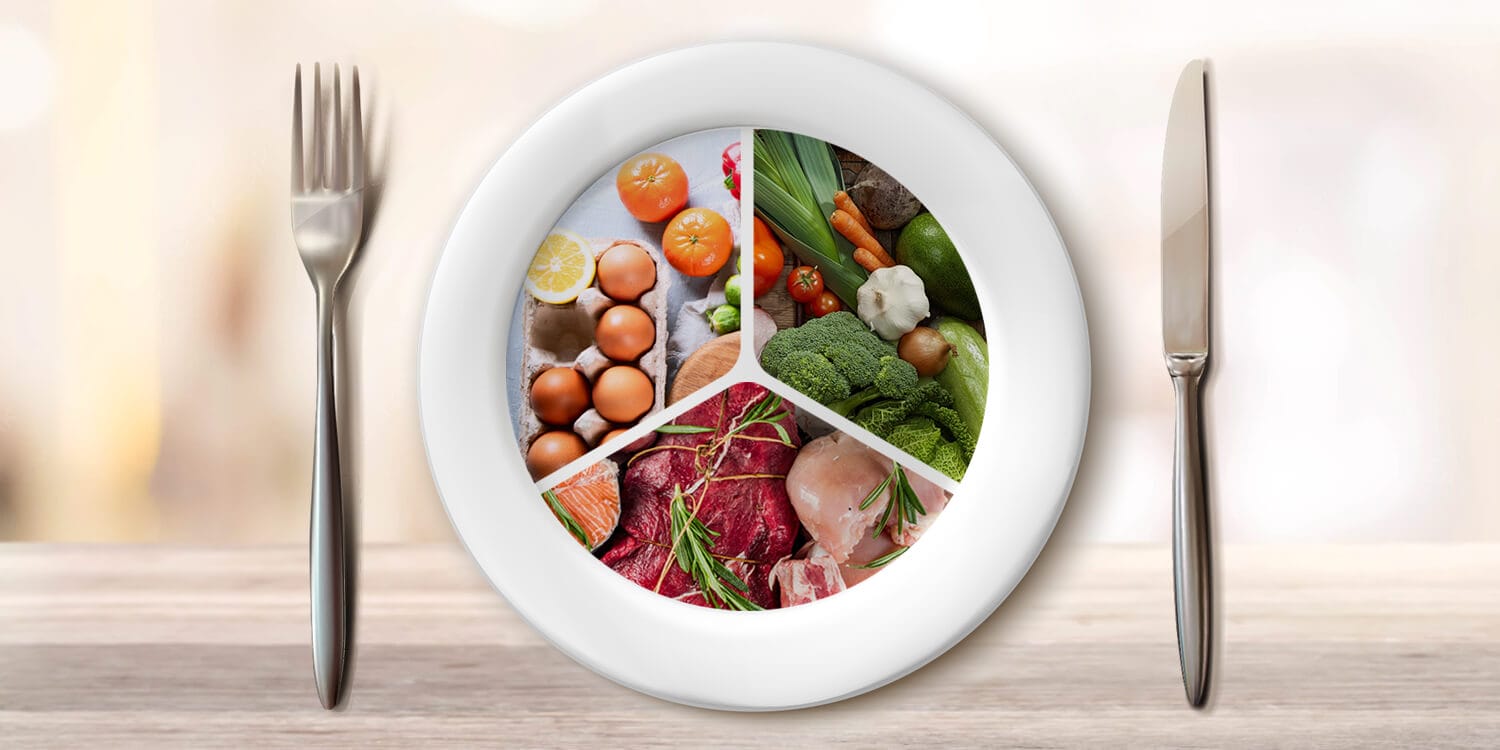 You don't need expensive shakes or meal plans to lose weight. Here are four dietary frameworks the support weight loss while improving your overall health and well-being.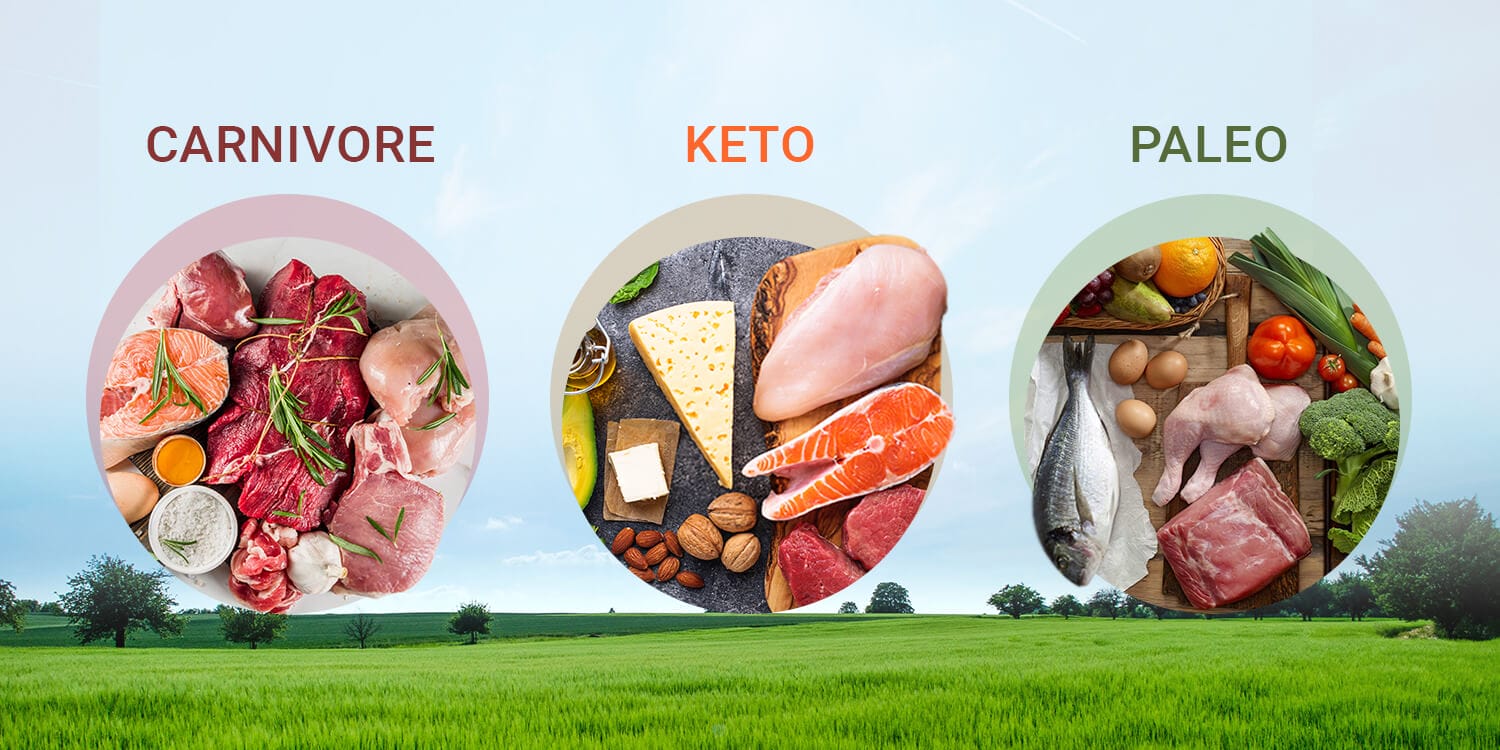 Over the past four decades I've tried several popular diets. In this article, I'll share with you how to find a dietary framework that's best for you.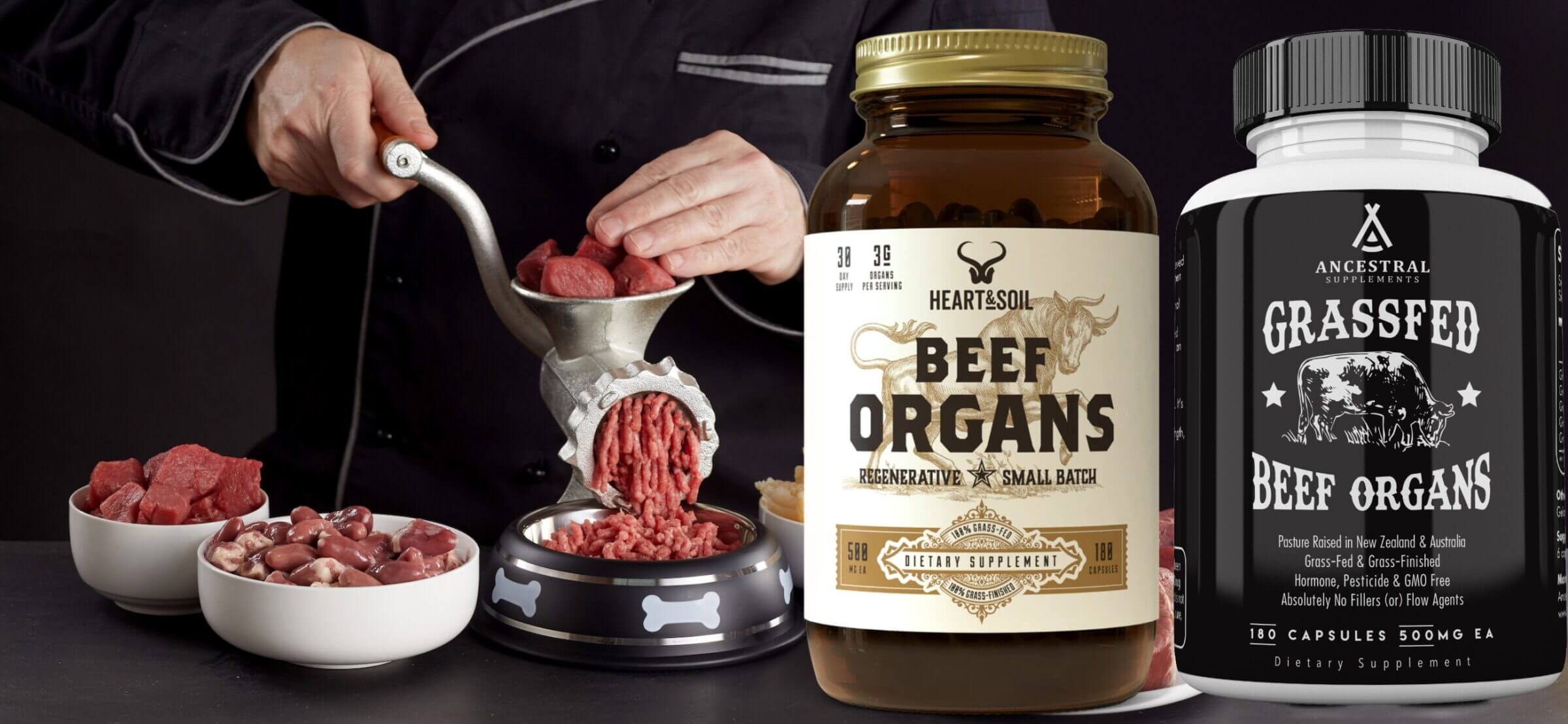 Freeze-dried organ meat supplements are a nutritional powerhouse that offer numerous health benefits, and they're completely tasteless (so everyone in the family can enjoy them).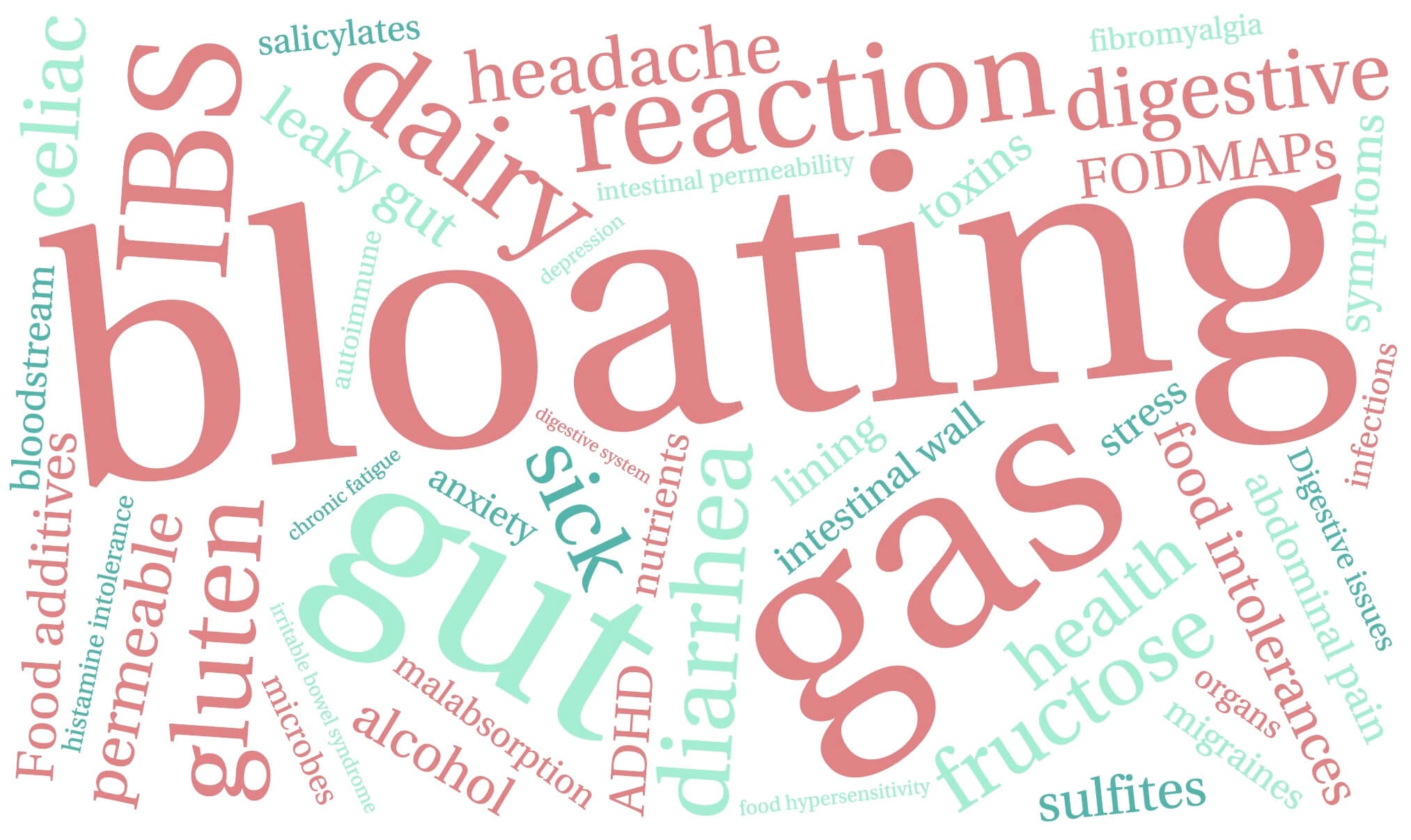 After having suffered from bloating, constipation and abdominal pain for over three decades, I implemented a few dietary changes that fixed my gut issues once and for all. In this…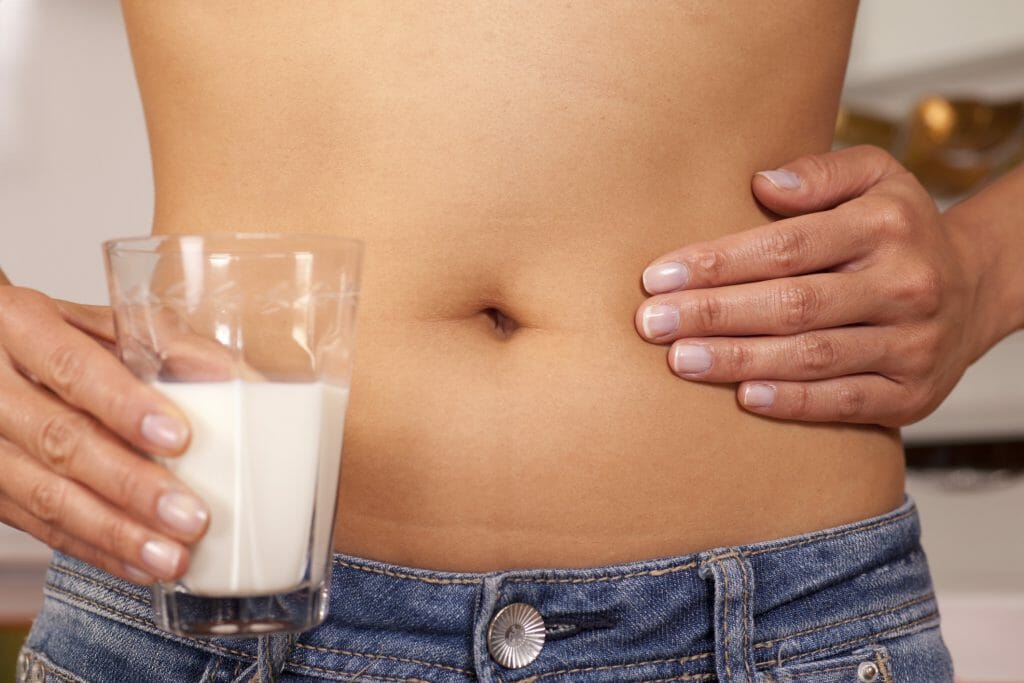 An in-depth analysis of the pros and cons of consuming milk and other dairy products based on the latest scientific research.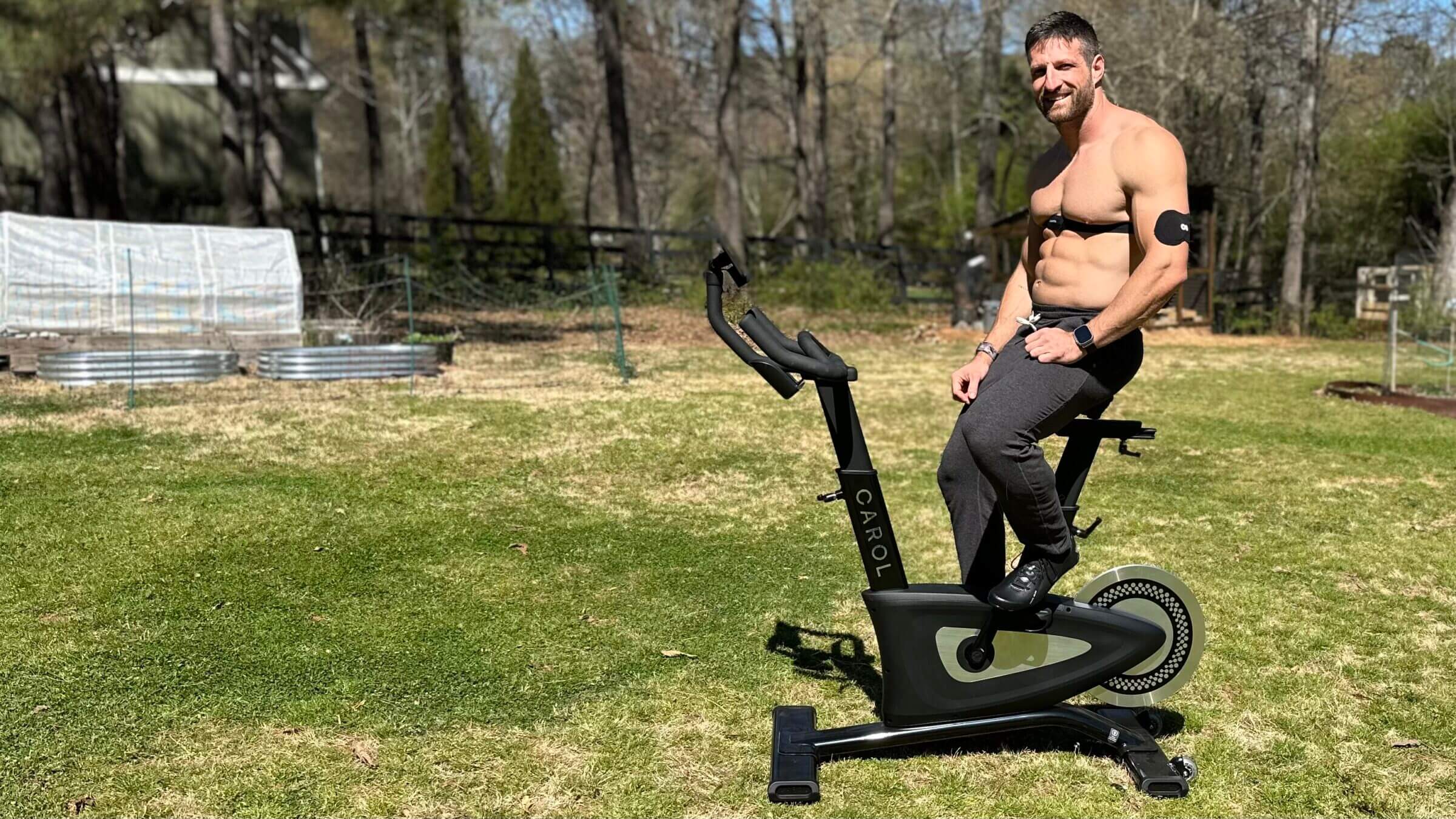 CAROL is a reduced exertion high-intensity interval training (REHIT) bike that I've used since 2019 to improve my cardiorespiratory fitness.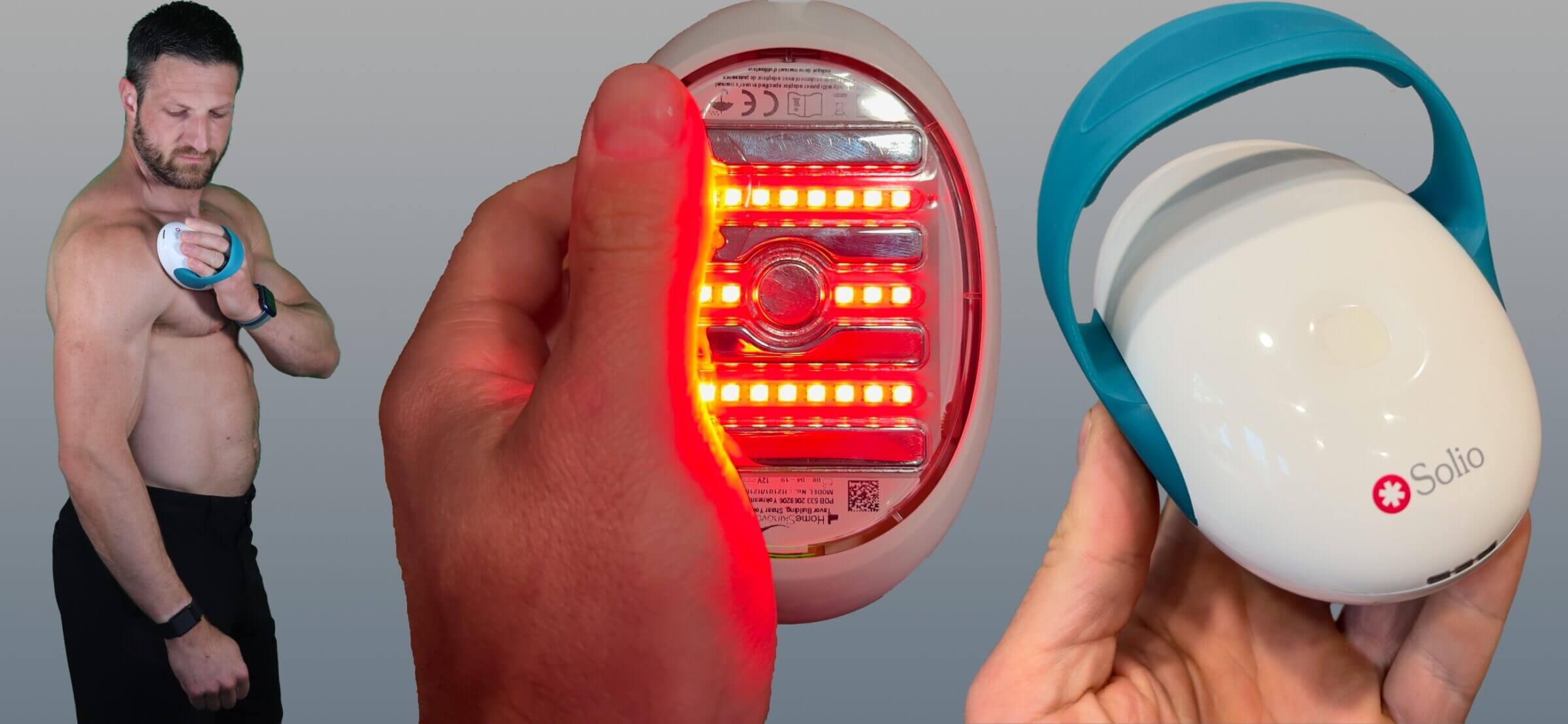 Solio Alfa+ is an FDA-cleared pain relief device that uses red and infrared light combined with radio frequencies to relieve chronic pain and support recovery after sports injuries. Solio Alfa+…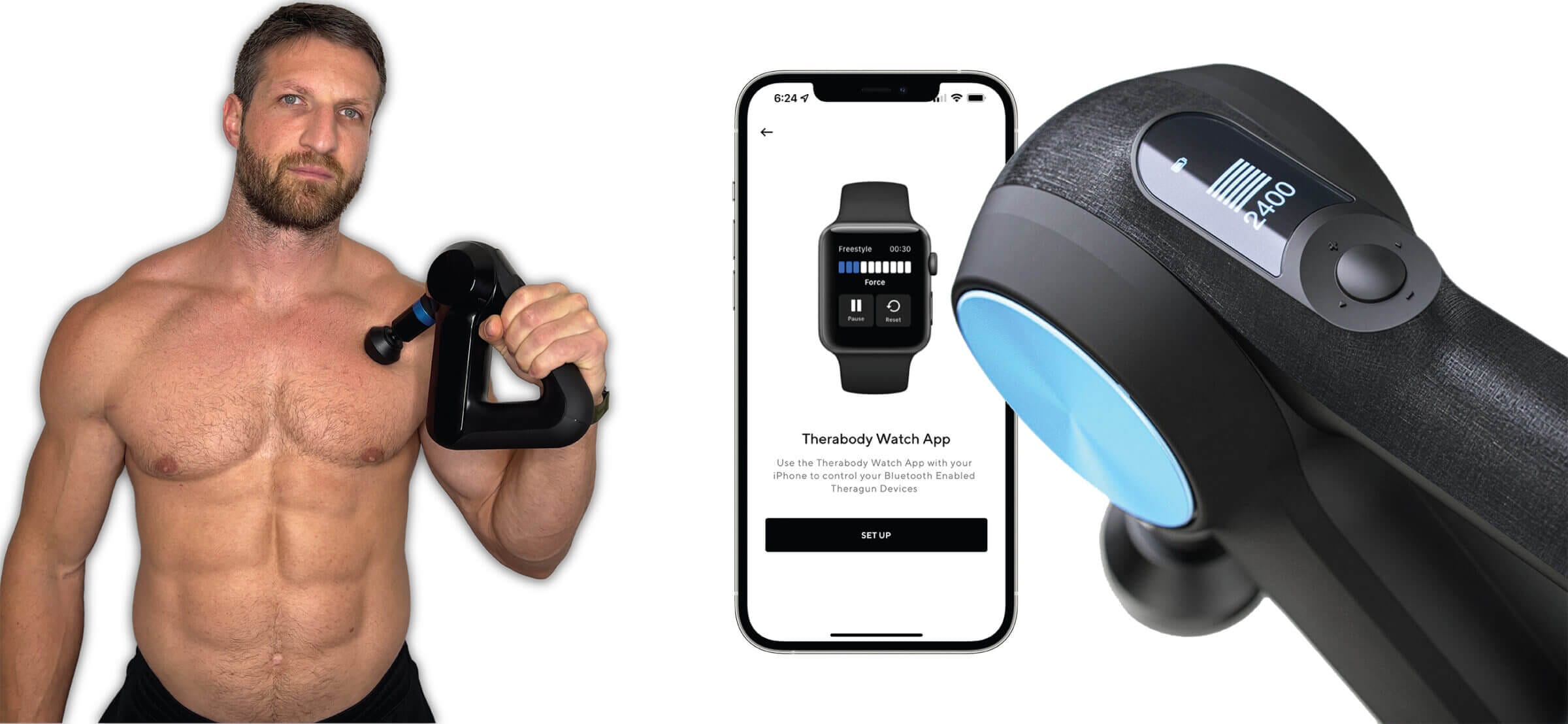 Hands-on review of the Theragun Elite percussion massage gun and a comparison to Theragun PRO, Hypervolt and others.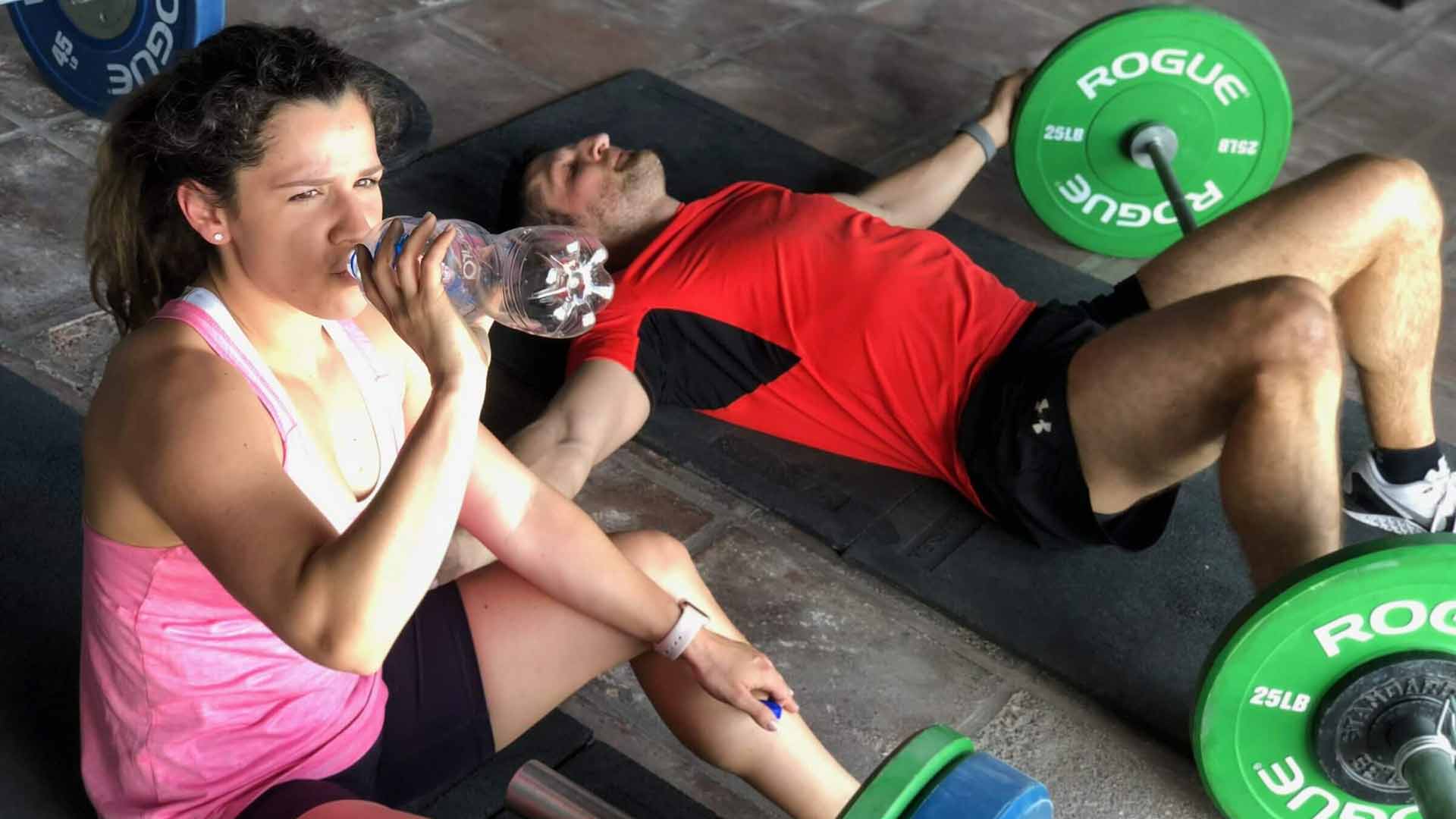 Studies have shown that consuming a 1:1 ratio of fat and protein before or after physical activity can speed up muscle recovery while carbs often have the opposite effect.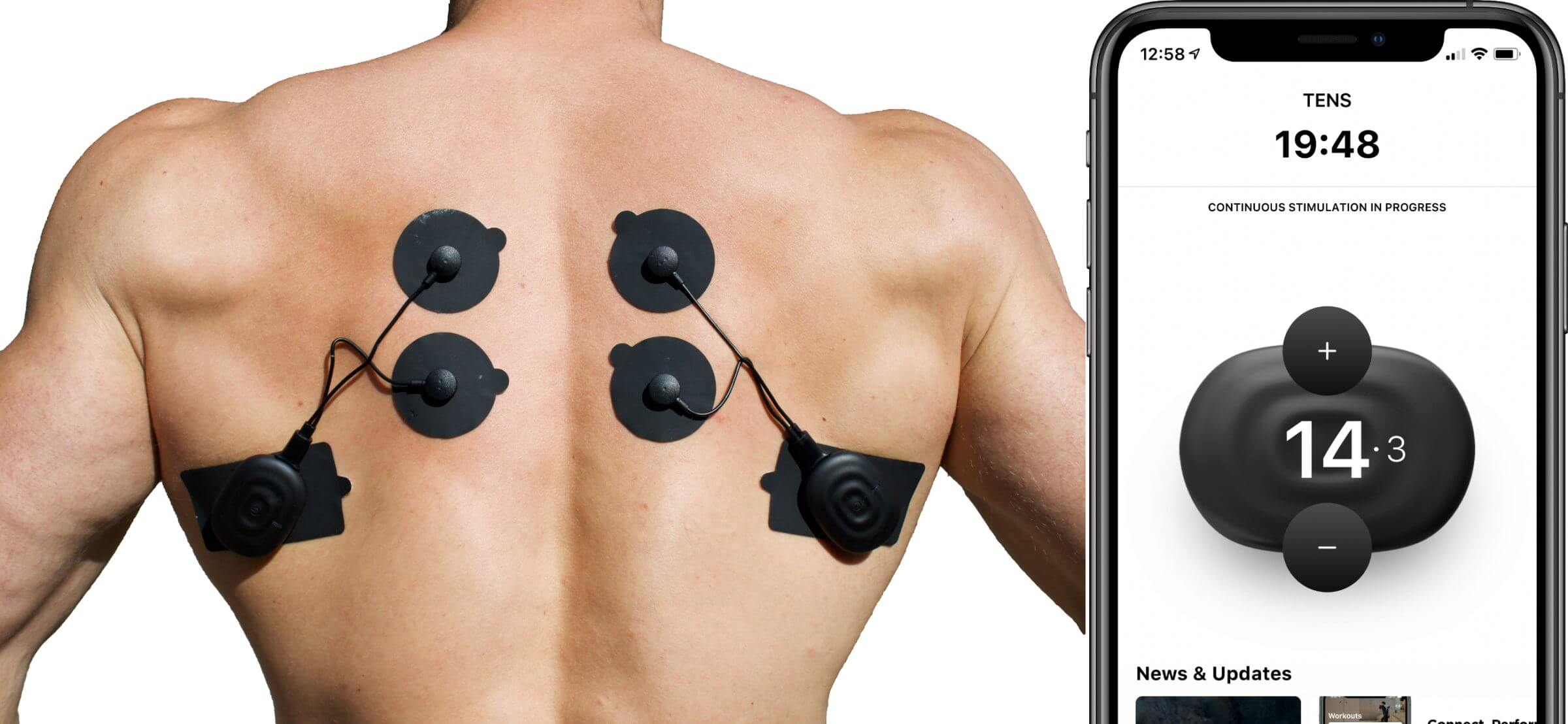 PowerDot 2.0 is an electric muscle stimulator (EMS) that has been scientifically proven to reduce pain, speed up recovery times and improve strength and conditioning. In this review, I'll tell…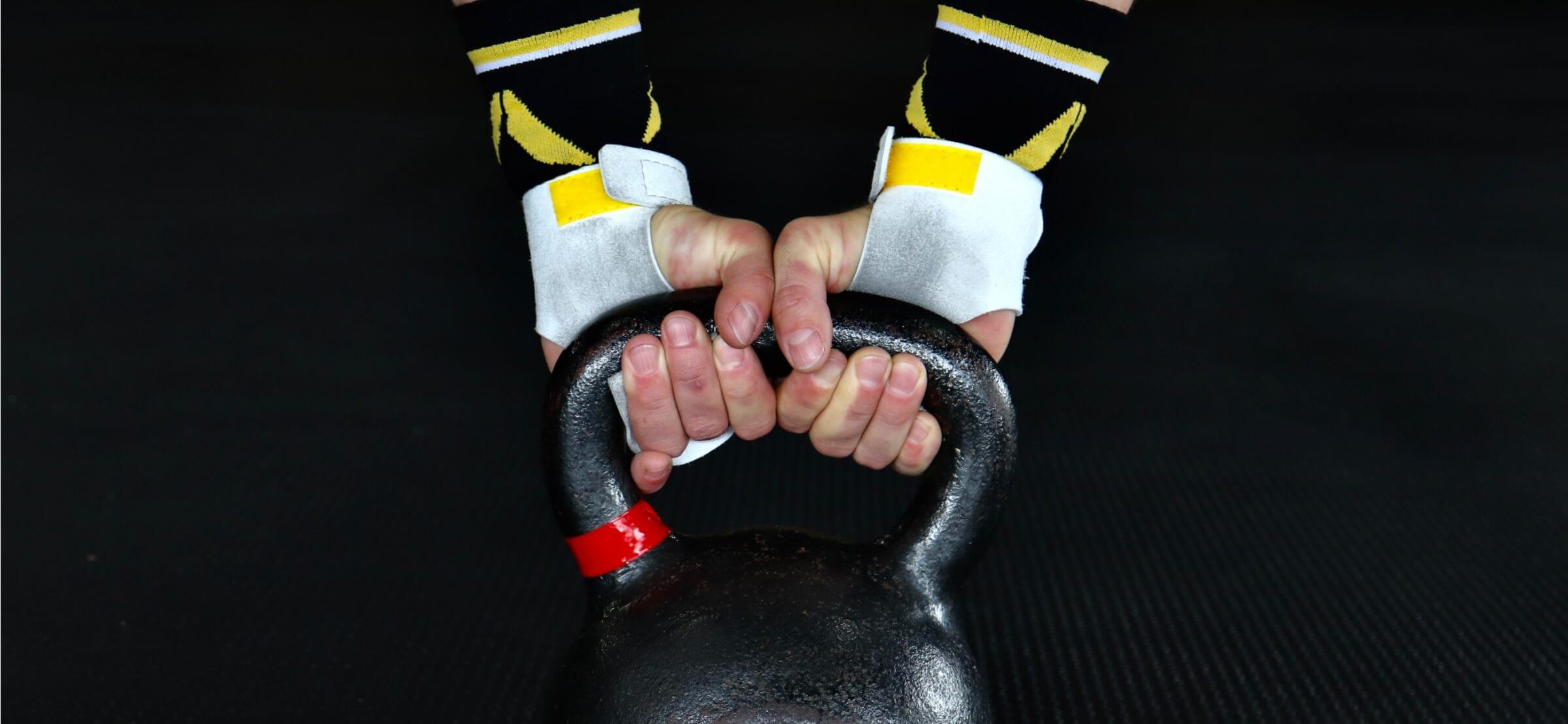 I've been a long-time fan of Bear KompleX gymnastic grips. But I recently switched to Victory Grips for CrossFit workouts because I consider them the absolute best and most comfortable…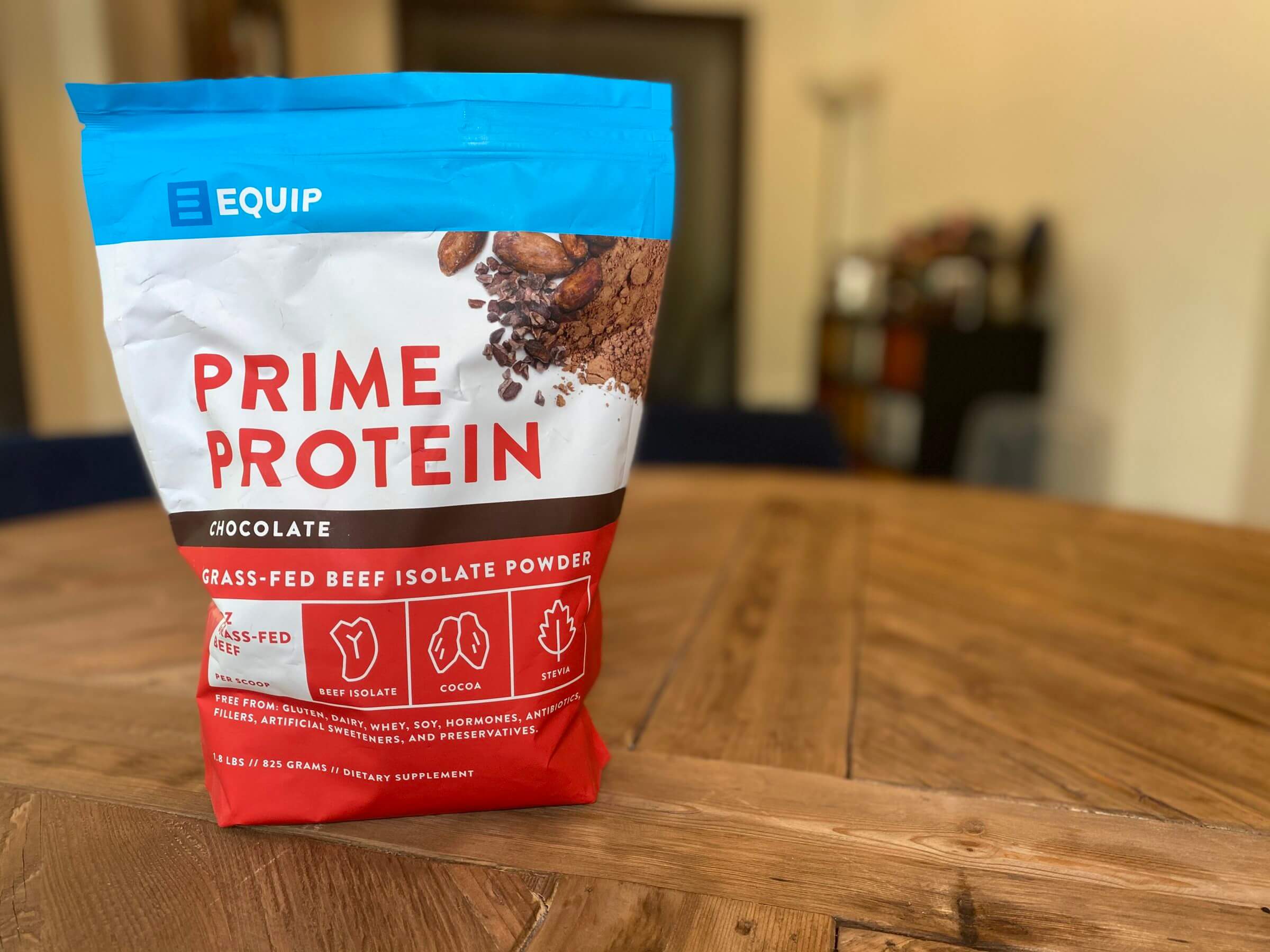 Beef protein isolate is unlike most other protein powders, which you can tell by looking at its amino acid composition. In this article, I'll dig into the differences between beef…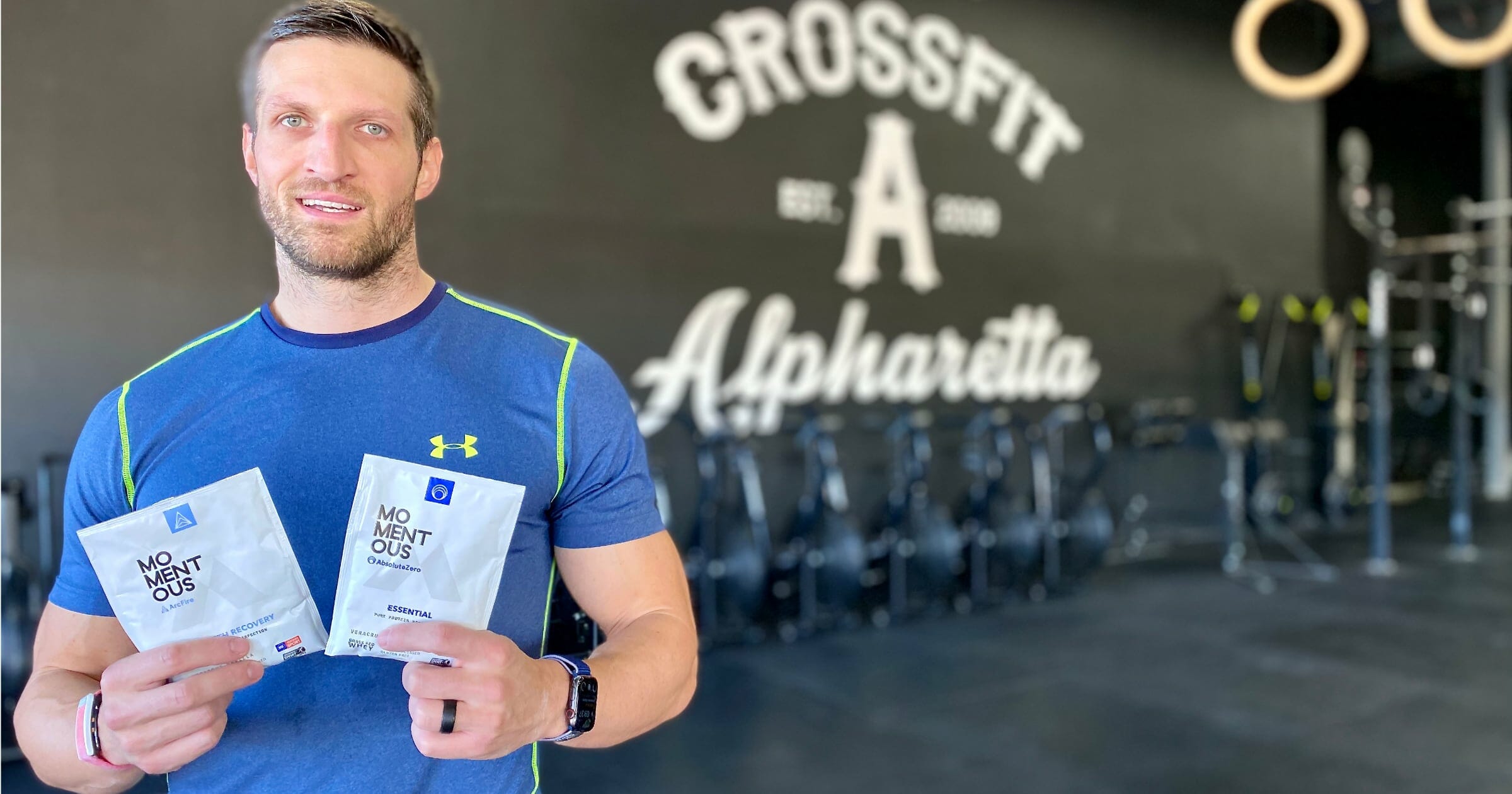 Momentous claims to have created the highest quality protein powder on the market. I've tested Momentous to find out if this protein supplement is as good as the manufacturer claims.
A tough workout adds stress to your body and causes muscle tissue to break down. In other words, working out hard makes you weaker — at least, temporarily. It's what's…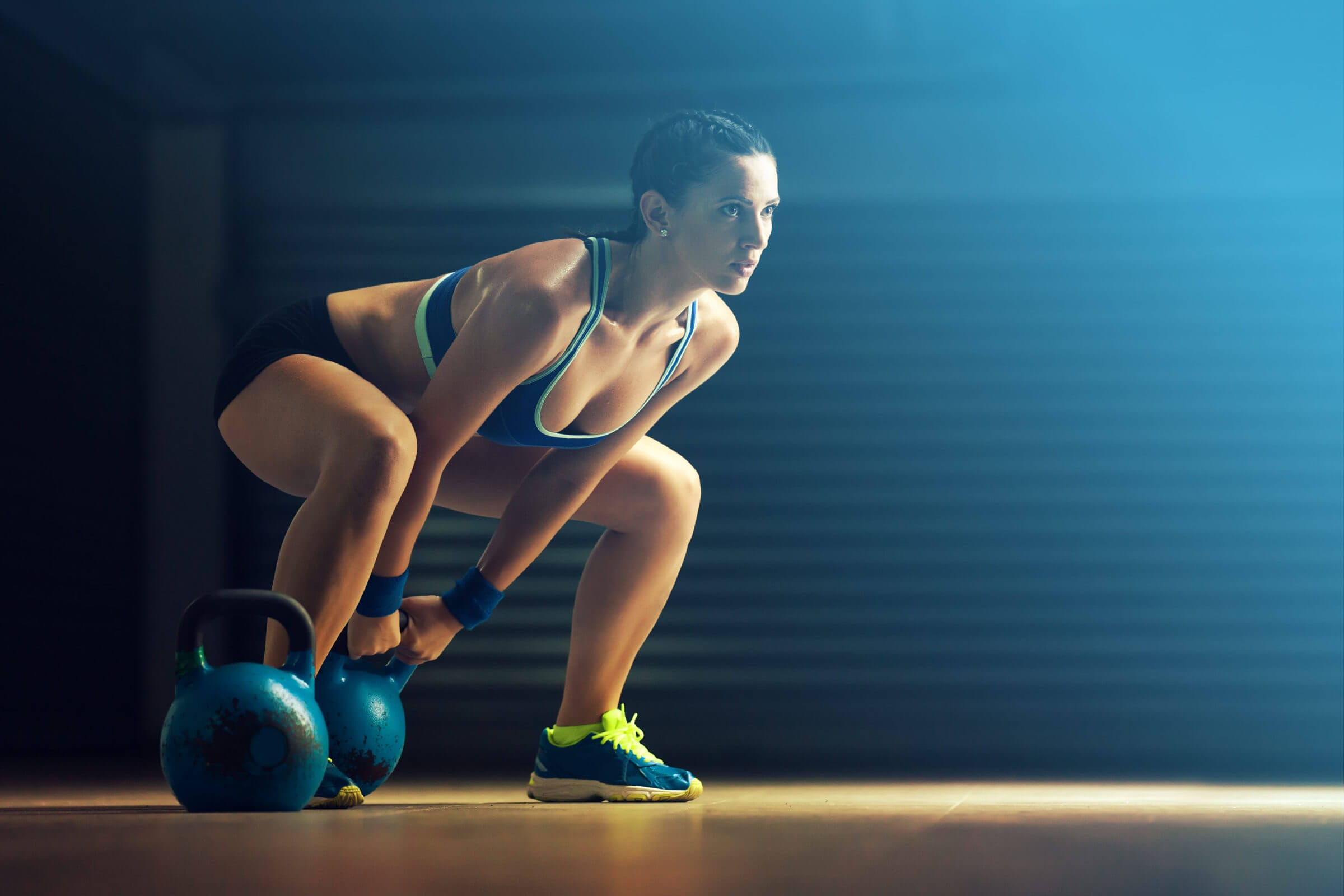 Insight into what's the best diet to improve strength and endurance, and if carbs or fat are better sources of fuel for CrossFit, weightlifting and running.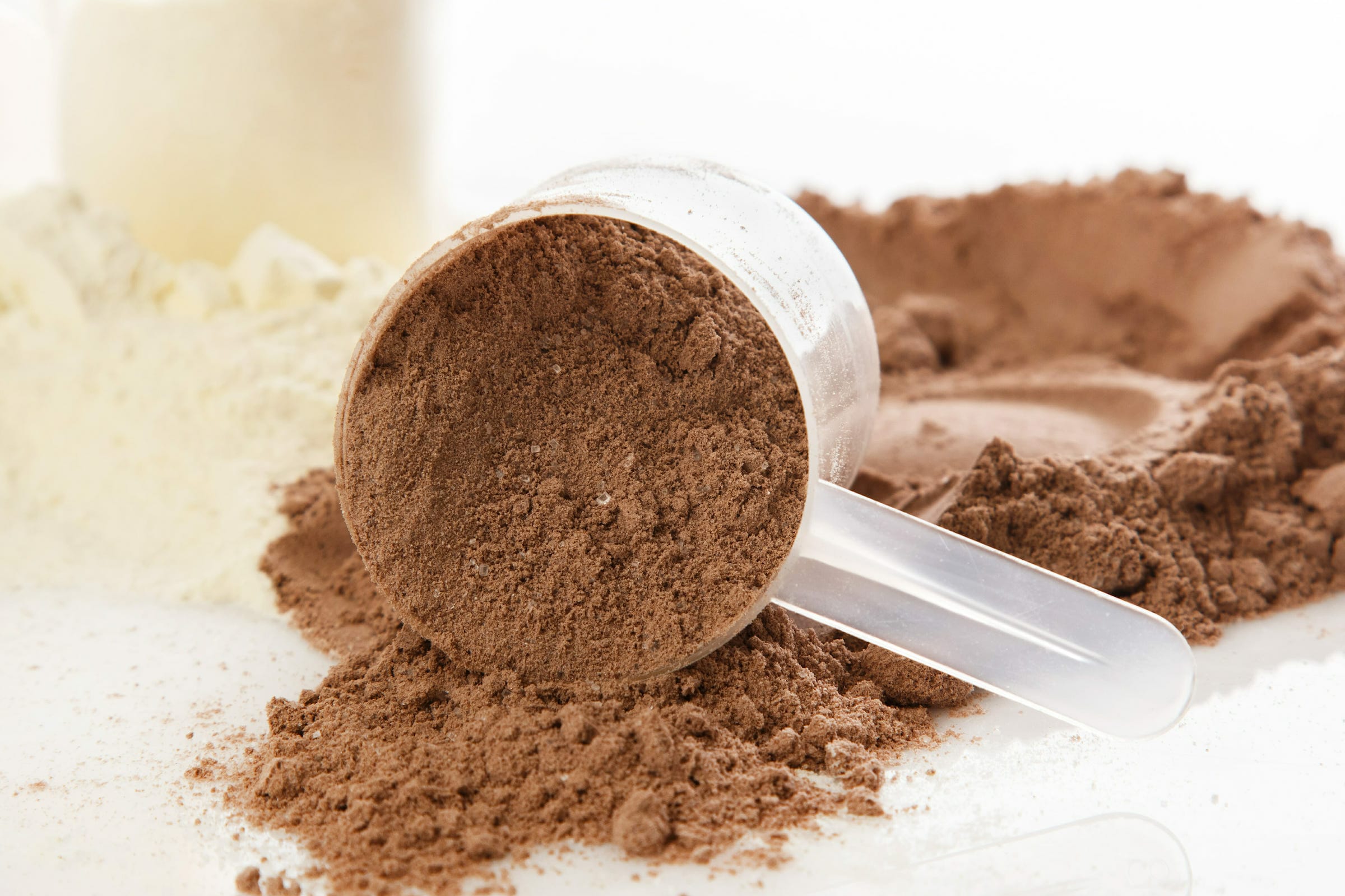 To find the best natural protein powder, I have tested over a dozen products and protein sources including Whey, Casein, egg, beef and others.
To find the best vegan protein powder, I have tested and analyzed numerous natural protein supplements that contain only clean ingredients without any artificial flavors, sweeteners, fillers or proprietary blends.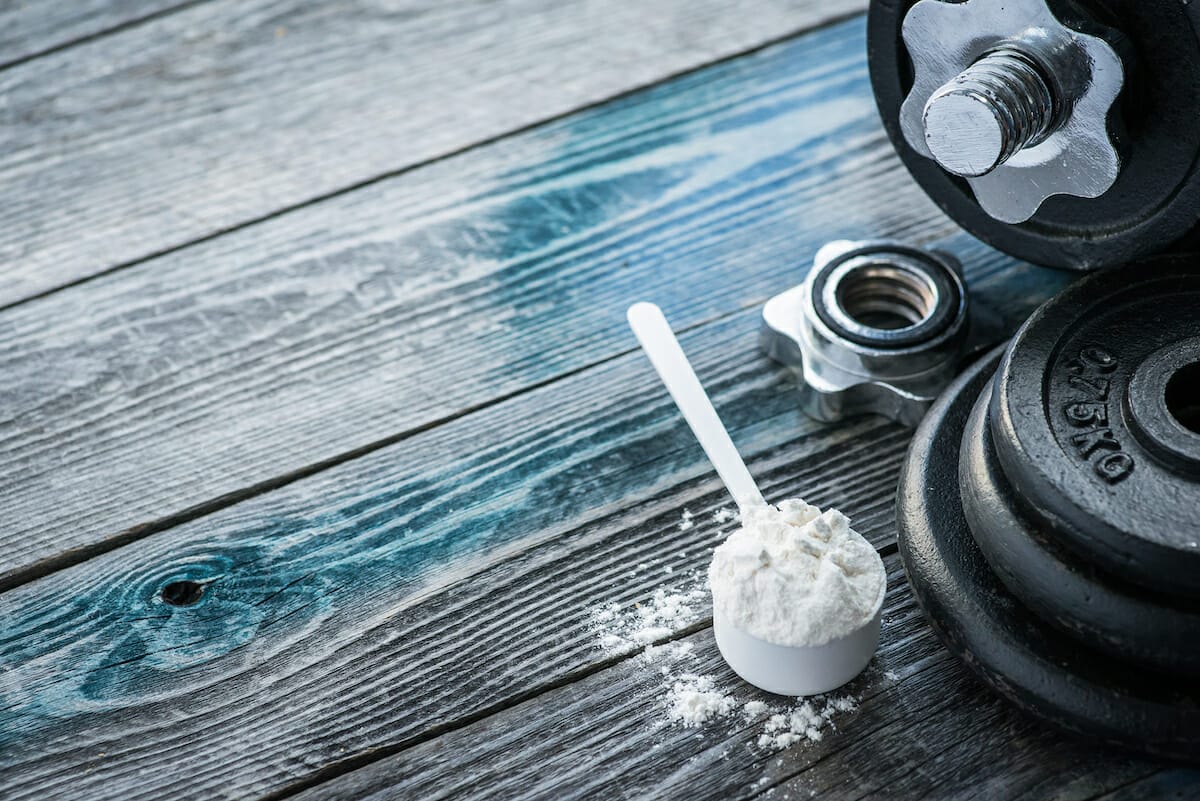 Analysis of pre-workout ingredients based on the latest scientific research. Find out what pre-workouts can help you boost performance and build muscle.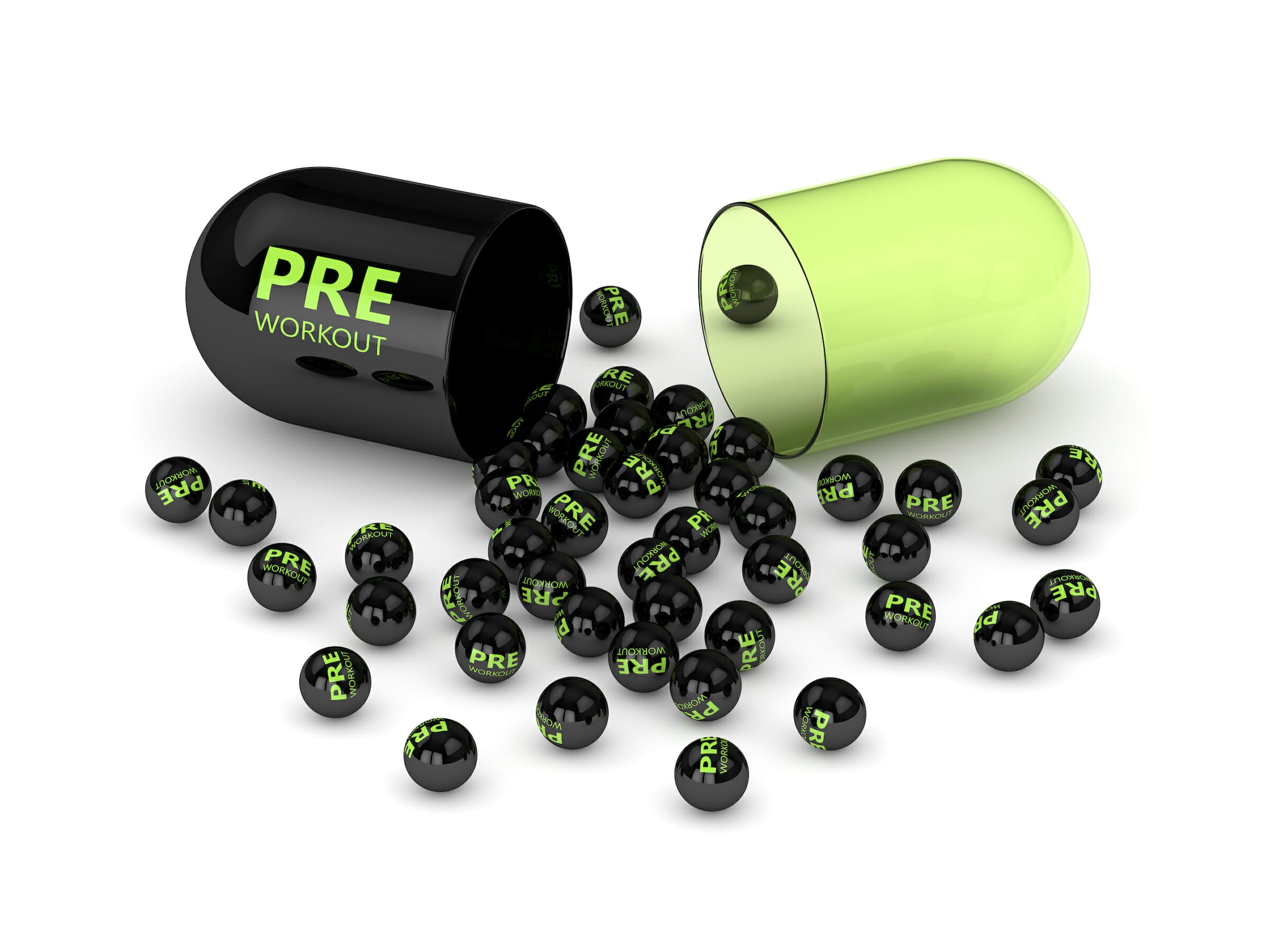 Check out some of the best pre-workout supplements that can boost your performance and endurance during intensive workouts.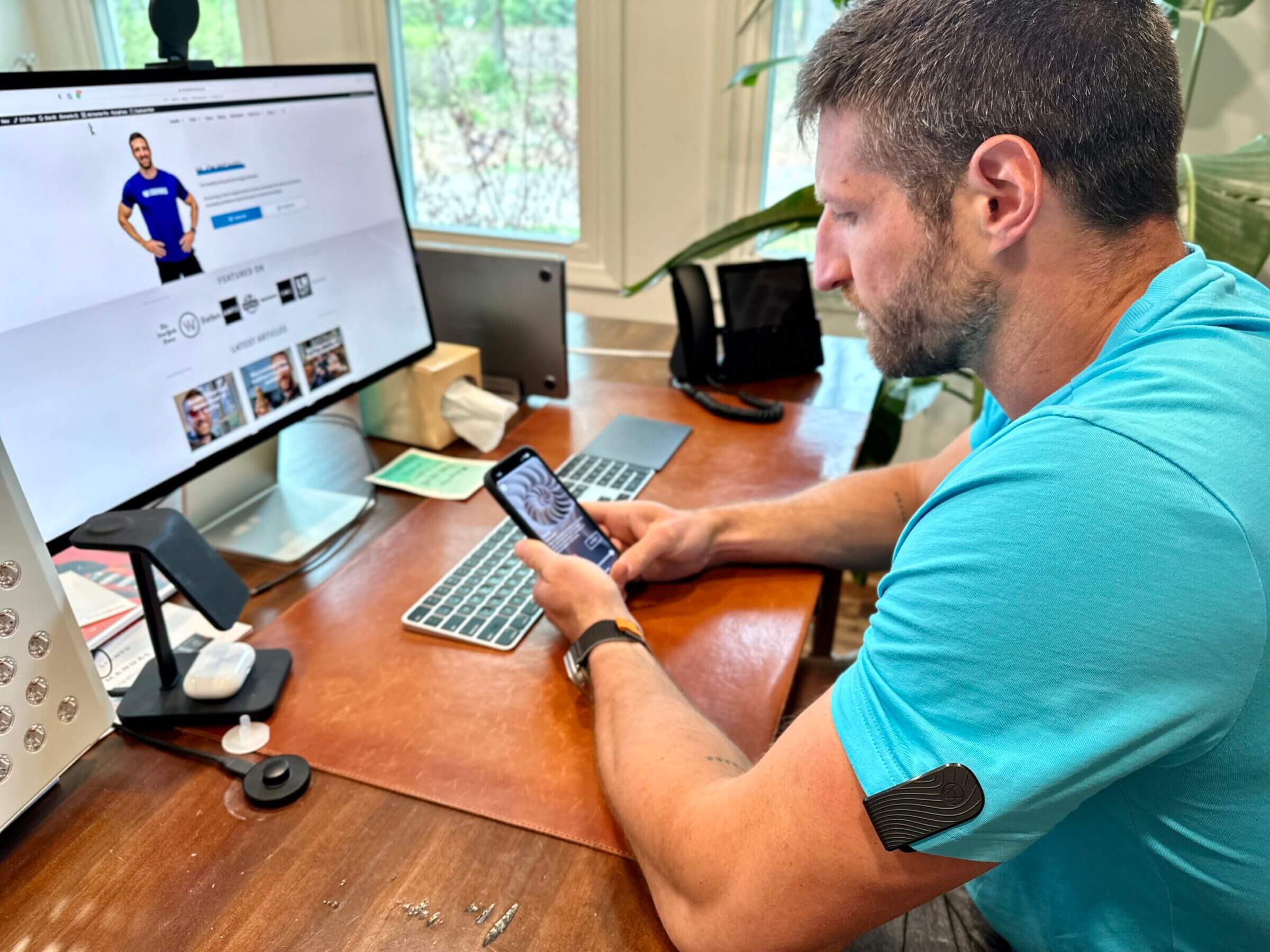 Here's what the scientific research says about whether Apollo Neuro actually works, as well as a summary of how that research aligns with my own experience using the vibration-based wearable…
The Eight Sleep Pod 3 is a smart sleep solution that includes a temperature-controlled mattress cover that can measurably improve the quality or your sleep. I've slept on the Pod…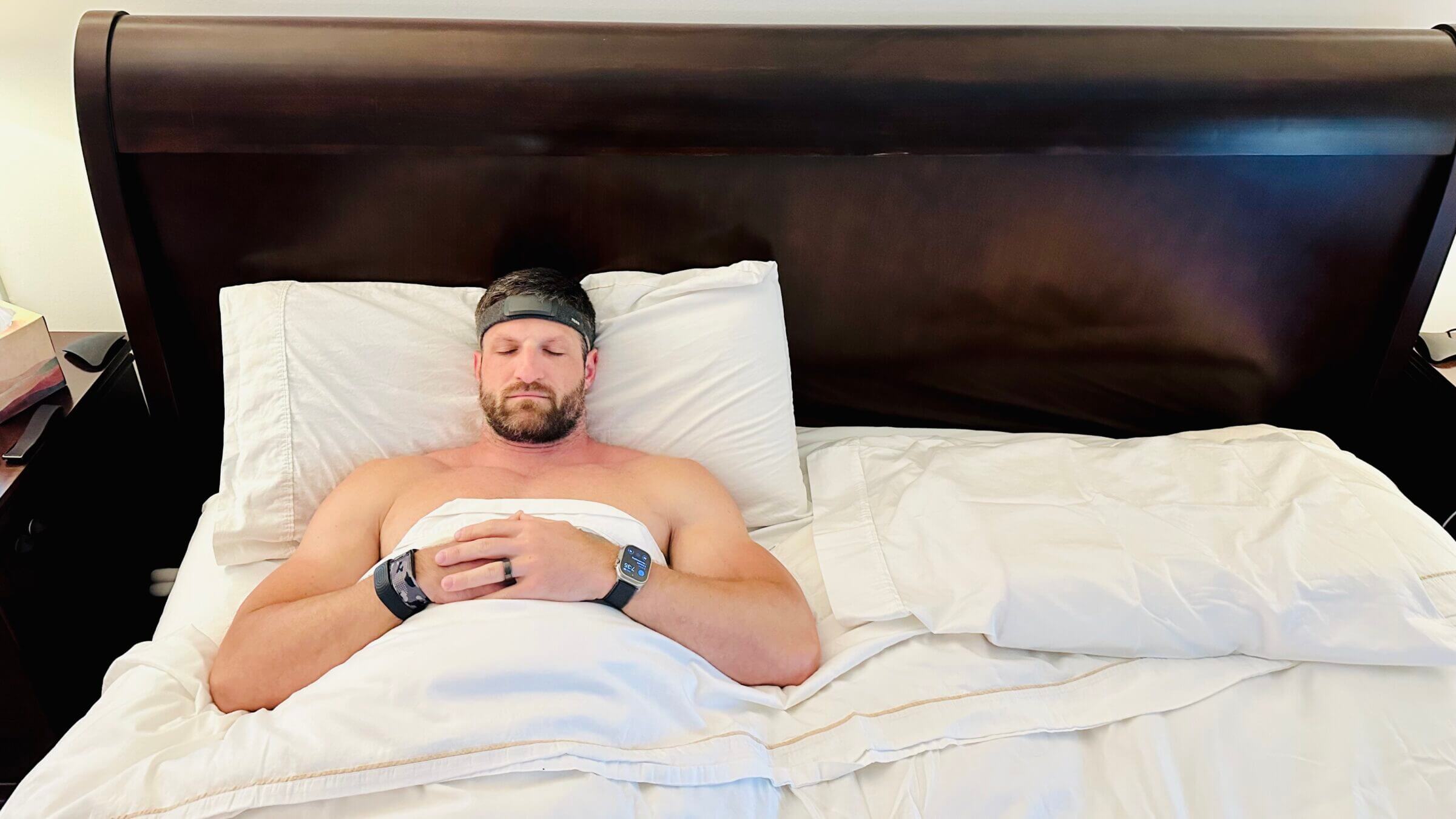 A look behind the technologies used in the best sleep trackers and the reasons why most sleep monitors can't accurately detect when you're sleeping.
Artificial sources of light emit wavelengths that don't occur in nature after sunset. That blue and green light disrupts our circadian rhythm and the release of melatonin, leading to poor…
Blue light blocking glasses from BON CHARGE filter out 100% of the light frequencies that have been scientifically shown to disrupt the release of melatonin and harm your sleep.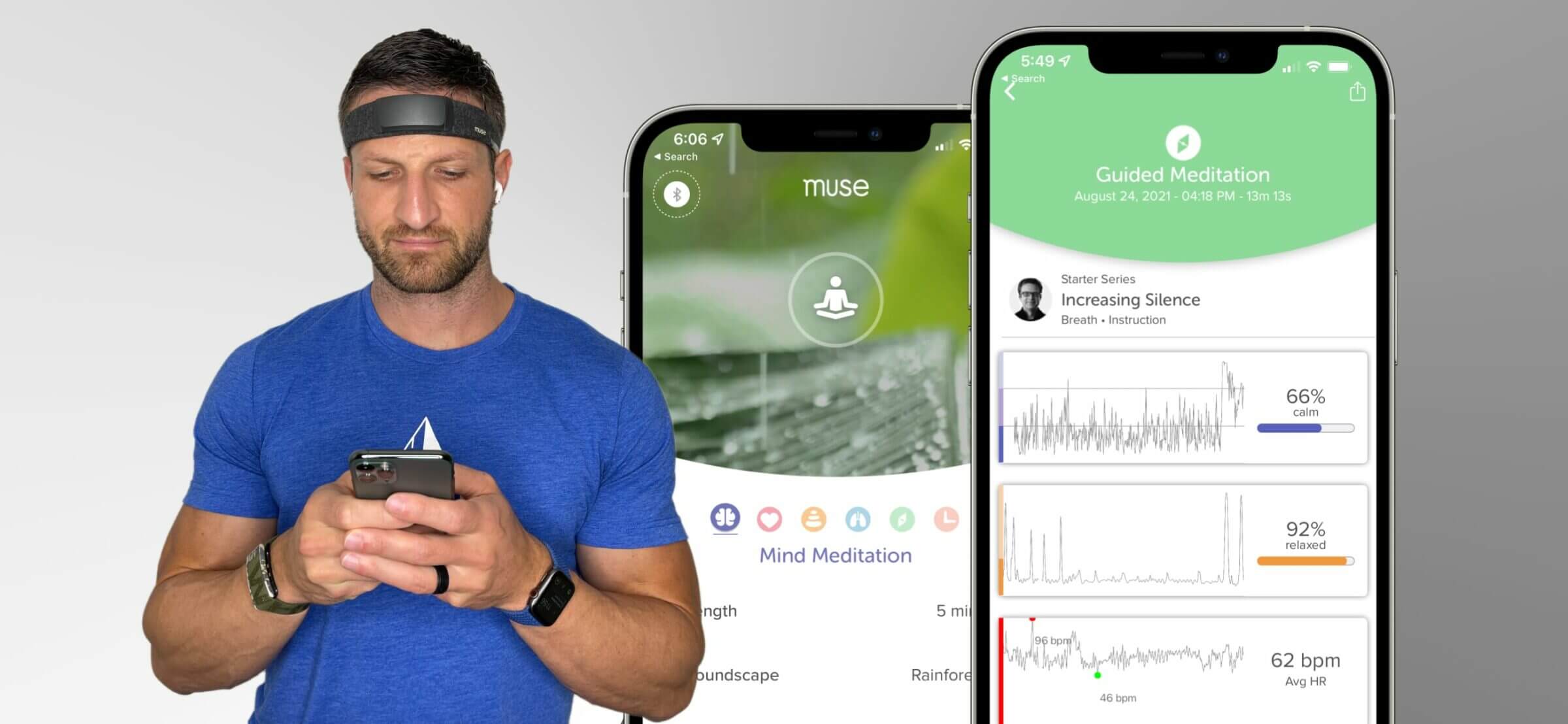 Muse S is a brain-sensing headband that gives you real-time biofeedback on your brain activity during meditation sessions. It's also an accurate sleep tracker, thanks to the built-in EEG. In…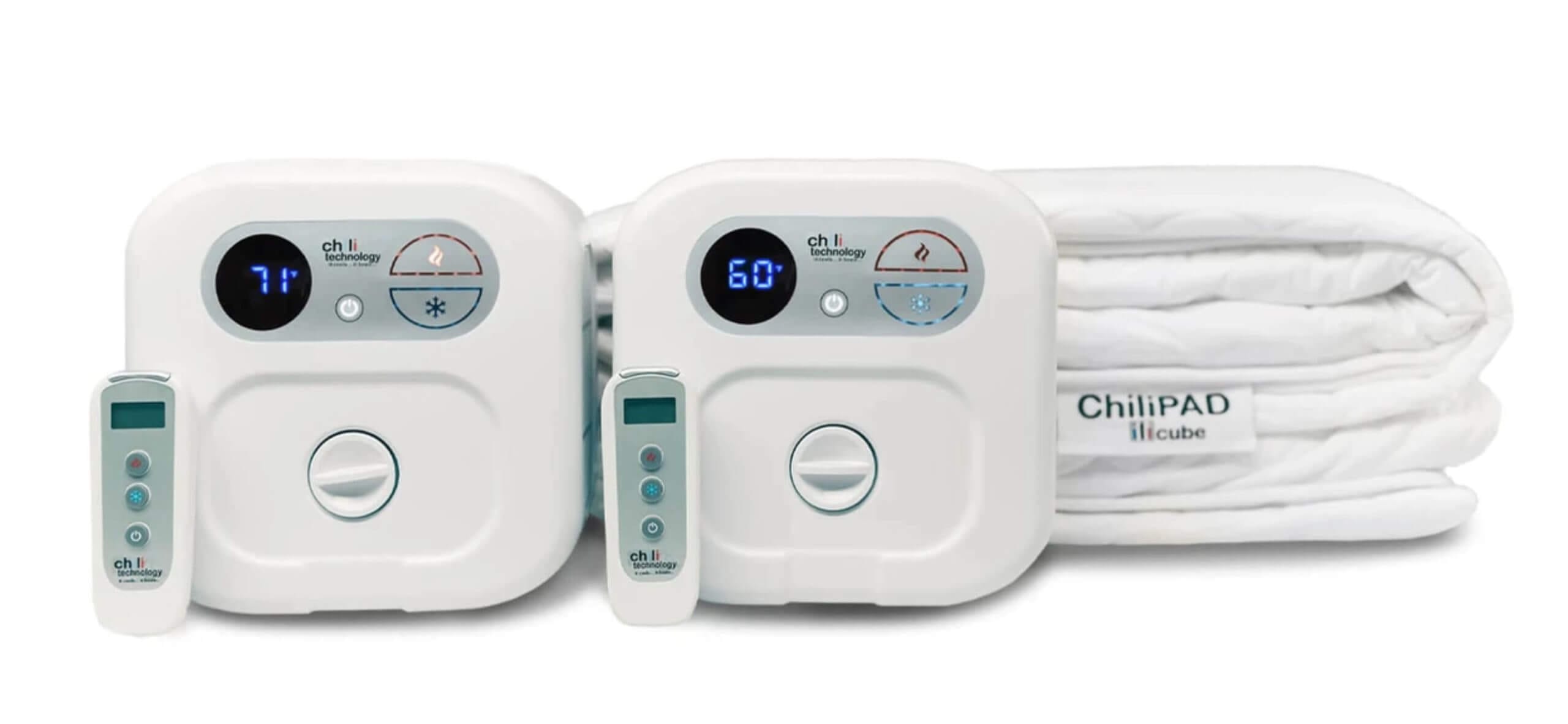 Incorporating a bed cooling solution into our sleep routine has been an absolute game-changer for both my wife and I, leading to measurable improvements in our sleep quality. In this…
In this hands-on review of the best bed cooling systems, I compare the Pod Pro and Pod Cover from Eight Sleep, OOLER and chiliPad and traditional bed fans.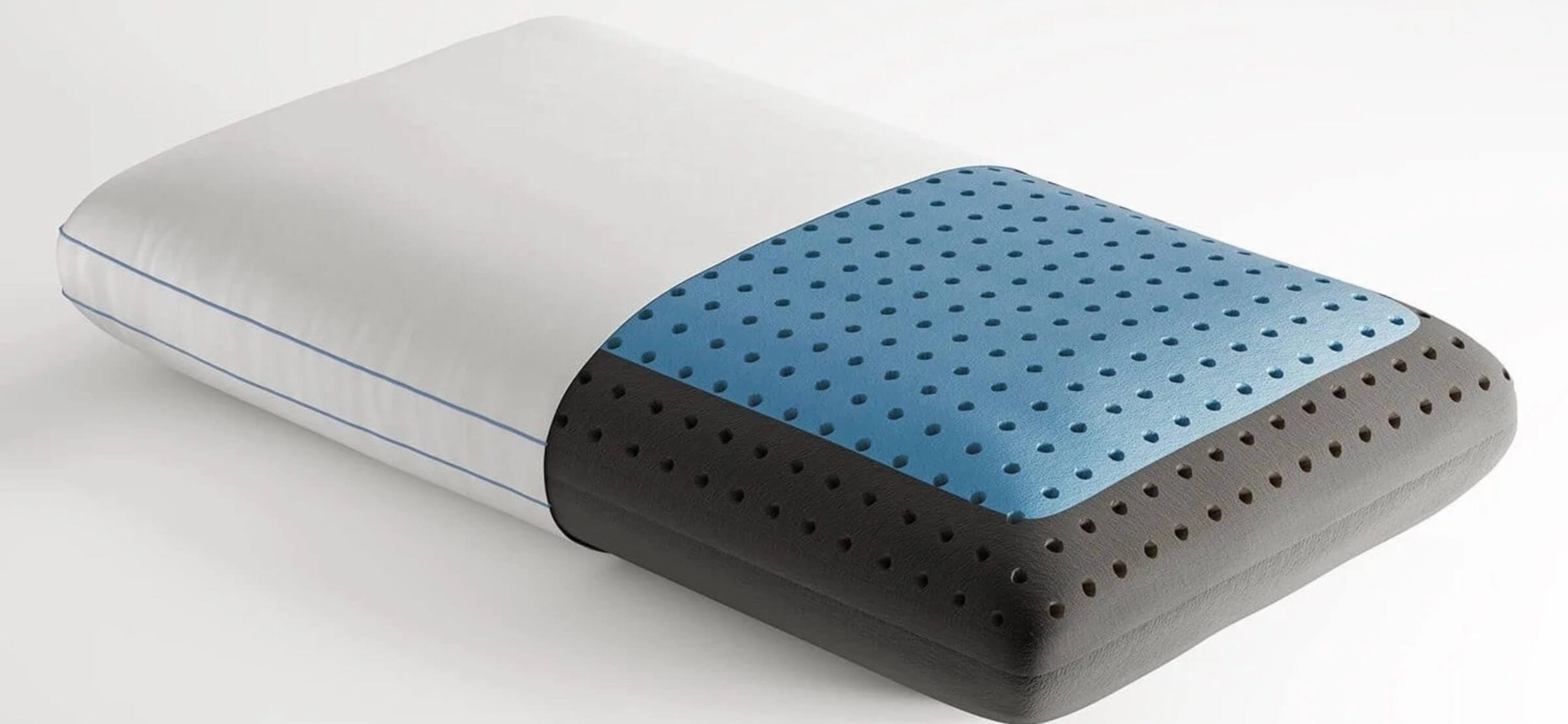 The Carbon Air Pillow by Eight Sleep is an advanced cooling pillow that uses perforated, carbon-infused memory foam to prevent the surface of the pillow from heating up, thus improving…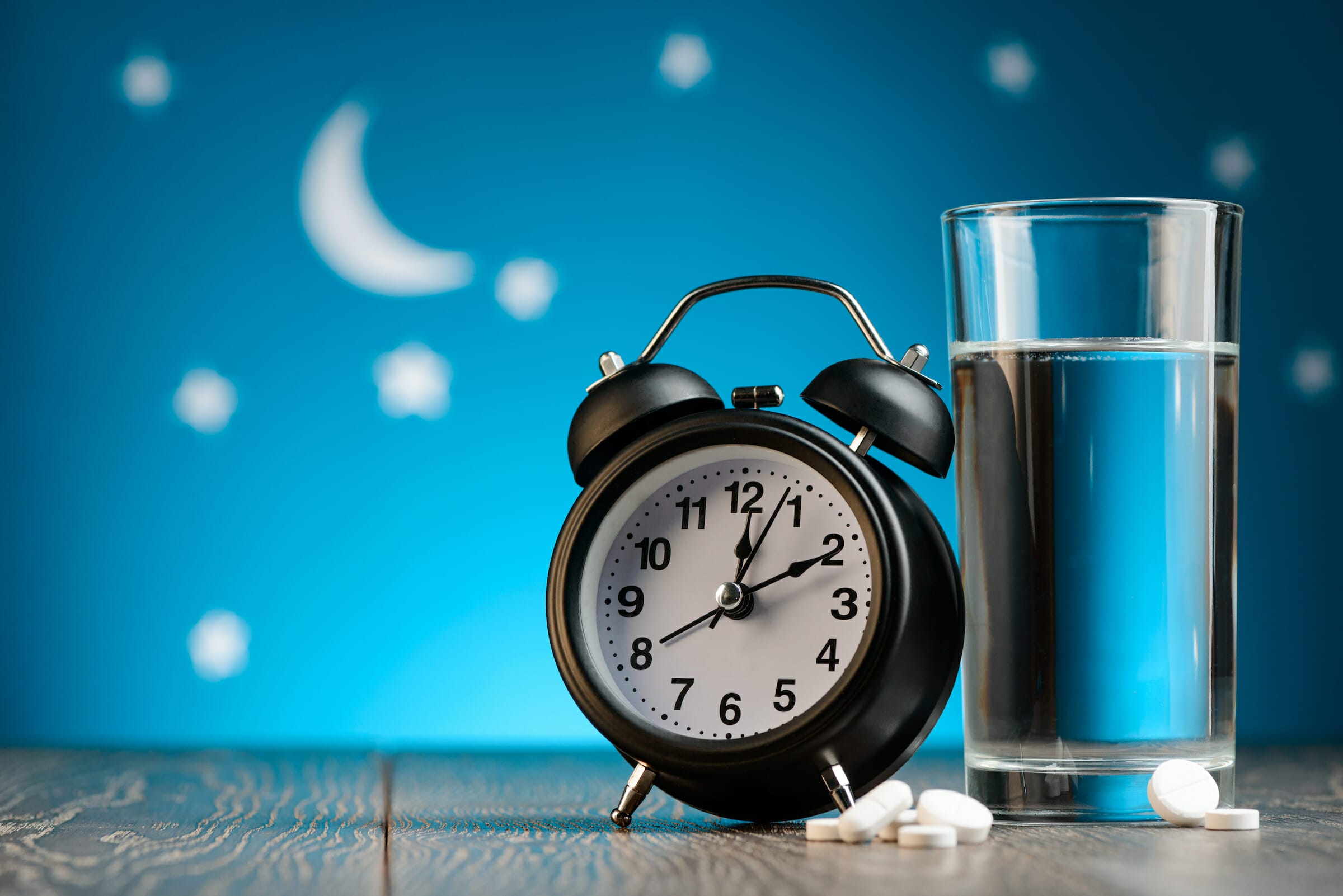 A list of the best natural and scientifically proven sleeping aids and supplements. Plus, reasons why you should avoid prescription sleeping pills.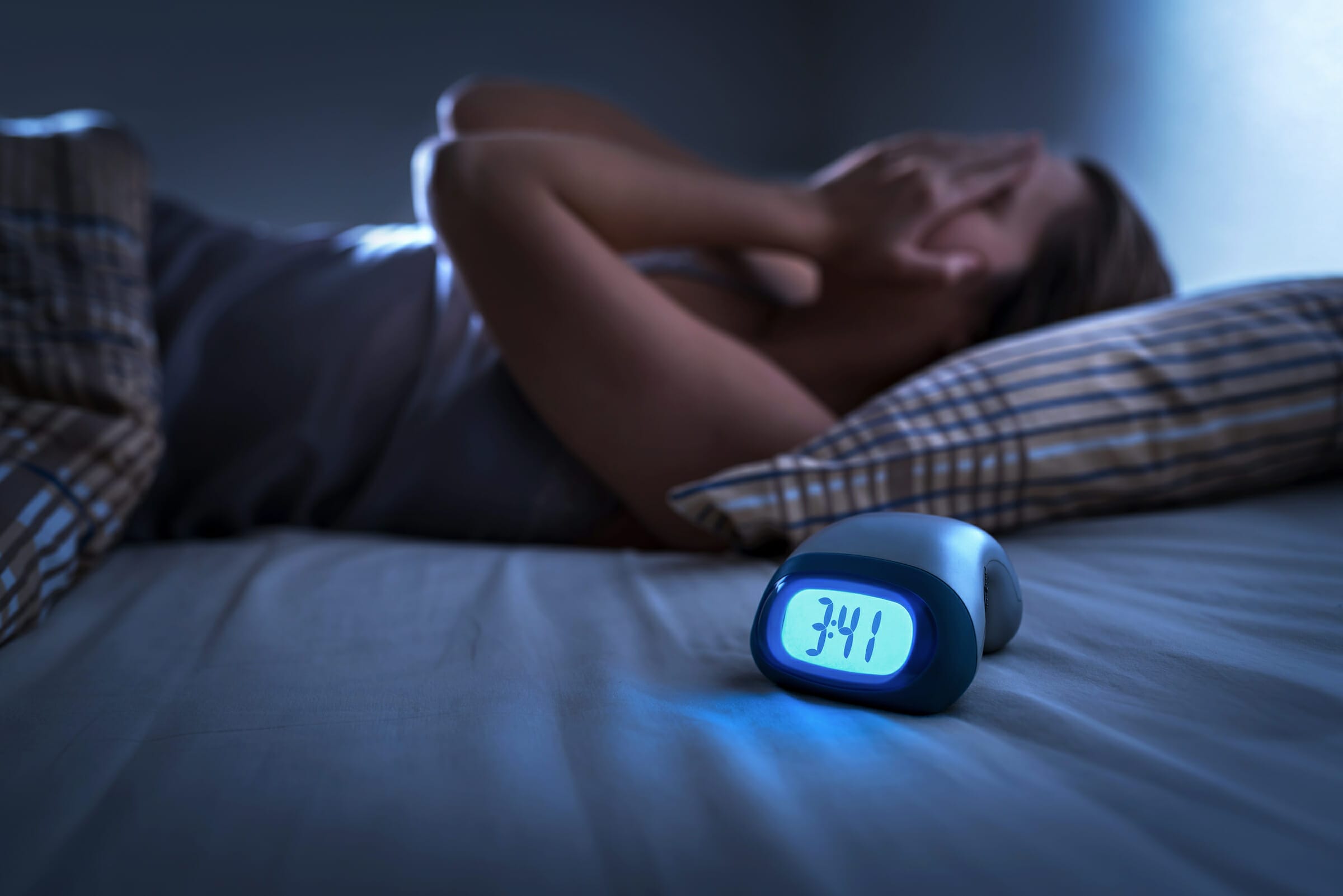 Here are the top 7 reasons why you can't fall asleep even when you're tired — plus tips and tricks that can help you to fall asleep quicker.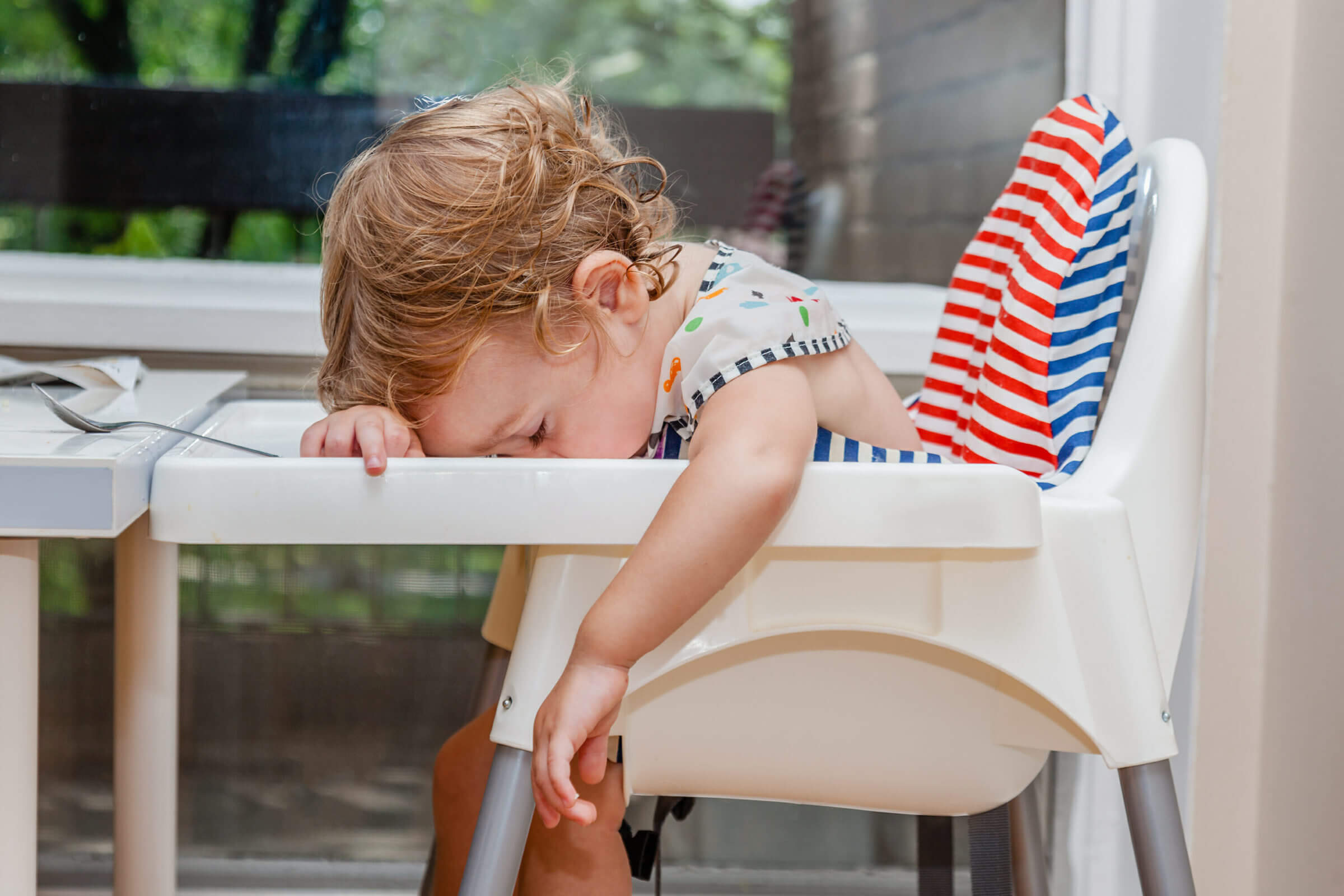 Sleeping well is an acquired skill. In this guide I'll tell you everything you need to know about how to fall asleep quicker and get more restorative sleep.
The Bose sleepbuds are incredibly comfortable earbuds that mask ambient noise in an attempt to help you sleep better. That's at least what Bose designed them for. For this review,…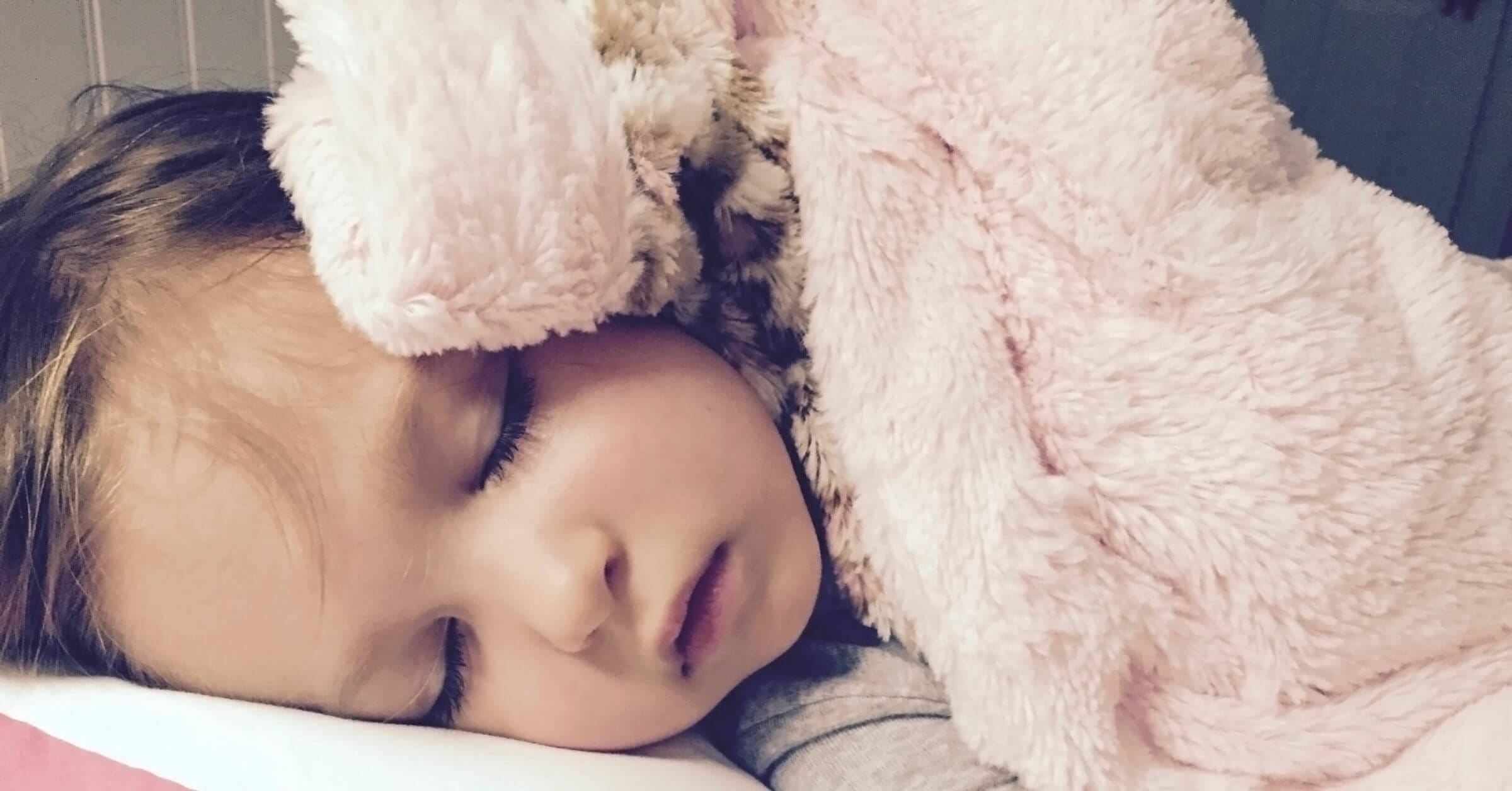 Both my wife and I grew up sharing a room with our siblings. Sharing with siblings isn't always fun, but it provides valuable lessons for life. We want our kids…
This keto and paleo-friendly liver pâté takes less than 10 minutes to prepare and you'll love it even if you don't like the taste of liver.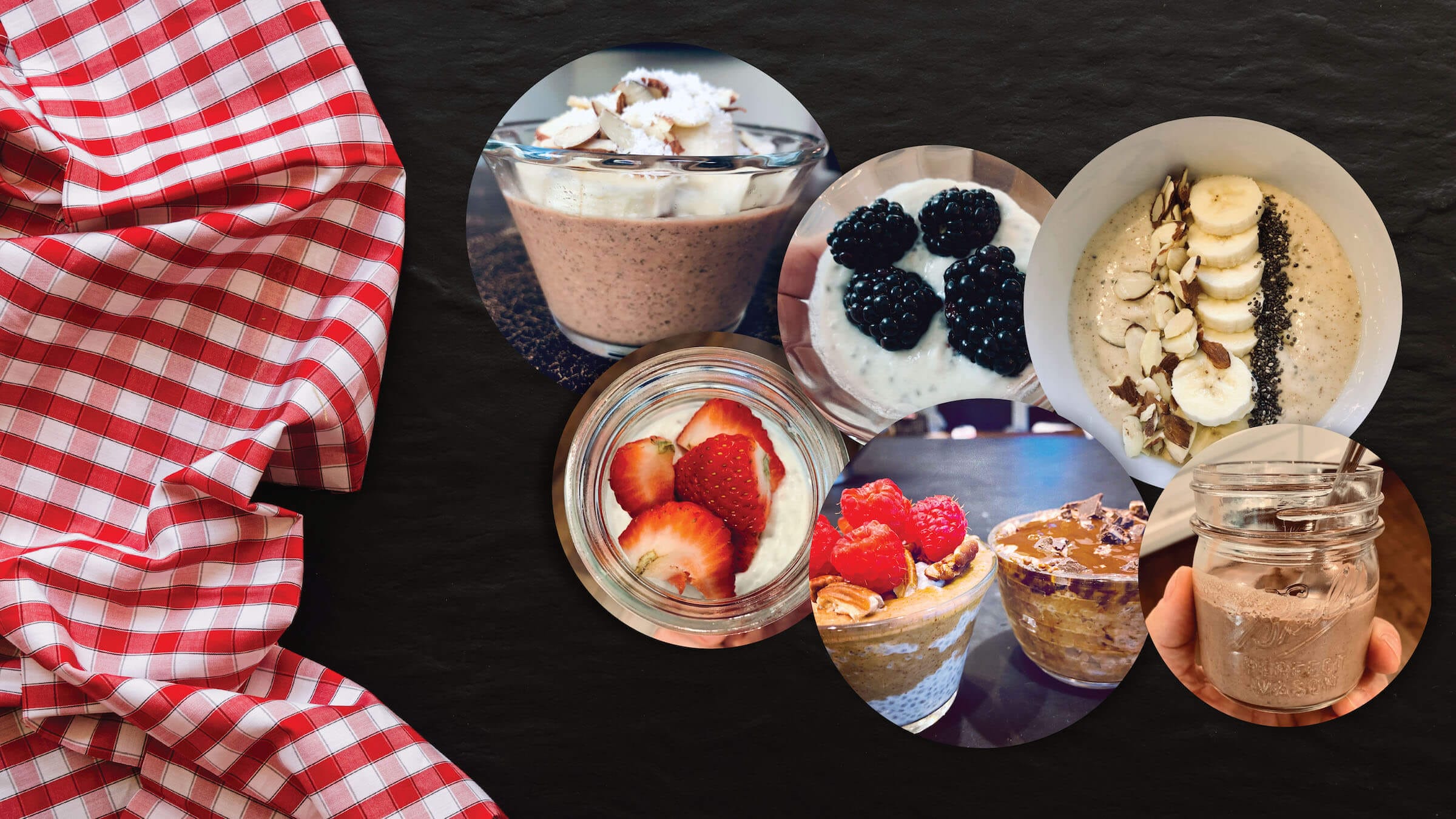 This delicious keto coconut milk chia pudding recipe requires only two ingredients and it takes less than 5 minutes to prepare. Additionally, you can easily modify it to your likings…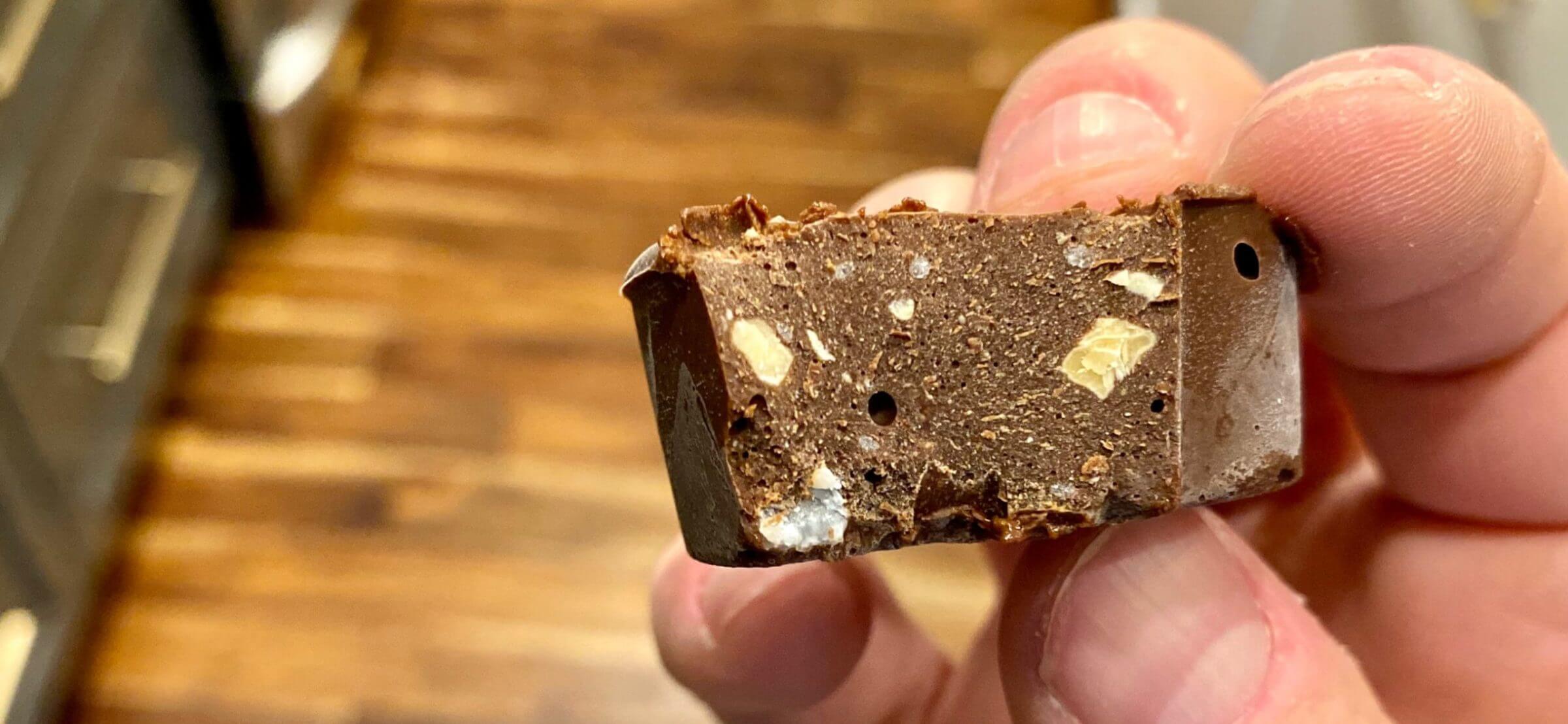 A delicious recipe for keto fat bombs that don't require any baking and take less than 10 minutes to prepare. They're also paleo and gluten-free.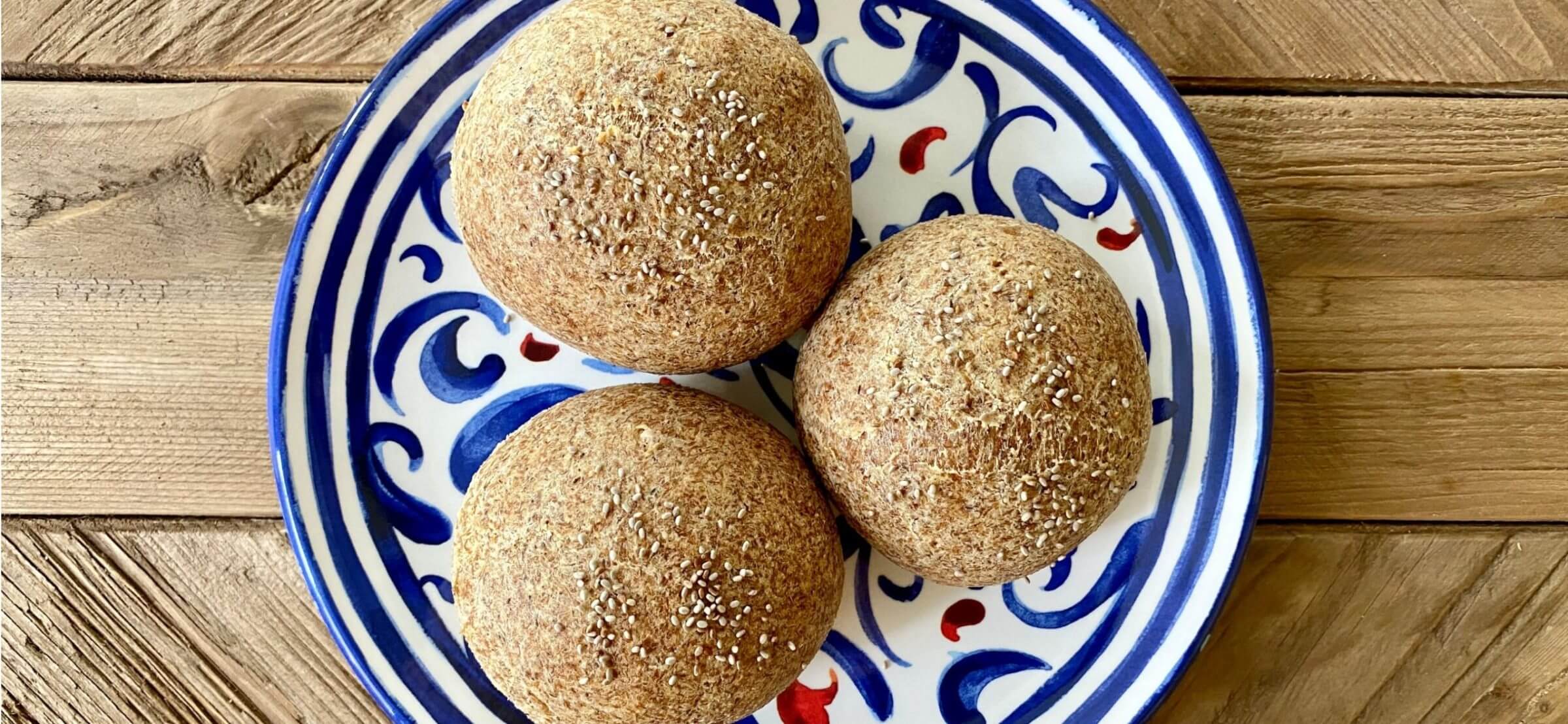 My favorite keto bread recipe that takes only five minutes to prepare (plus an hour in the oven). The finished dinner rolls are low in carbs, paleo friendly and they…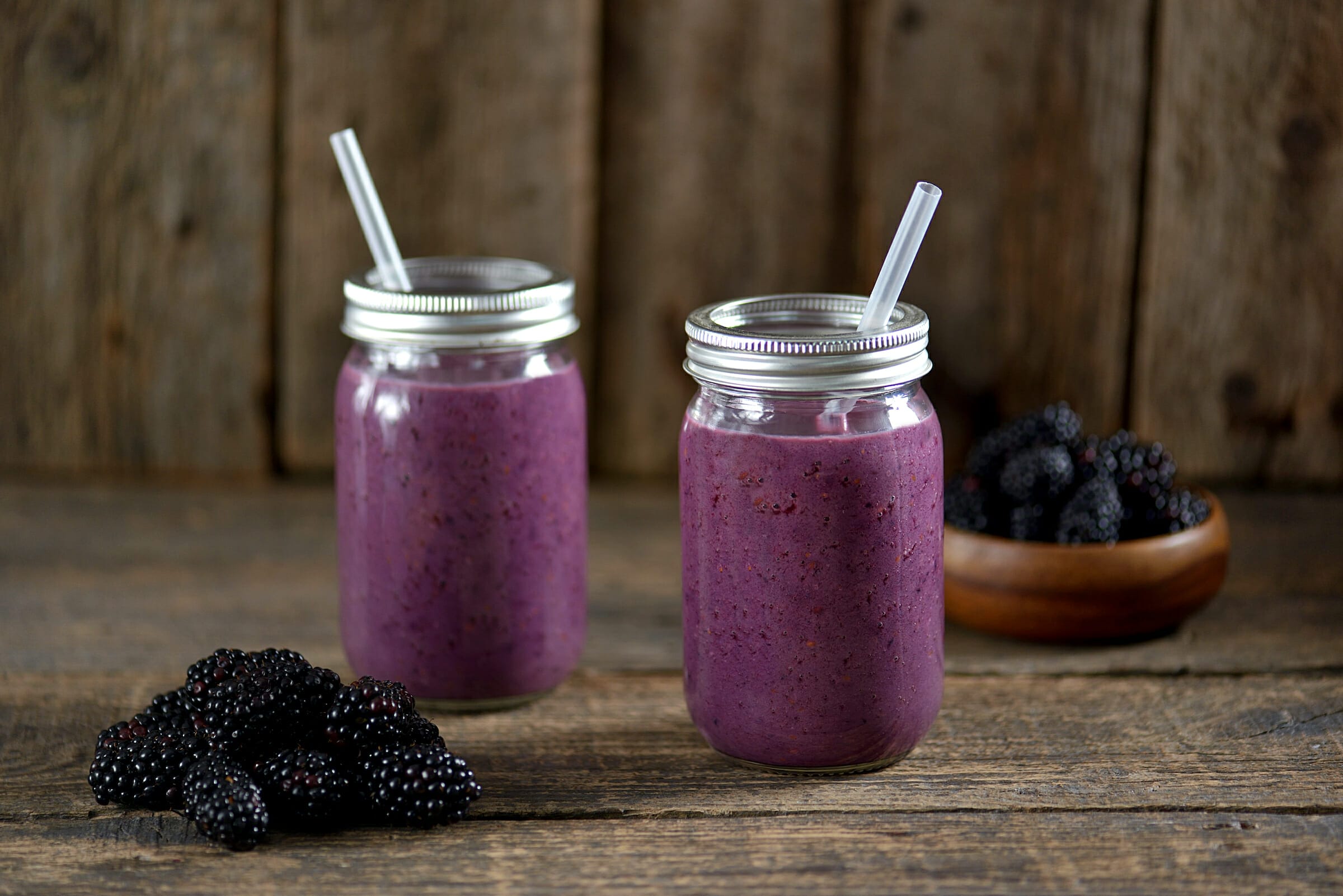 Here is a list of my favorite Keto Smoothie and Keto Protein shake recipes that taste delicious, can help you stay in ketosis and assist with your weight-loss goals.