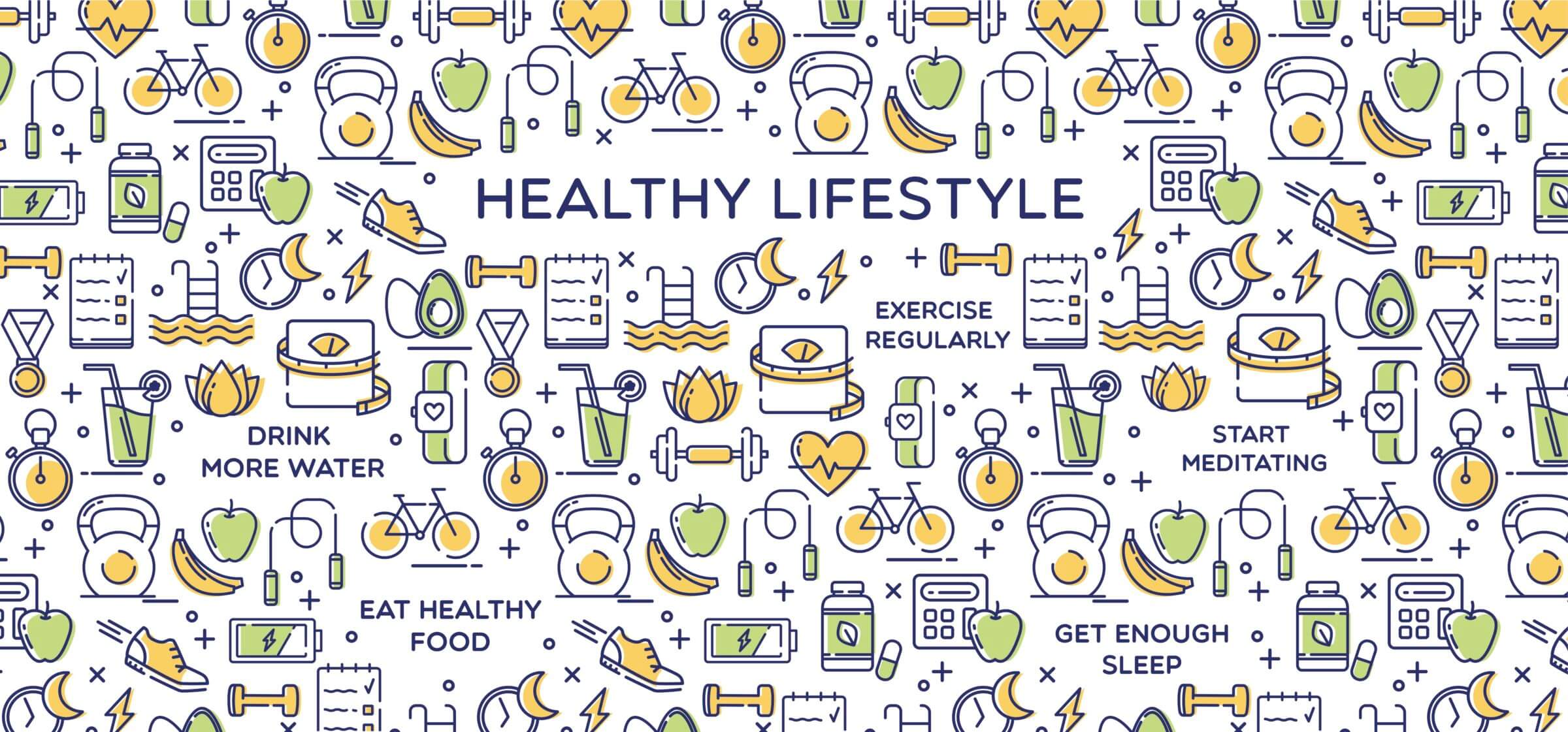 While many people know how to live healthily, the world we live in doesn't make it easy to actually do so. In fact, our food and the healthcare systems appear to be stacked against us, making it difficult to live a healthy life. In this article, I'll share my top five tips that can help you improve your well-being — and you can implement many of them today.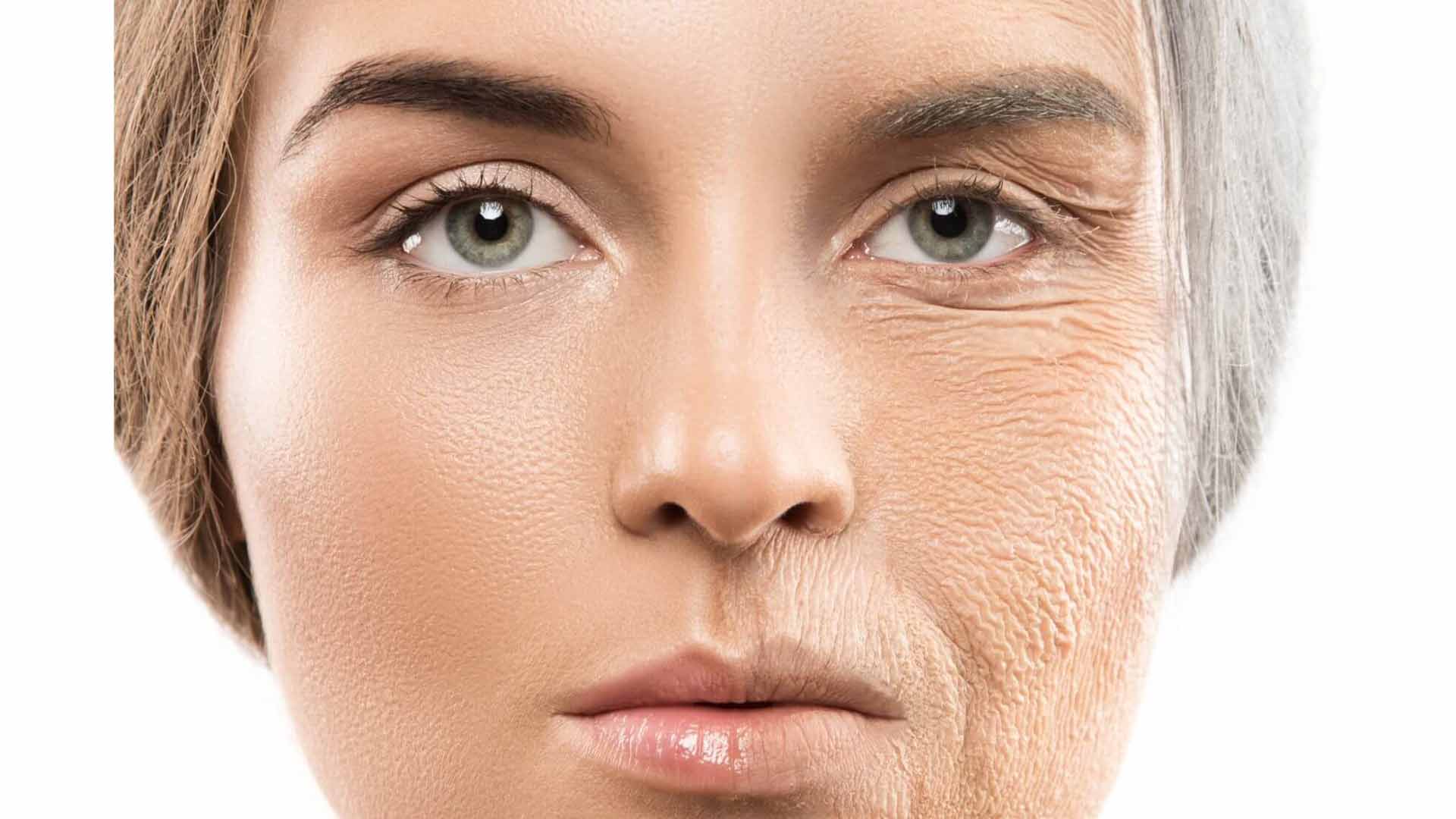 The pursuit of longevity and the quest for immortality are not new phenomenons. Humans have looked for ways to extend their lifespan since the dawn of time.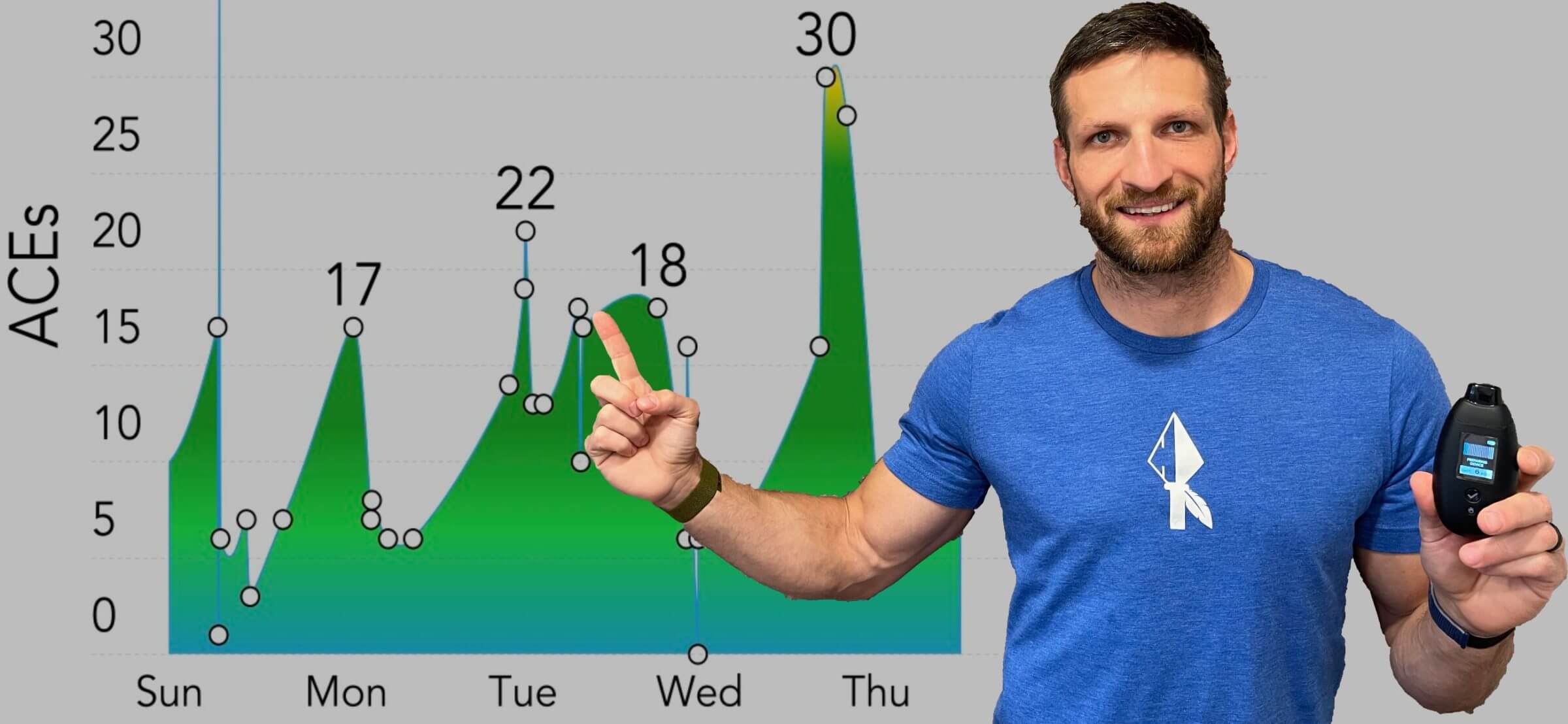 Biosense uses deep lung sampling to accurately and non-invasively measure your breath ketone levels. In this review, I'll tell you why I prefer Biosense over any of the other ketone testing methods I've tried, including urine and finger-prick tests.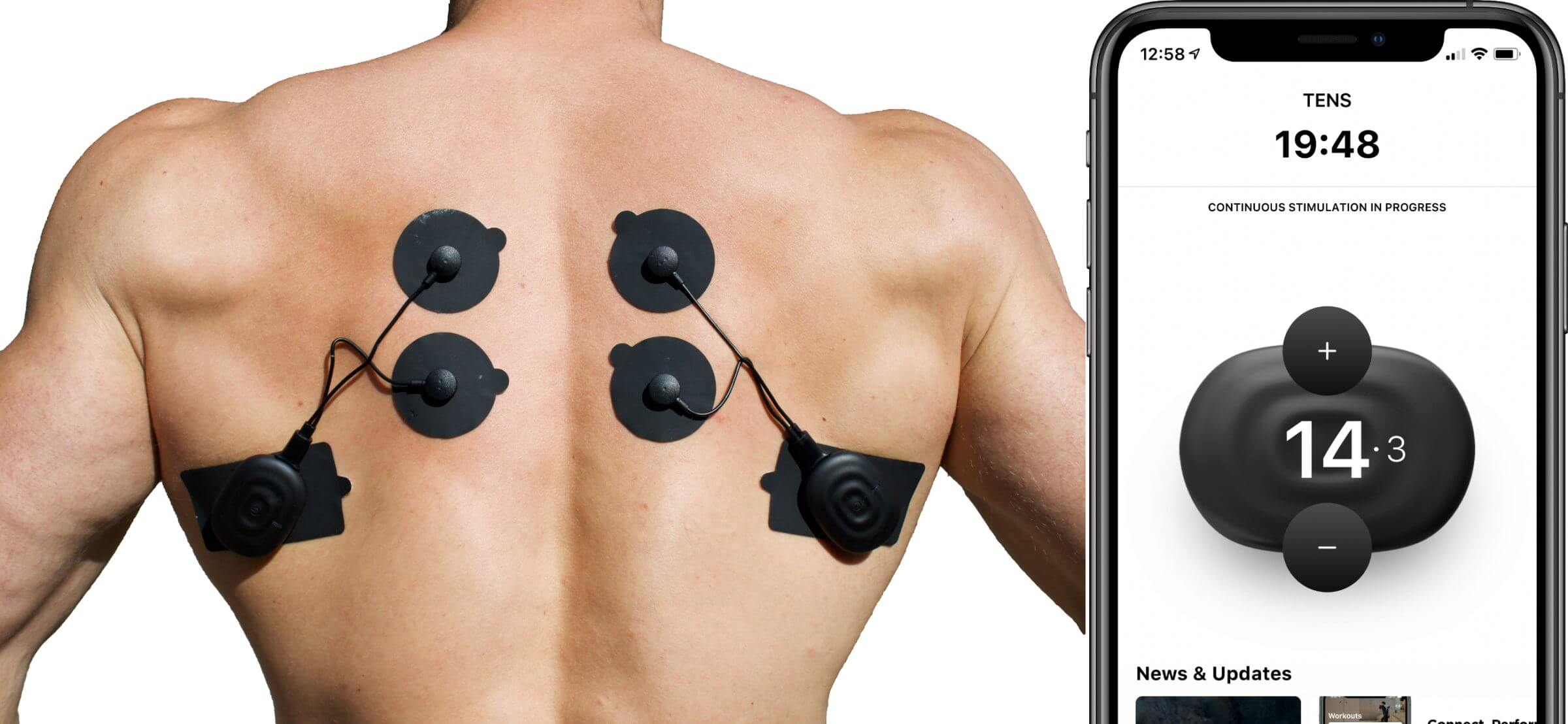 PowerDot 2.0 is an electric muscle stimulator (EMS) that has been scientifically proven to reduce pain, speed up recovery times and improve strength and conditioning. In this review, I'll tell you how my wife and I use PowerDot as part of our CrossFit routine.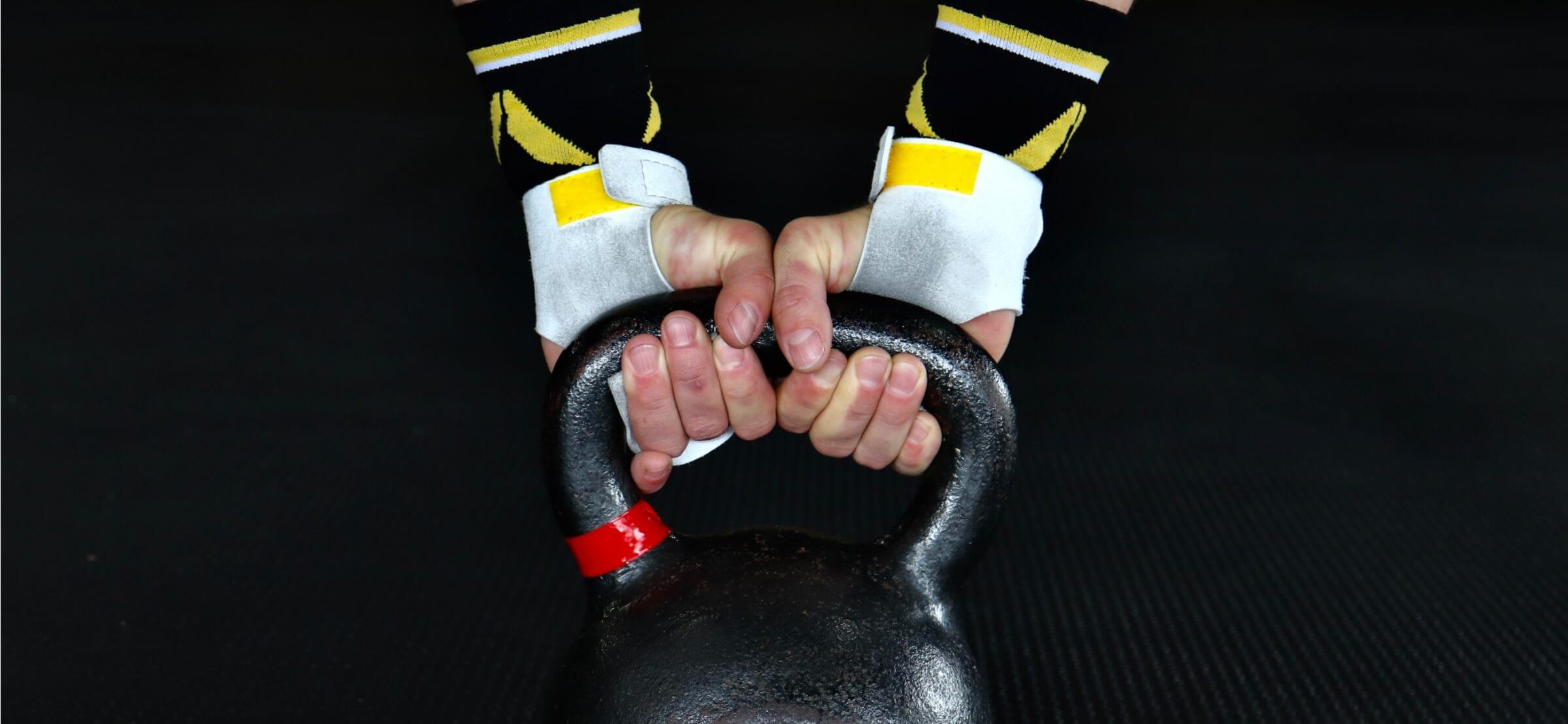 I've been a long-time fan of Bear KompleX gymnastic grips. But I recently switched to Victory Grips for CrossFit workouts because I consider them the absolute best and most comfortable grips on the market. In this review, I'll tell you everything you need to know about what Victory Grips have to offer.

In this in-depth review, I compare Biostrap with WHOOP and share my hands-on experience with both devices, their accuracy and features.

To find out exactly how accurate the WHOOP strap 3.0 is, I've worn it together with a chest strap heart rate monitor. The results might surprise you!

ExoGun is a cordless, state-of-the-art percussion massage device that helps me recover quicker and reduce muscle soreness after intense workouts. In this review, I'll tell you everything you need to know about ExoGun and how it compares to more expensive devices, such as Theragun and Hypervolt.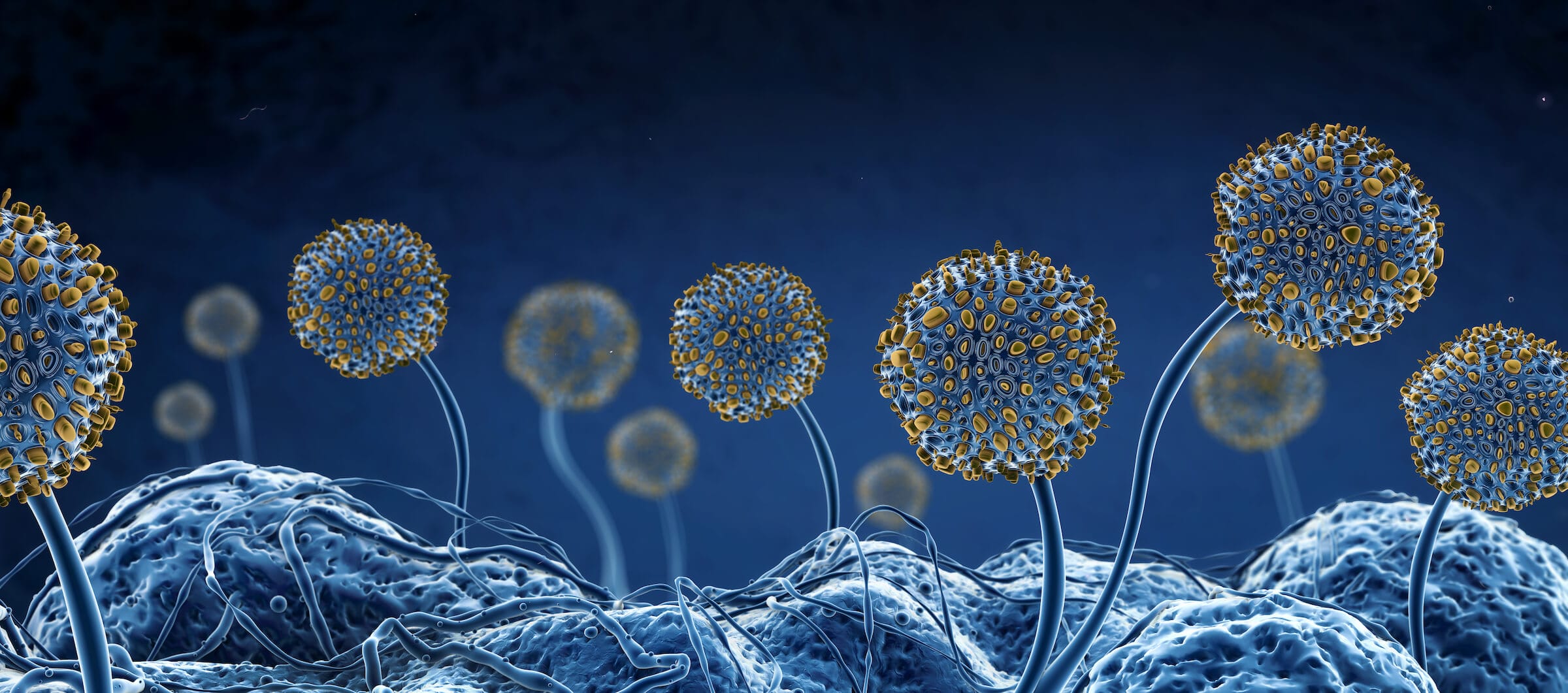 Soil-based probiotics (SBOs) have unique advantages over traditional probiotics because of their natural protection mechanisms. SBOs are shelf-stable and resist heat and the harsh environment that is the human GI tract.

Boosting your immune system naturally to reduce the risk of infections (like COVID-19) is easier than you might think if you follow these six tips.

In this article, I'll explore the purported health benefits of green powders and answer the question if you should use them or if they are a waste of your money.

Best-selling author Palmer Kippola talks about the connection between stress and autoimmunity, and explains how she reversed her multiple sclerosis.

Did you know that most of the cells in your body aren't human? Your body consists of about 37 trillion cells. In comparison, there are around 100 trillion microbes living…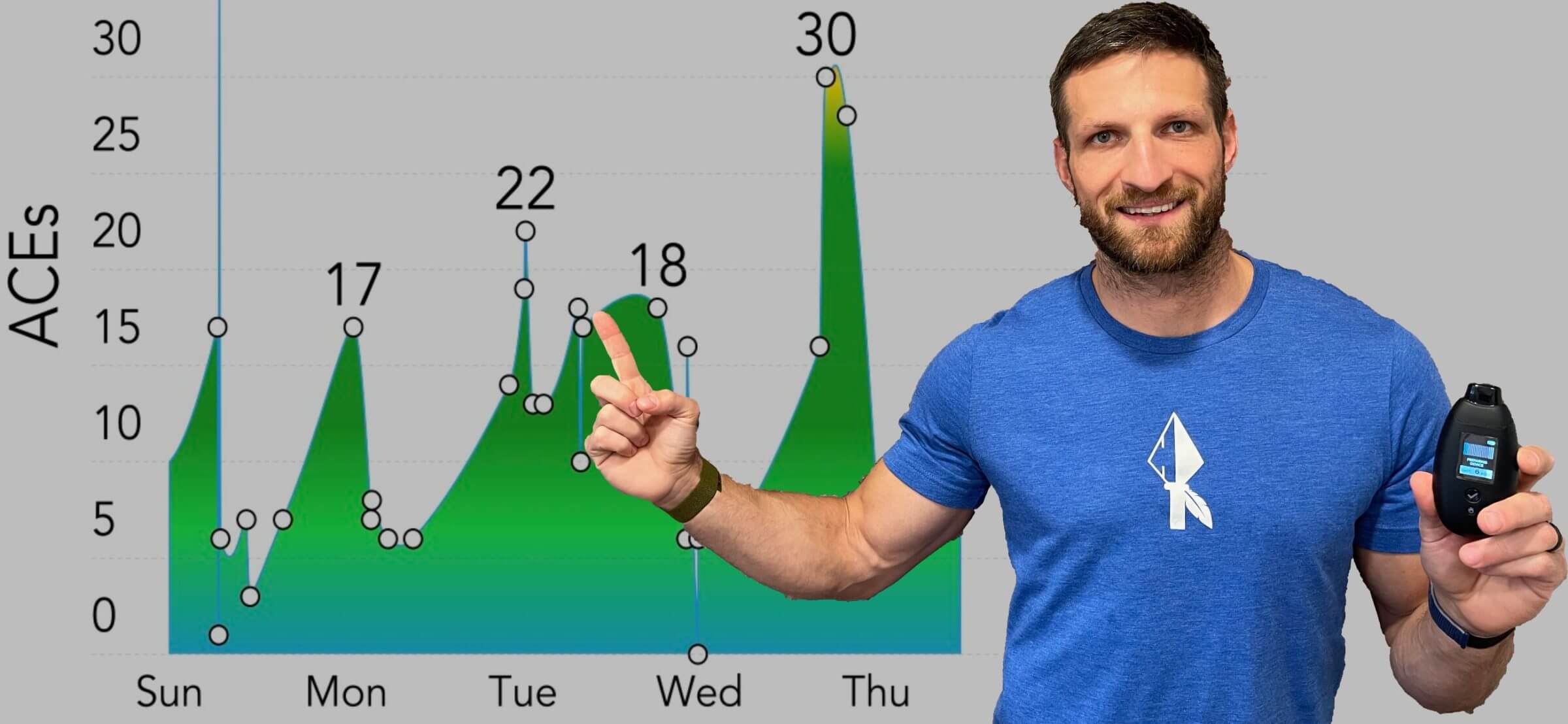 Biosense uses deep lung sampling to accurately and non-invasively measure your breath ketone levels. In this review, I'll tell you why I prefer Biosense over any of the other ketone testing methods I've tried, including urine and finger-prick tests.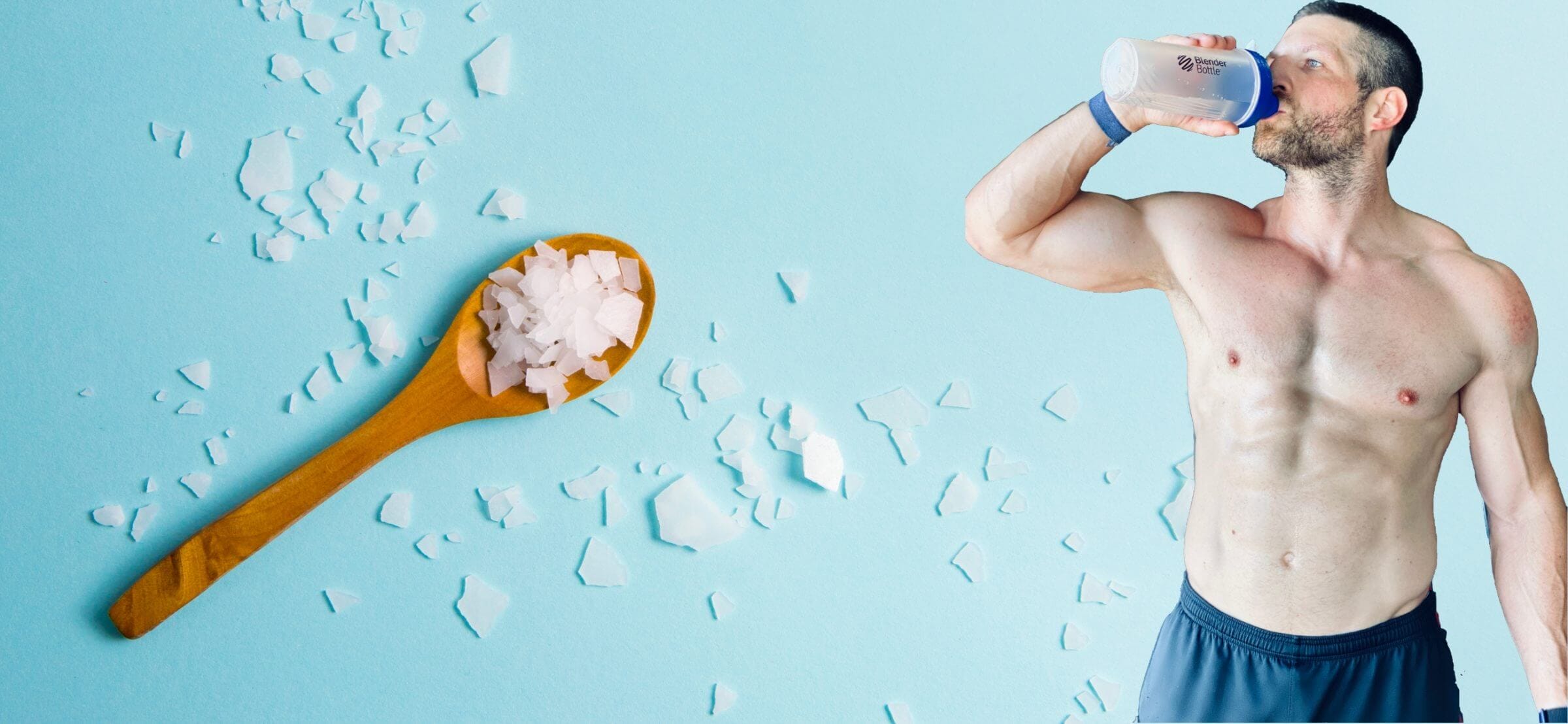 The ketogenic diet increases your risk of an electrolyte imbalance as the body flushes out vital minerals as you enter ketosis. That's why it's important to replenish your electrolytes through diet and supplementation. Here are the top three supplements I use.

Here are the top 10 cooking oils/fats for keto, paleo and other low-carb diets — including some exotic options, such as camel hump fat — based on scientific evidence and what my wife and I cook with.

Nuts and seeds are popular food choices on the ketogenic (keto) diet. But it's not only the carbohydrates in nuts and seeds you should be worried about! Most nuts contain antinutrients and inflammatory omega-6 fatty acids. Here is what you need to know.

Chicharrones or fried pork skins are an excellent snack choice for the ketogenic diet because they're high in fat and protein and have zero carbs.

To find out whether pizza is healthy or unhealthy, we have to understand the ingredients that make up this delicious food. In this article, I'll tell you everything you need to know about pizza and how to enjoy it guilt-free, even if you follow a paleo or ketogenic diet like I do.

Sponsored review of Unico Gemini – a delicious vegan meal replacement powder with high-quality ingredients and a balanced macronutrient profile.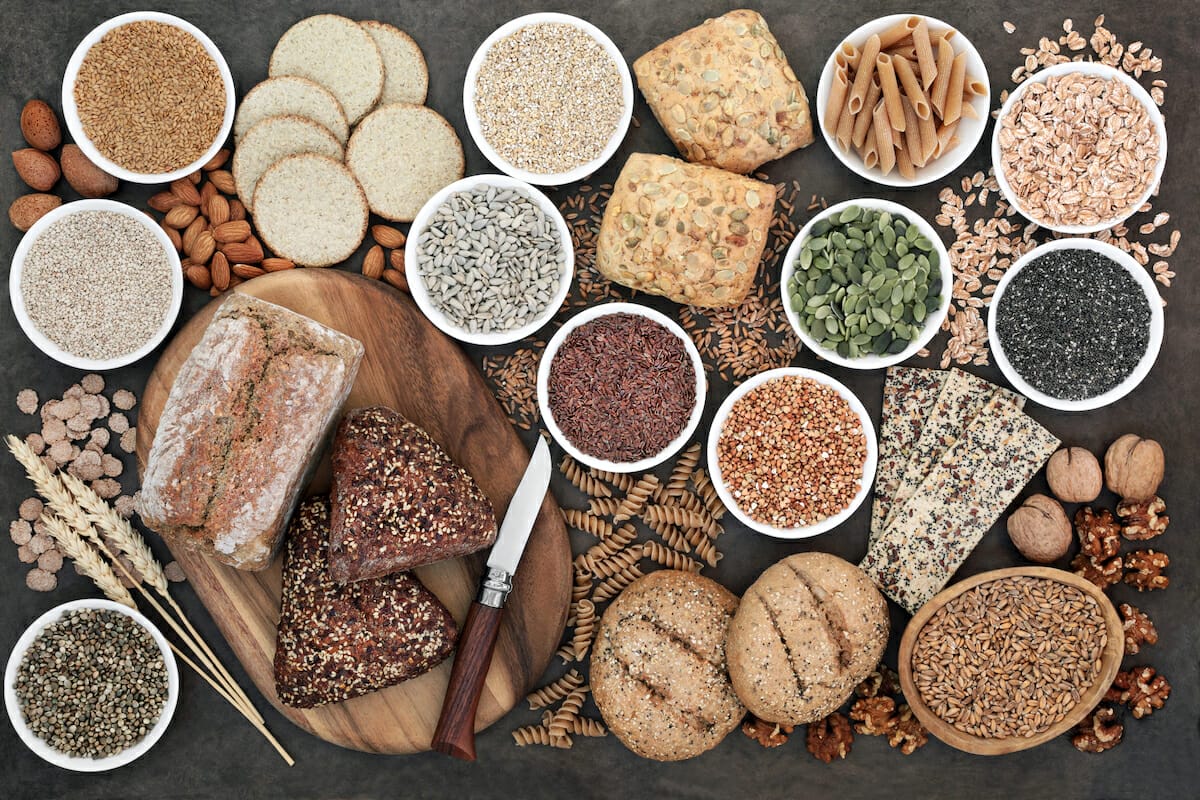 In this article, we explore the history of grains, their roles in our diets, how healthy grains are, and the top 10 reasons why you should never eat grains.

A science-based review of antinutrients, providing clear answers to common questions like. E.g., are antinutrients, such as lectins, bad for our health?
How healthy are artificial sweetenes such as Sucralose? Let's dive into the science behind sweetenes and discover what manufacturers don't want you to know.

A deep-dive into the scientifically-proven benefits of nose breathing and how you can use them to improve your exercise performance and overall wellbeing.

A tough workout adds stress to your body and causes muscle tissue to break down. In other words, working out hard makes you weaker — at least, temporarily. It's what's you do before and after a workout that determines if your body can repair the inflicted damage and come out stronger on the other side. That's called supercompensation and it's a key factor in muscle recovery.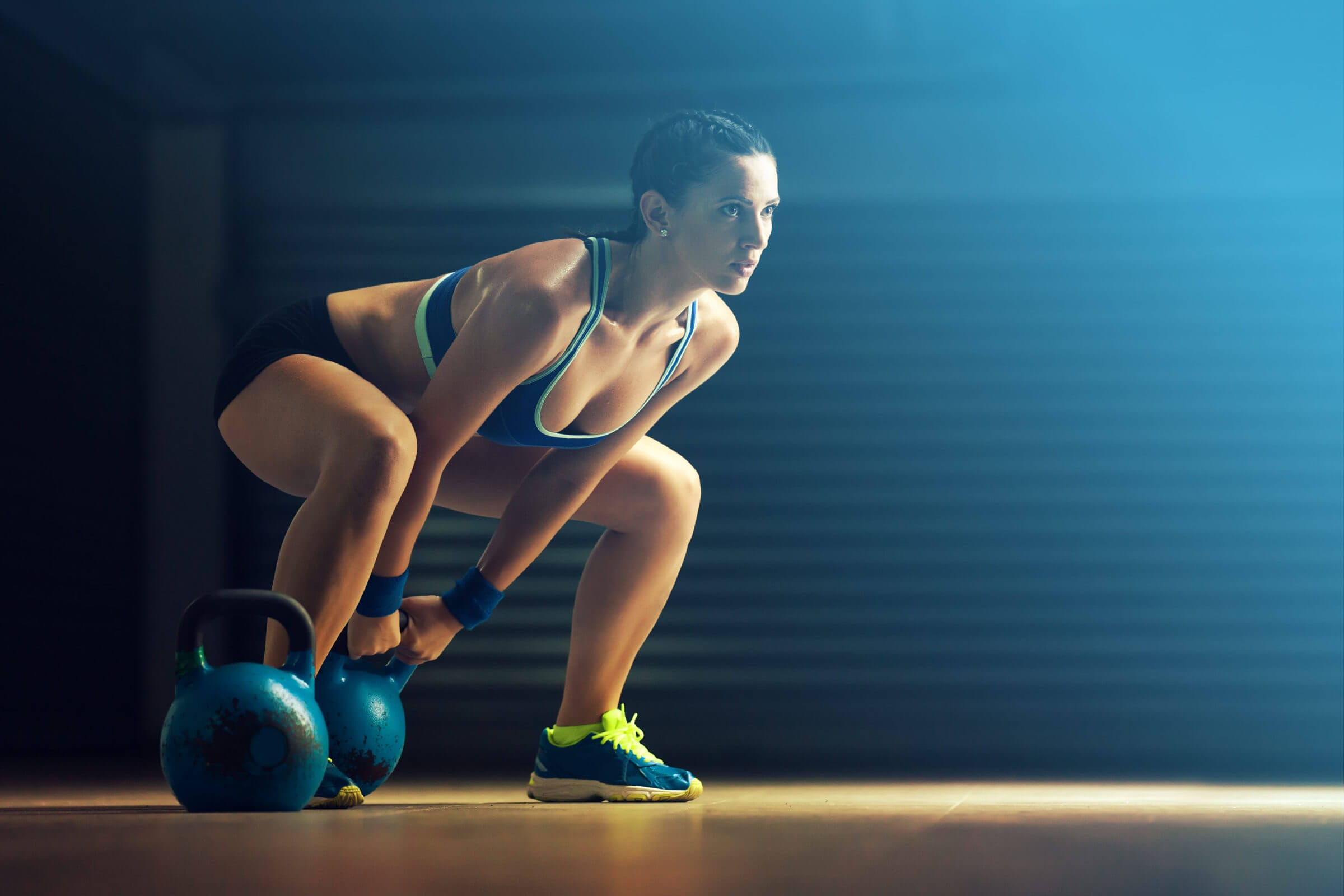 Insight into what's the best diet to improve strength and endurance, and if carbs or fat are better sources of fuel for CrossFit, weightlifting and running.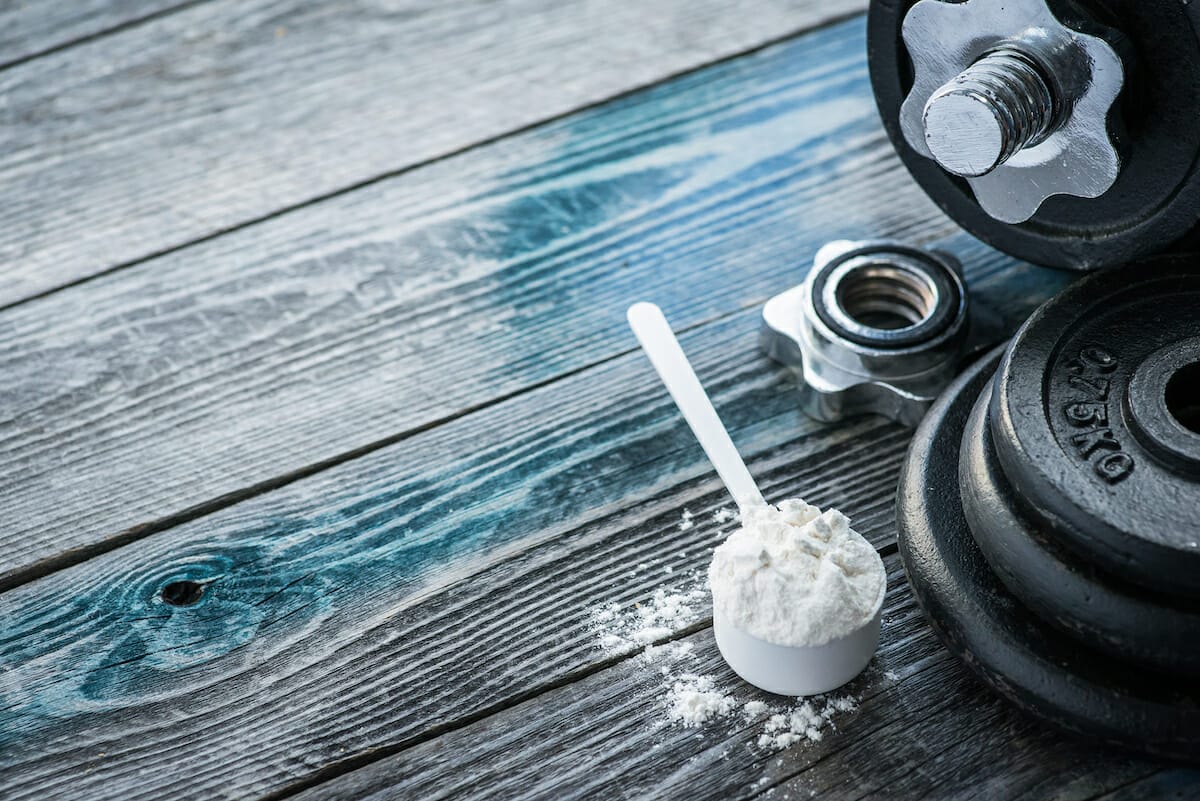 Analysis of pre-workout ingredients based on the latest scientific research. Find out what pre-workouts can help you boost performance and build muscle.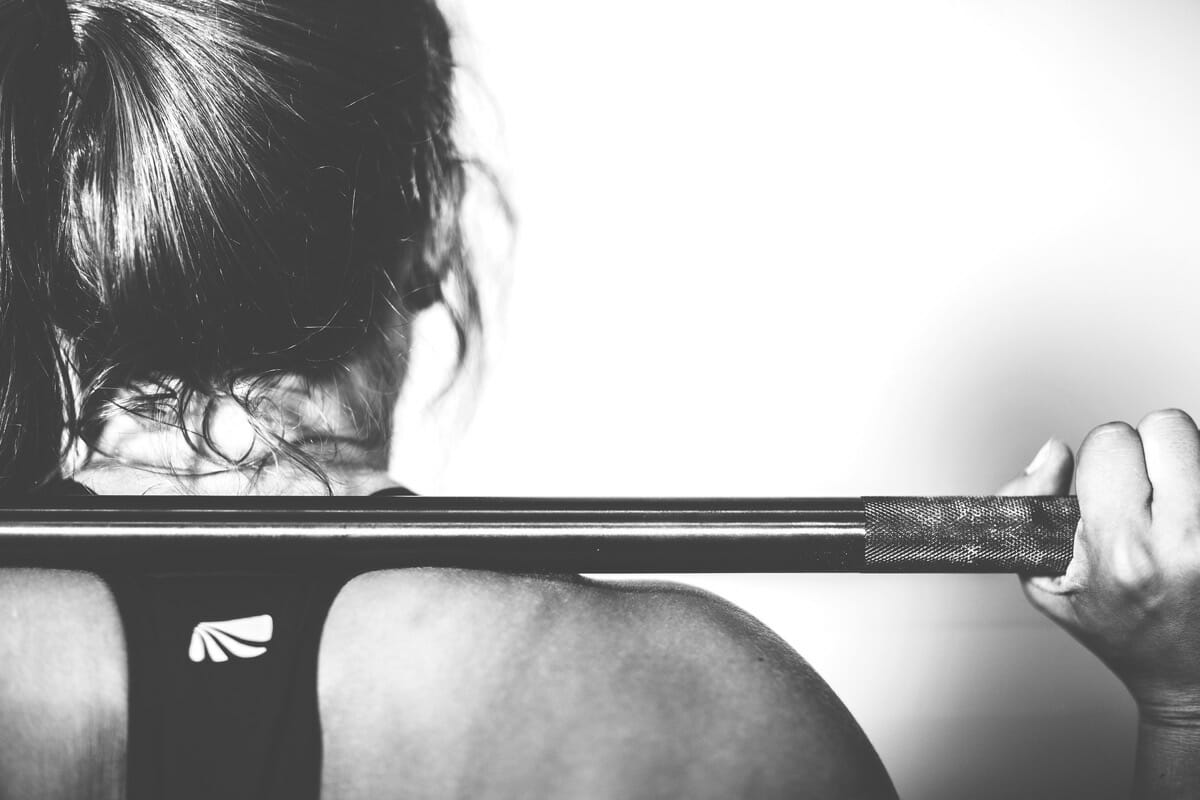 In the early days of professional sports, trainers and athletes didn't know many of the things that modern science has uncovered. Recent scientific breakthroughs have taken bodybuilding, CrossFit and other…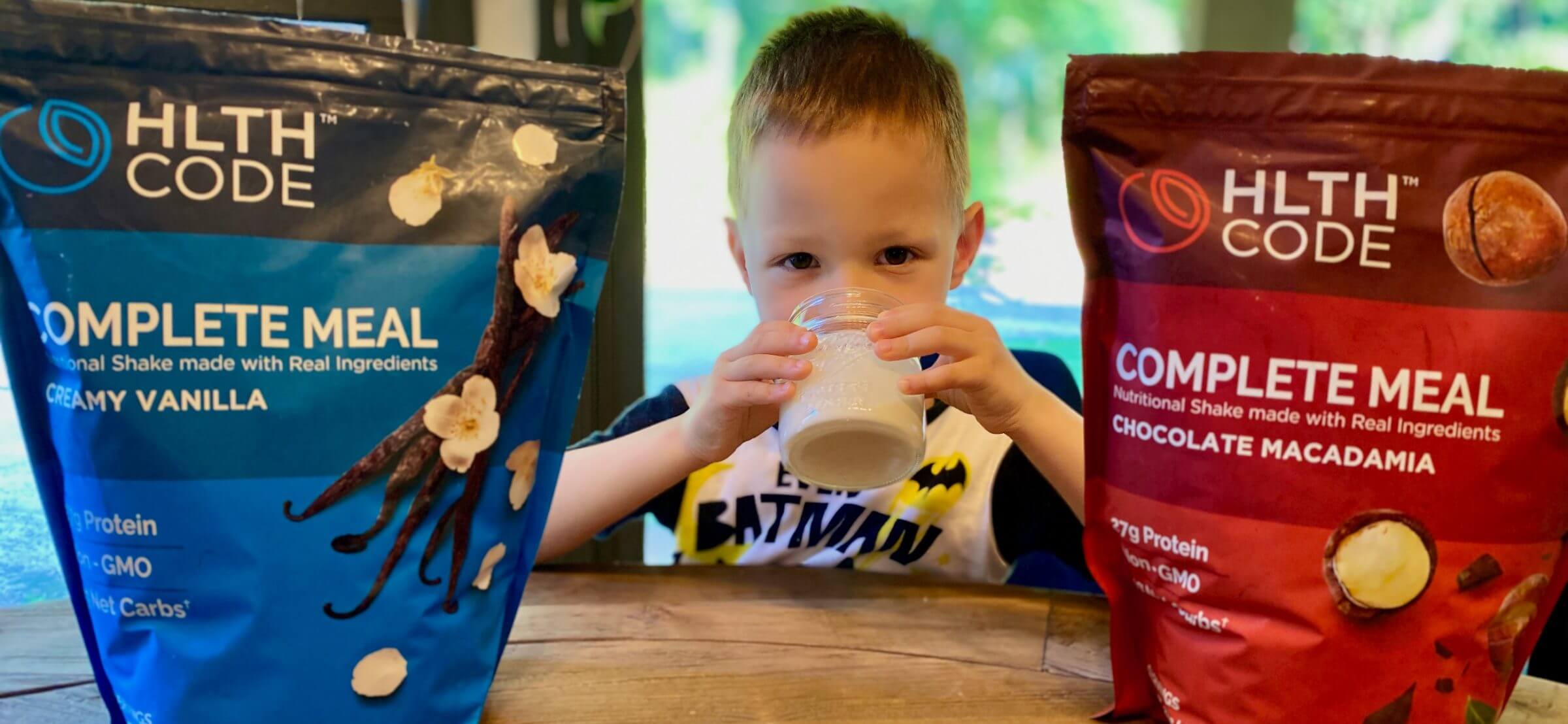 HLTH Code is a complete and keto-friendly meal replacement powder that offers a unique 1:1 ratio of protein and healthy fats to help you gain lean muscle mass.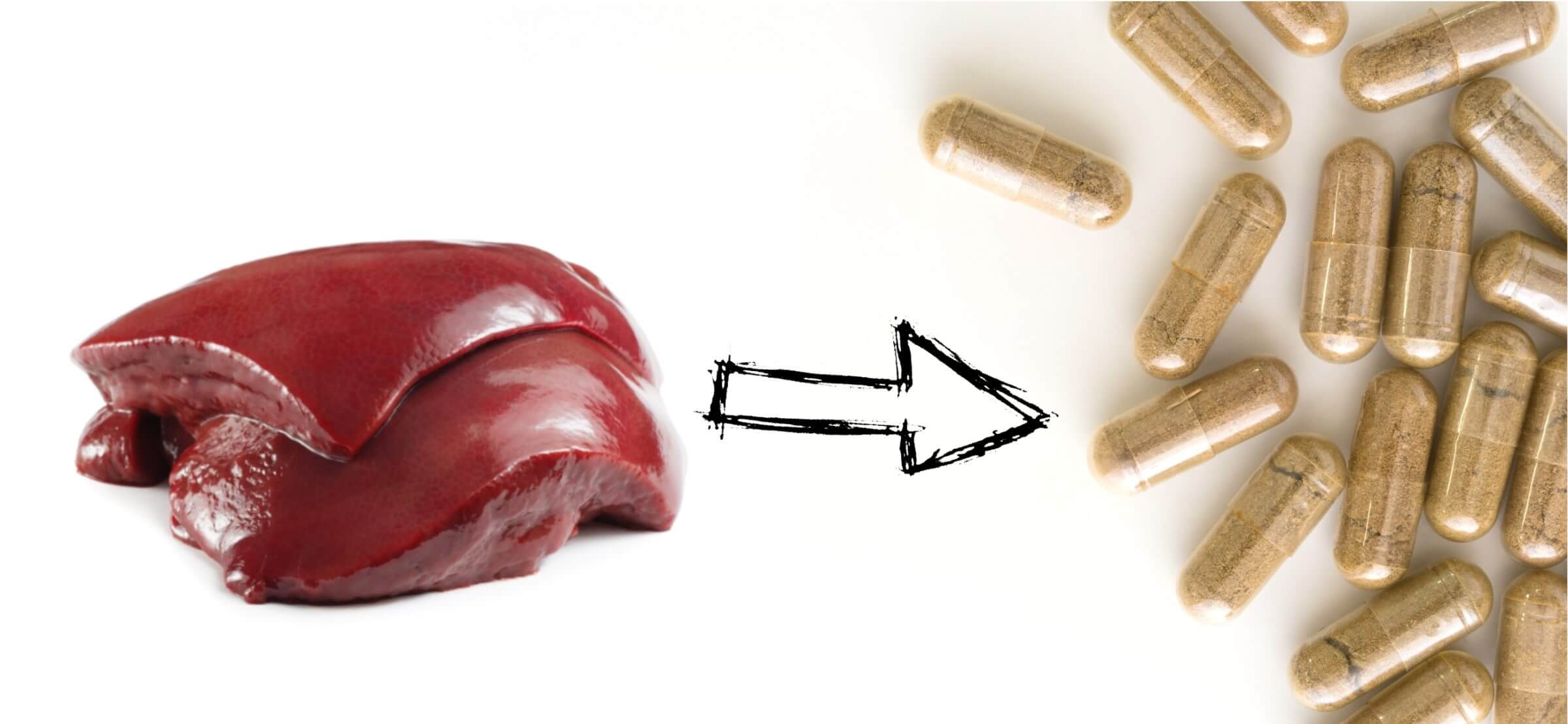 Liver is one of the most nutrient-dense foods on the planet. But when was the last time you ate it? Freeze-dried beef liver supplements are an excellent choice for getting liver back into your diet without the taste and flavor issues. In this article, I share my top supplement recommendations that we use at the Kummer household.

Camel milk is currently trending as a healthier alternative to cow milk. I've looked at the scientific evidence and drank camel milk for the past four weeks to find out if it's really a better alternative to other dairy milk sources.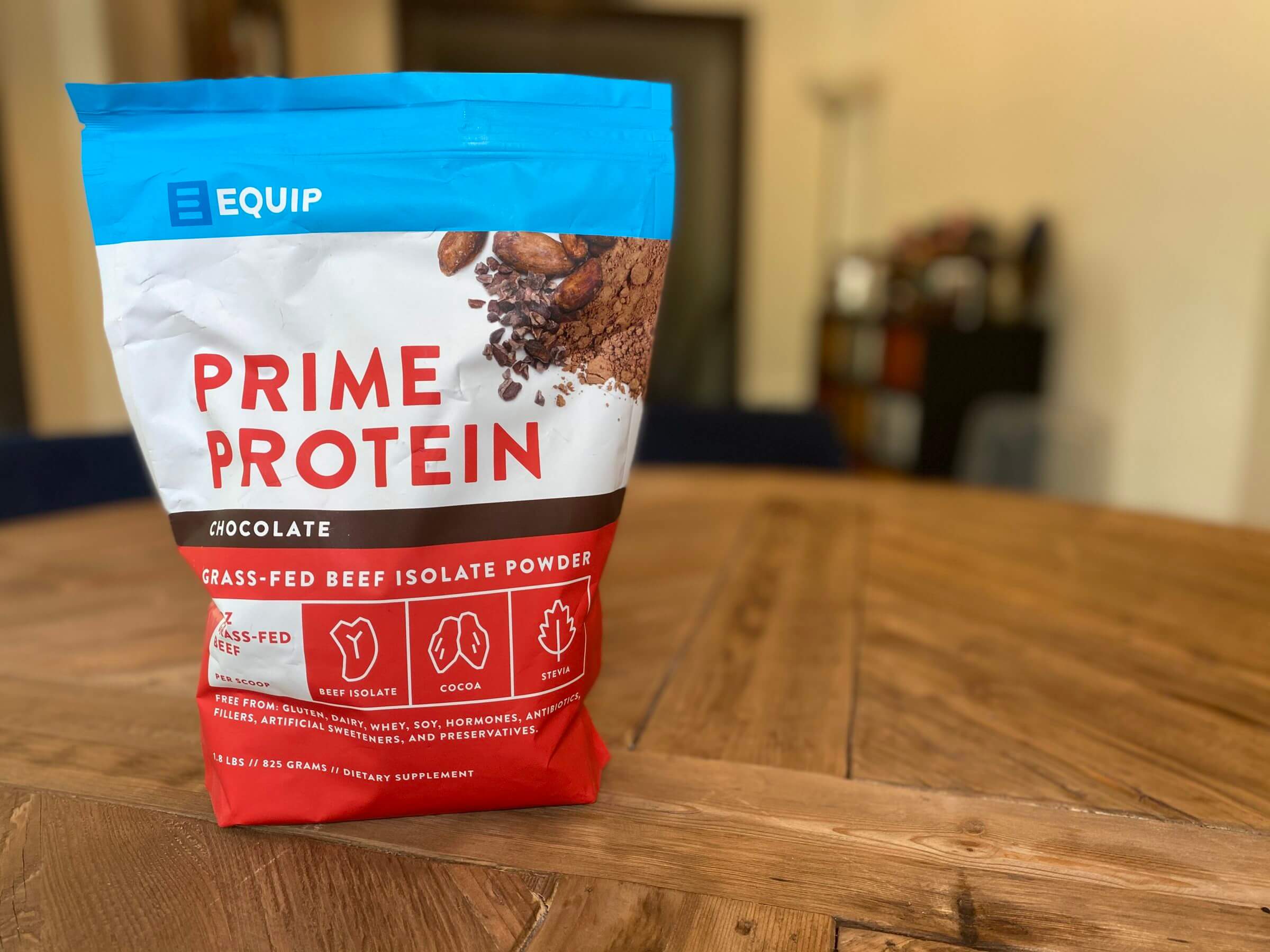 Beef protein isolate is unlike most other protein powders, which you can tell by looking at its amino acid composition. In this article, I'll dig into the differences between beef and whey protein and explain why I use Equip Prime Protein to supplement my dietary lifestyle.

Do you know how real olive oil tastes? I bet you don't!