Blogging Team
Running this blog is a team effort and it wouldn't be possible without all the talented people who help me with writing new content, editing my posts, reviewing my articles for medical accuracy and promoting the blog on social media. Here are some of the key players who help me run my blog, including yours truly.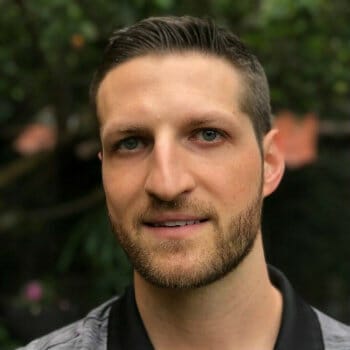 Michael Kummer
Blogger and Principal Writer
Michael was born and raised in Austria. He speaks German, English and Spanish. Since moving to the U.S., he has lived and worked in the greater Atlanta area. In his 20s, he was a professional 100-meter sprinter. These days he does mostly CrossFit.
Michael is a technologist and Apple fan. He loves science and doesn't believe anything unless there is proof. He follows a ketogenic paleo diet and intermittently fasts every day. Michael is married and has two trilingual kids.
Michael's goal with his blog is to share what he learns so that you can spend time on something else. Check out his latest Diet, Fitness, and Technology articles.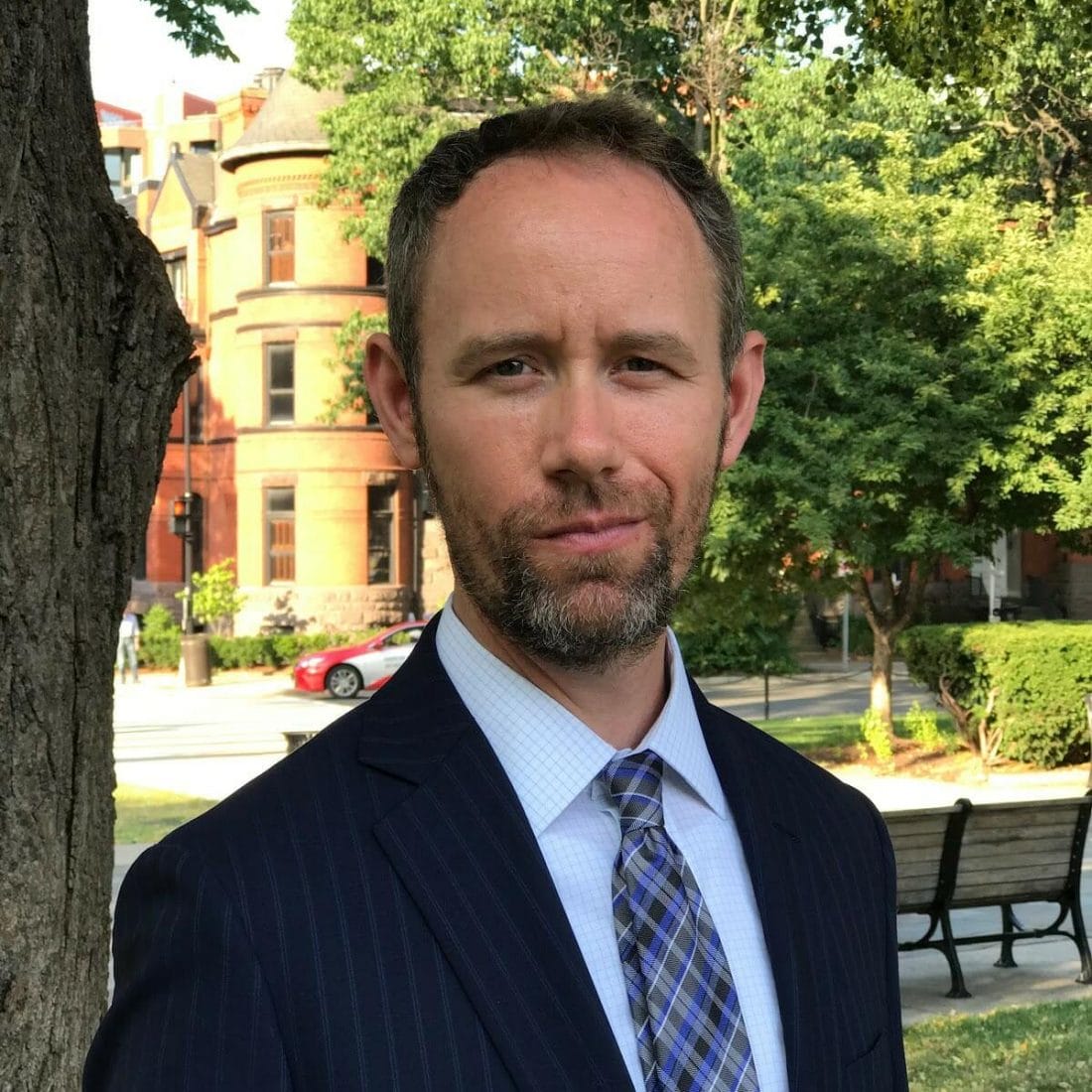 Jim Malec
Editor
Jim Malec is a digital communications consultant who helps bloggers and companies build rock-solid brand integrity and grow their audience through increased organic search visibility. He works with a select portfolio of clients whose aggregate audience is over 5 million unique monthly readers.
A former music journalist who has interviewed dozens of GRAMMY-winning artists, Malec's work has appeared in American Songwriter, Country Weekly, Denver Westword, St. Louis Riverfront Times, Houston Press, Nashville Scene and many other publications.
Malec is also a former professional baseball coach and the founder/editor of the Chalk & Clay baseball blog, which publishes coaching tips, first-hand gear reviews and more.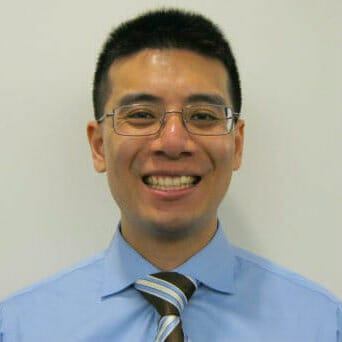 Po-Chang Hsu, MD
Medical Reviewer and Writer
Po-Chang Hsu, MD received his medical degree from Tufts University in Boston, Massachusetts.
Before medical school, Dr. Hsu did a master thesis on neuroimaging in schizophrenia patients at Harvard Medical School. He has interests in alternative medicine and holistic healing. Dr. Hsu also loves writing, walking, and learning new languages.
Po also a co-author of a paper published for NASA titled "The MECA wet chemistry laboratory on the 2007 Phoenix Mars Scout Lander."