Hi, I'm Michael.
I'm a healthy living and technology enthusiast.
On this blog I share in-depth product reviews, actionable information and solutions to complex problems in plain and easy-to-understand language.

The Pod Pro by Eight Sleep is a smart sleep solution that includes a temperature-controlled mattress cover that can measurably improve the quality or your sleep. I've slept on the Pod Pro for several weeks and in this review, I'll share with you my findings.
TRUSTED BY OVER 1,5 MILLION READERS
0
Best informative video regarding WHOOP that I've seen! Thank you for taking the time and effort to explain this so wonderfully! Pete
1
Man I've seen tons of reviews about WHOOP 3.0 here on YouTube and read another tons online but never seen a simple, knowledgeable and detailed explanation like you did and that's why I started to follow your channel.Rex
2

Over the past month or so I've been reading Michael's blog and I absolutely love it. I find myself going back and forth from article to article because the information is given in such depth.Jessica
3

I found your blog for Keto inspiration. I love your easy to digest information, recipes and genuine reviews on products.Patricia
4

Exploring ways to improve my health and fitness has always been a challenge. I can always count on Mike to introduce techniques, products, exercises and perspectives that have been extremely effective for me. Bryan
5

Your UniFi blogs are far superior than most others I have used to deploy my equipment.Josué

Apollo Neuroscience is a wearable that uses your sense of touch and gentle waves of vibration to change your heart rate variability (HRV), reduce stress and improve your sleep. I've used Apollo for the past few weeks and I'm thrilled to share what I've learned.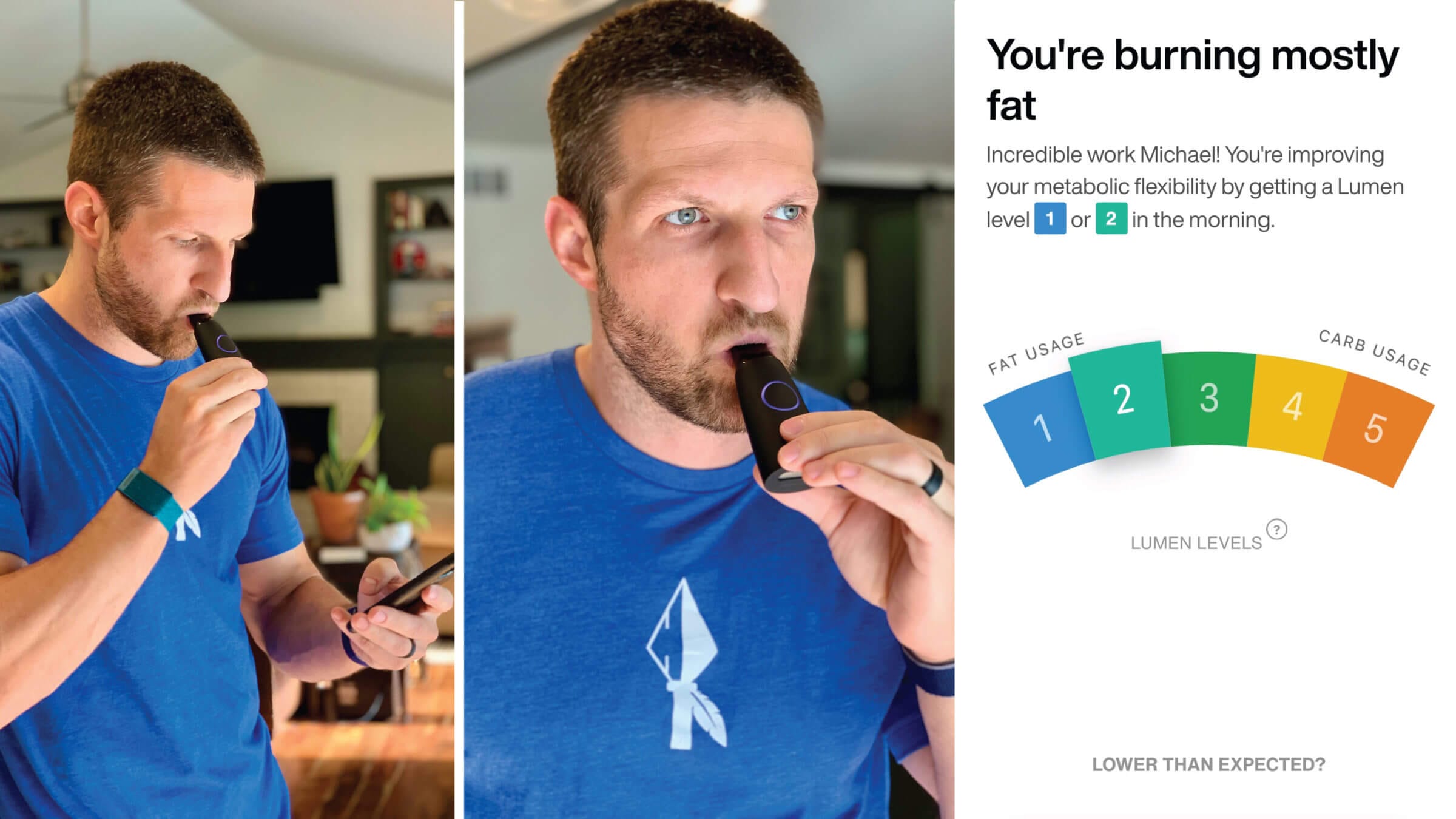 Lumen is a device that promises to improve your metabolic flexibility. I tested the metabolic breath analyzer to find out if it really works, and to see how it's different from blood glucose and ketone monitors.

In this in-depth review, I compare Biostrap with WHOOP and share my hands-on experience with both devices, their accuracy and features.

To find out exactly how accurate the WHOOP strap 3.0 is, I've worn it together with a chest strap heart rate monitor. The results might surprise you!