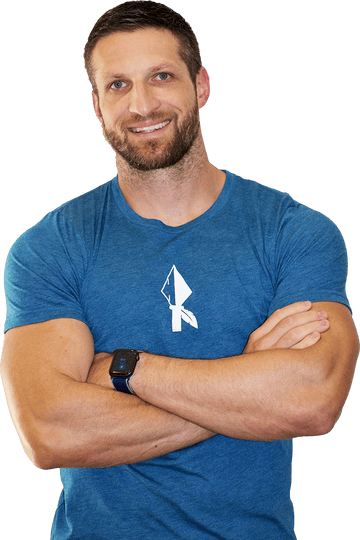 Hi, I'm Michael.
I'm a healthy living and technology enthusiast.
On this blog I share in-depth product reviews, actionable information and solutions to complex problems in plain and easy-to-understand language.

In this hands-on review of the best bed cooling systems, I compare the Pod Pro and Pod Cover from Eight Sleep, OOLER and chiliPad and traditional bed fans.
TRUSTED BY OVER 1,5 MILLION READERS

Your UniFi blogs are far superior than most others I have used to deploy my equipment.
Josué

Exploring ways to improve my health and fitness has always been a challenge. I can always count on Mike to introduce techniques, products, exercises and perspectives that have been extremely effective for me.
Bryan

I found your blog for Keto inspiration. I love your easy to digest information, recipes and genuine reviews on products.
Patricia

Over the past month or so I've been reading Michael's blog and I absolutely love it. I find myself going back and forth from article to article because the information is given in such depth.
Jessica

Man I've seen tons of reviews about WHOOP 3.0 here on YouTube and read another tons online but never seen a simple, knowledgeable and detailed explanation like you did and that's why I started to follow your channel.
Rex

Best informative video regarding WHOOP that I've seen! Thank you for taking the time and effort to explain this so wonderfully!
Pete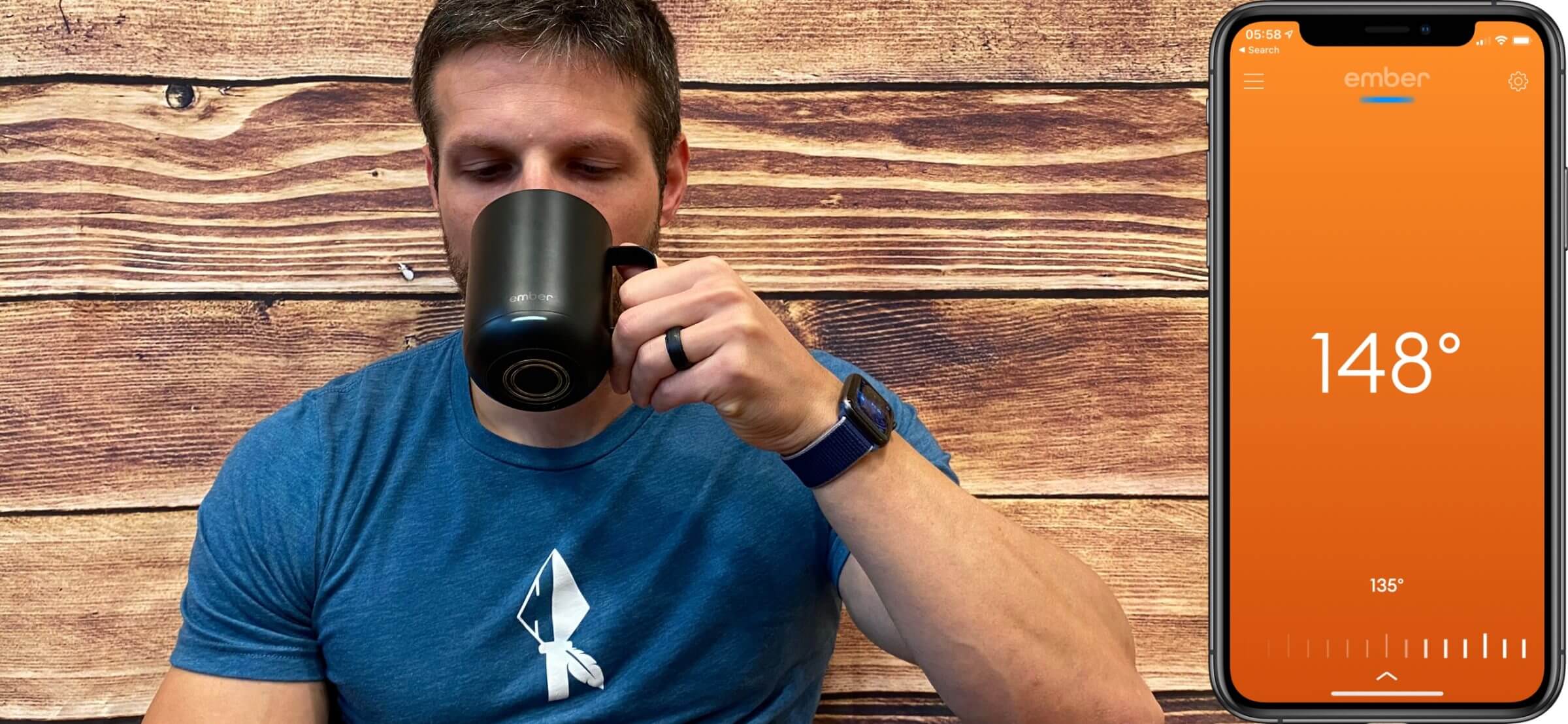 My wife and I have used temperature control mugs from Ember for the past 1.5 years and absolutely love them. I've had some issues with the first-generation Ember Mug but I would buy one all over again.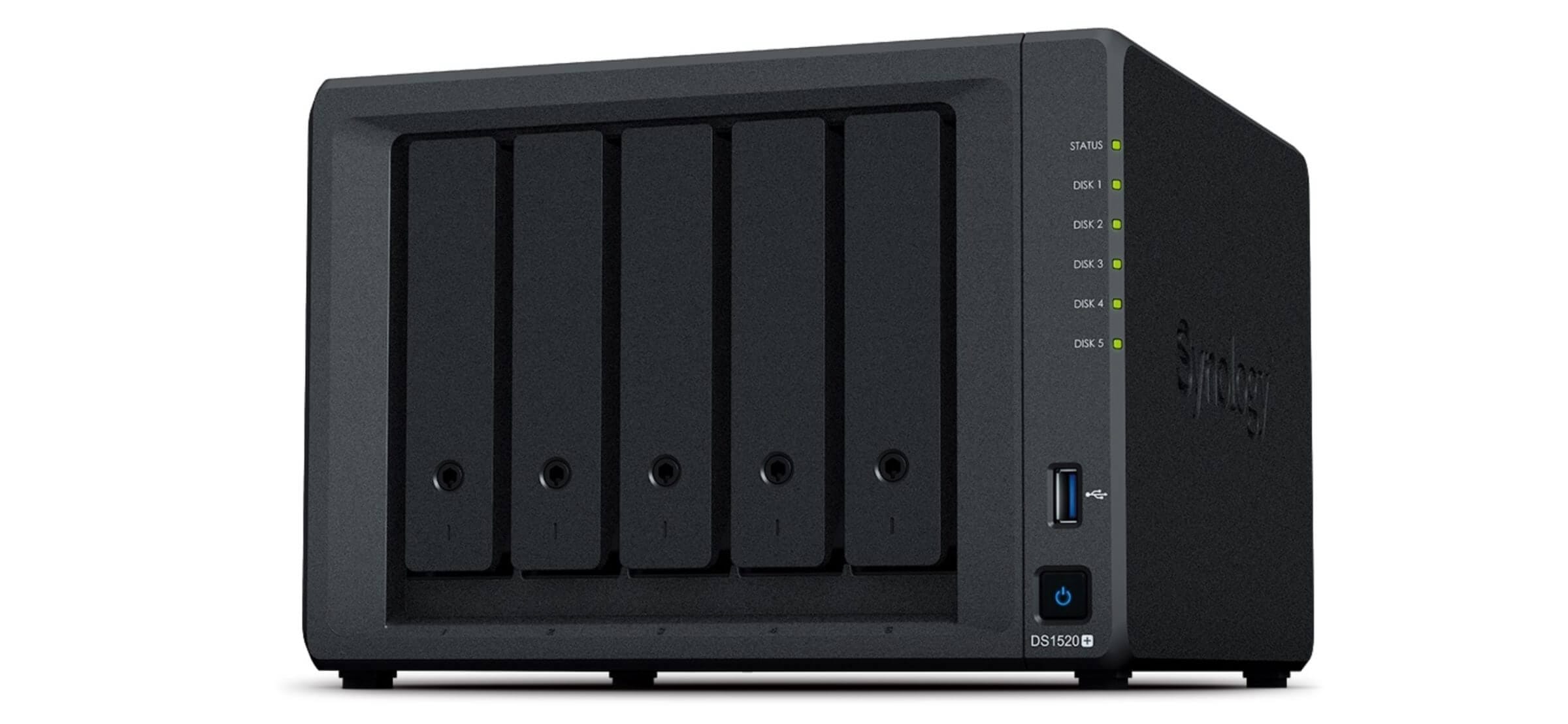 I recently decided to replace my aging data backup solution (LaCie raid) with a Synology DS1520+ NAS. In this review, I'll tell you why I made the jump from DAS to NAS and how I went about it.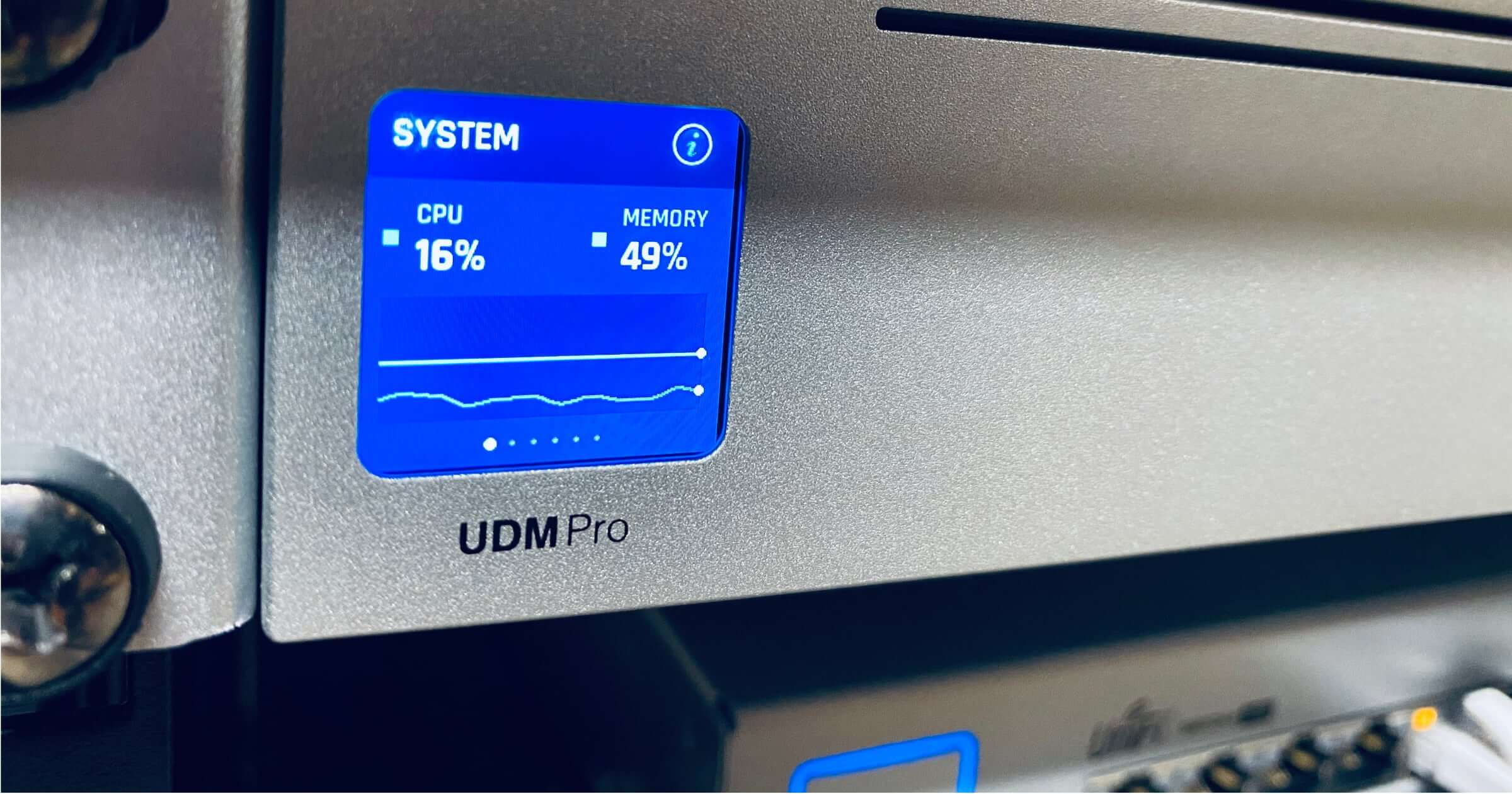 In this hands-on review of the UniFi Dream Machine Pro (UDM Pro), I share why I decided to upgrade from the UniFi Dream Machine I used to have and how this all-in-one network appliance is different from the UniFi Security Gateway Pro 4.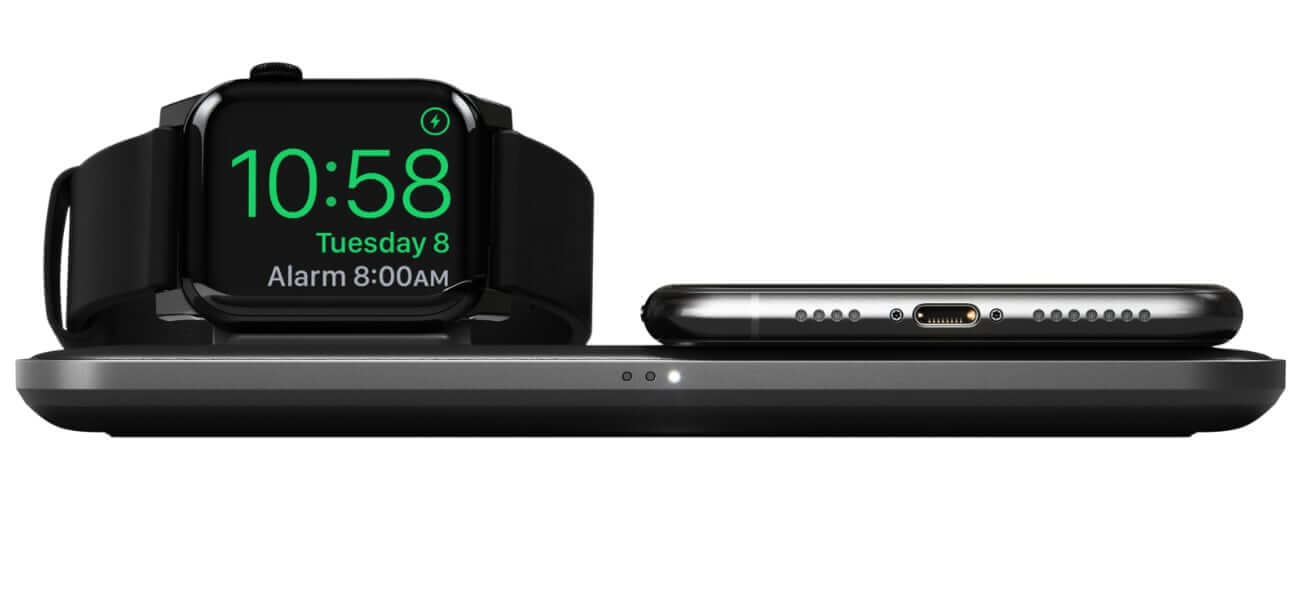 The Nomad Base Station Apple Watch Edition is an advanced wireless charging dock that can wirelessly charge your iPhone, Apple Watch and AirPods (or AirPods Pro) at the same time. Additionally, it features USB-A and 18W USB-C port with Power Delivery (PD) to charge additional devices, such as an iPad.