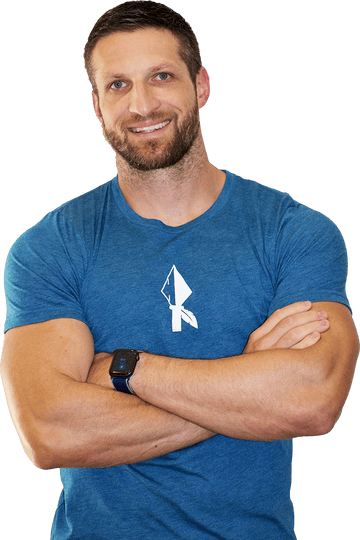 Hi, I'm Michael.
I'm a healthy living and technology enthusiast.
On this blog I share in-depth product reviews, actionable information and solutions to complex problems in plain and easy-to-understand language.
Featured on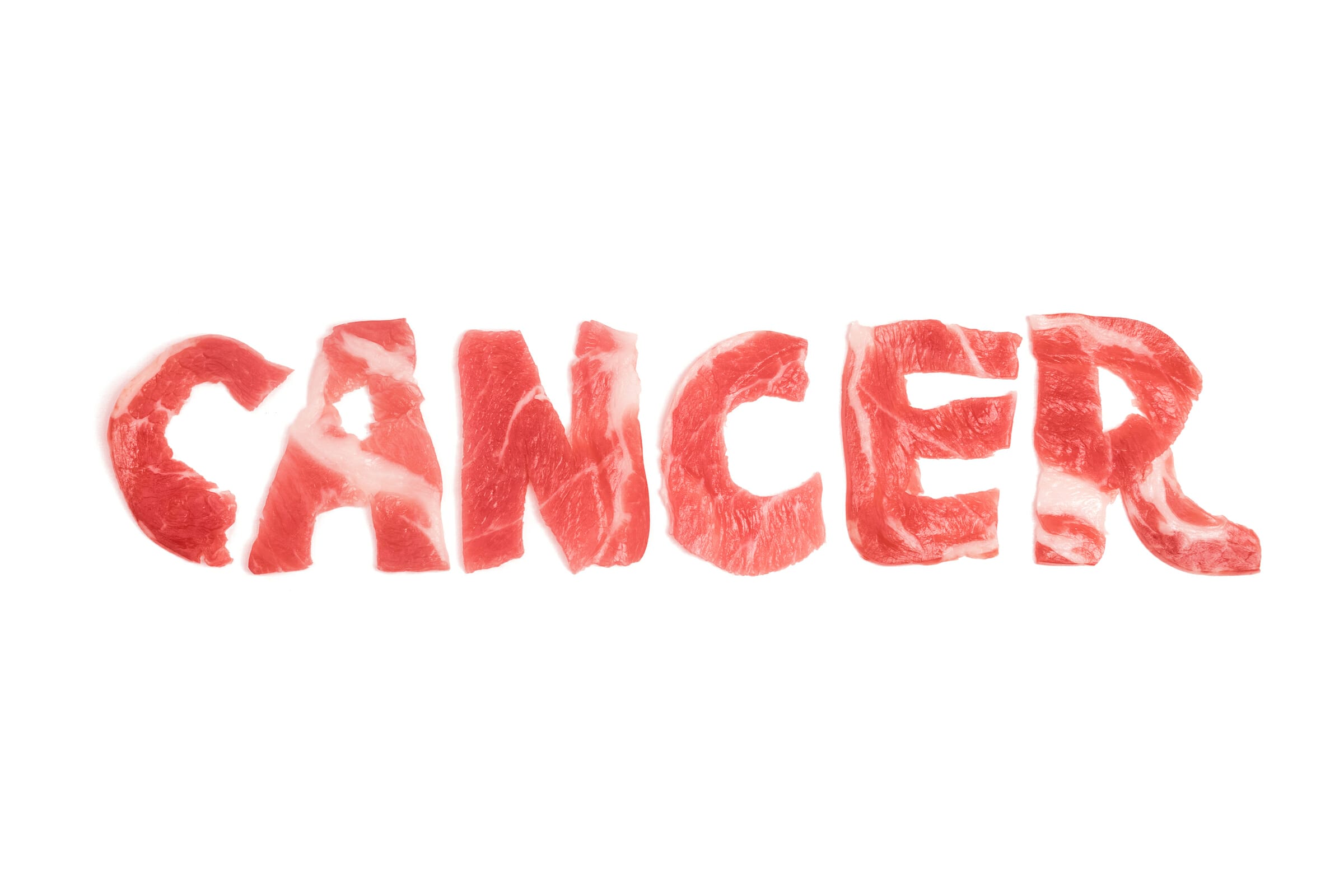 Red meat has developed a bad reputation over the years, with many health-conscious people…
Trusted by over 1.5 million readers
Over the past month or so I've been reading Michael's blog and I absolutely love it. I find myself going back and forth from article to article because the information is given in such depth.
Jessica
I found your blog for Keto inspiration. I love your easy to digest information, recipes and genuine reviews on products.
Patricia
Best informative video regarding WHOOP that I've seen! Thank you for taking the time and effort to explain this so wonderfully!
Pete
Your UniFi blogs are far superior than most others I have used to deploy my equipment.
Josué
Man I've seen tons of reviews about WHOOP 3.0 here on YouTube and read another tons online but never seen a simple, knowledgeable and detailed explanation like you did and that's why I started to follow your channel.
Rex
Exploring ways to improve my health and fitness has always been a challenge. I can always count on Mike to introduce techniques, products, exercises and perspectives that have been extremely effective for me.
Bryan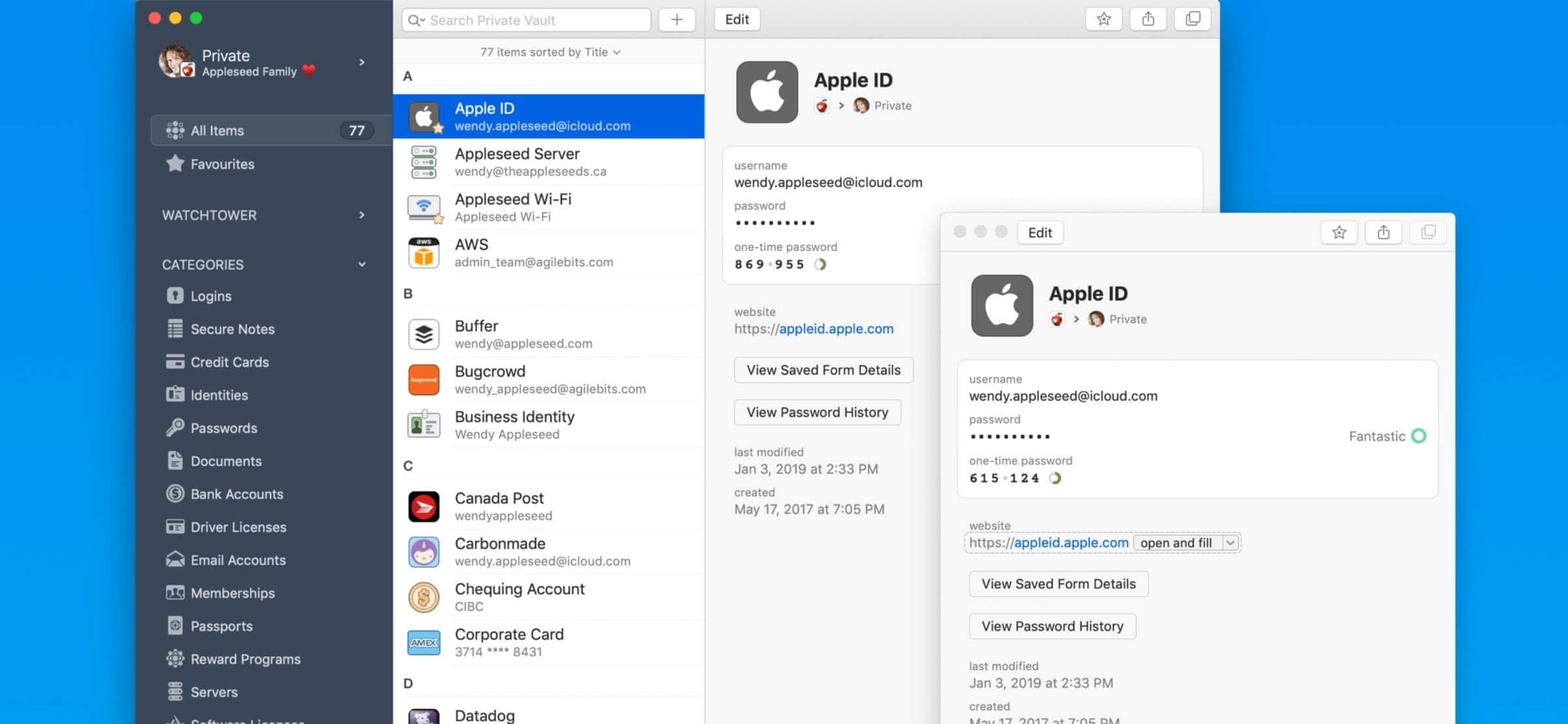 1Password is a password manager that I've used for almost a decade to keep my over 1,600 passwords and account credentials secure. In this review, I explain everything you need to know about why you should use 1Password too.
Permanently losing data isn't a question or "if" but "when." That's why it's important to be prepared and to have a good backup strategy in place. In this article, I'll show you simple methods you can use to keep your most valuable data safe.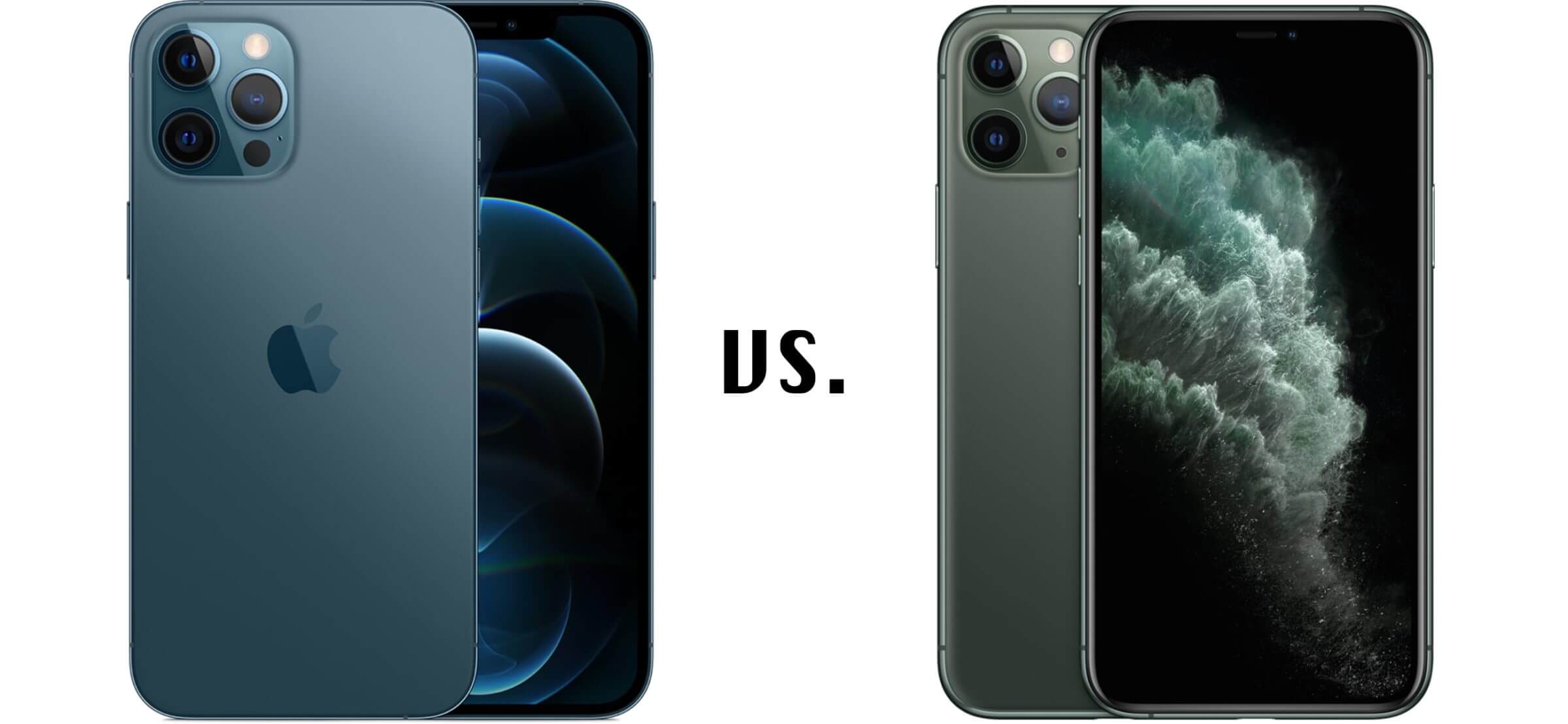 In this article, I'll explain why I decided to upgrade from the iPhone 11 Pro to the larger iPhone 12 Pro Max, instead of going with the smaller iPhone 12 Pro. If you're considering upgrading, read this first before making a decision.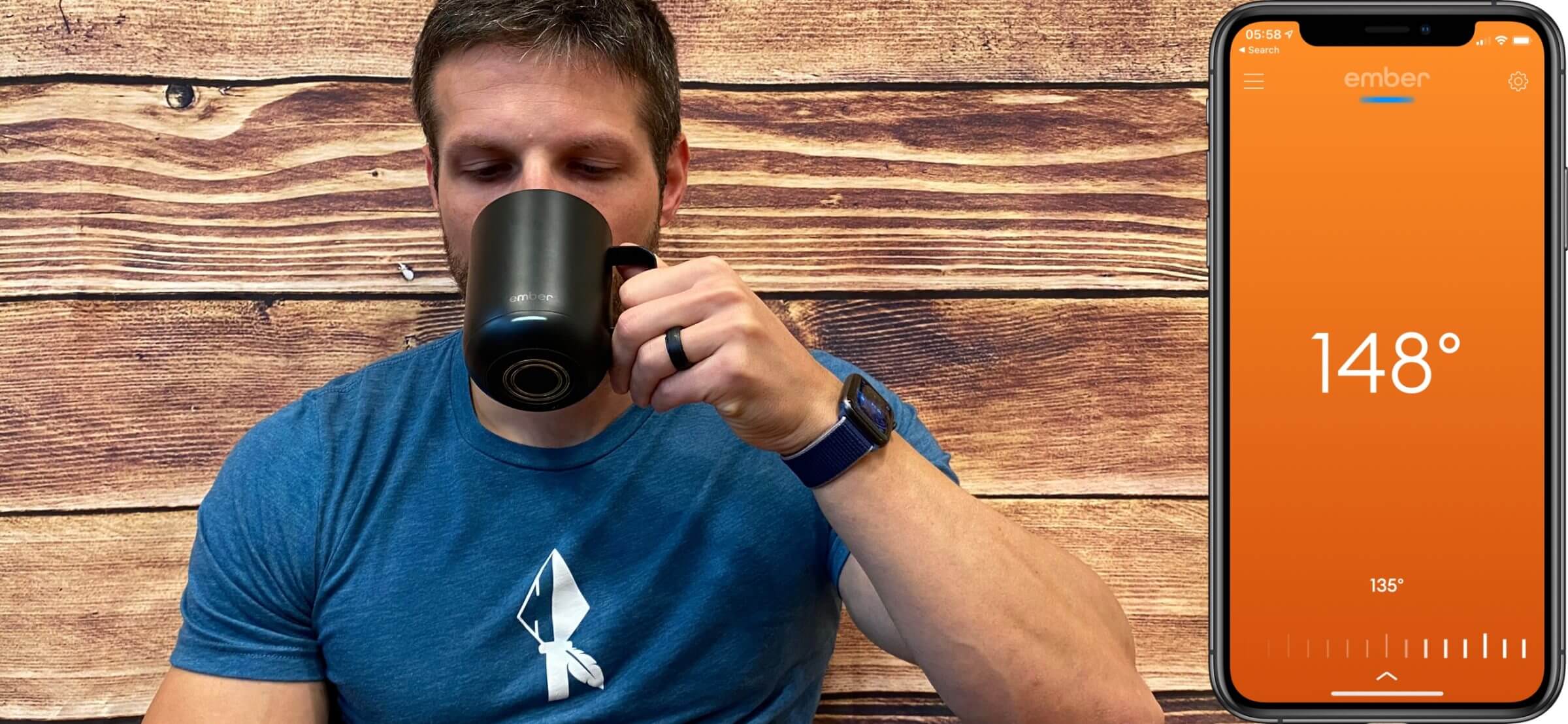 My wife and I have used temperature control mugs from Ember for the past 1.5 years and absolutely love them. I've had some issues with the first-generation Ember Mug but I would buy one all over again.