I hope your new year is off to a great start!
Here at the Kummer household, 2021 has launched at warp speed. I can't believe it's already been a month since the last newsletter, and a lot has changed for us over the course of the past 30 days!
We're Becoming Farmers (Kinda)
For starters, we ordered 14 baby chicks, which are scheduled to arrive during the first week of March. So far, we've built a brooder box for them, and ordered a chicken coop along with tons of supplies — including organic feed without soy or corn.
We eat a lot of eggs, and our goal is to be self-sufficient as far as eggs are concerned.
Of course, we're planning on letting our chickens roam freely on our 1.25 acre property, and having the kids collect fresh eggs each morning.
Overall, we expect eggxcellent results…
We also got two new beehives (bringing our total to four), and I ordered a big-ass honey extractor that I can't wait to use after the nectar flow in spring.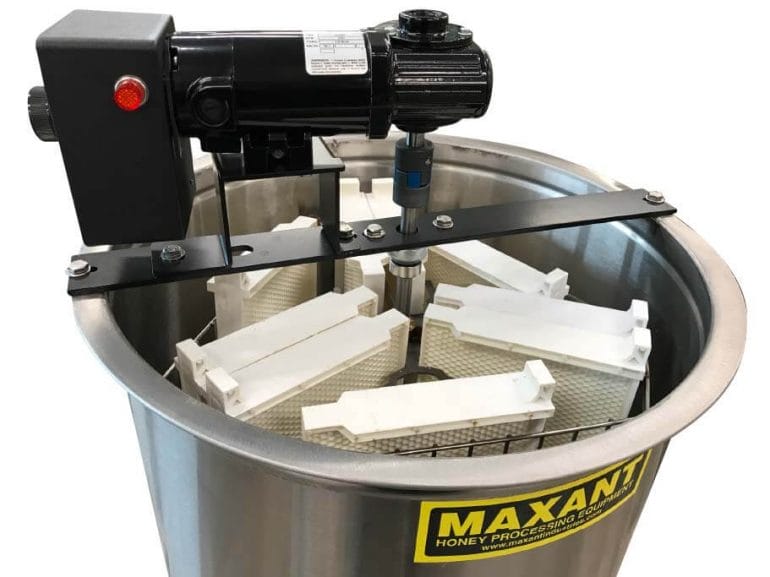 Considering that we'll soon have two breeds of livestock (bees are considered livestock, believe it or not), I guess we can call ourselves hobby farmers. And we're super excited about that.
So stay tuned for pictures and videos on my Instagram of cute baby chicks and our first attempts at extracting honey.
How We Vote With Our Dollars
We've also dramatically changed where we shop for groceries. Last year, we spent over $14,000 at Whole Foods alone.
But this year, we've started directing those funds to local farms here in Georgia, including White Oak Pastures*, Carlton Farm and Big Hickory Farms.
Sourcing locally is our way of voting for who we want to produce our food. While buying seasonal products from local farms isn't always cheaper (sometimes, the opposite is the case), we value knowing who produced our food and the process by which it ended up on our table.
It's also our way of supporting farms that practice regenerative agriculture, which is better for humans, animals and the environment.
More Meat, Fewer Plants
Besides being conscious about where the food we eat comes from, we've also made some adjustments to the types of foods we put on our plates.
For example, we've increased our intake of pasture-raised and wild-caught animal products, and removed plants that have natural toxins (which are supposed to discourage animals and humans from eating them). Some of these plants include spinach, kale, broccoli, almonds, chia seeds and others that most people would consider healthy.
In the coming weeks, I'll be writing about this shift towards a more carnivorous diet. But one of the positive effects I've experienced from cutting out certain plants has been a reduction in the eczema on my triceps, which I've struggled with for decades.
What's New On the Blog and YouTube
Since the December newsletter, I've published the following articles and YouTube videos:
What I'm Currently Working On
I'm currently working on the following articles:
Review of the Kyvol Air Fryer that we've been using for the past few months
Why BPA-free plastic is really bad for you (guest post from Dr. Anthony Jay)
How to improve muscle recovery with the right ratio of macros (guest post by Dr. Bikman)
Giveaways
I've teamed up with a couple of the brands that I recently covered on my blog to give away products to a few lucky winners.
You can enter each giveaway using the links below.
Note that I won't share your information with any of the brands, except for the name and email address of the winners in cases where the brand ships out the product directly.
Books I'm Into Right Now
Below is a list of books that I either just finished or am currently reading.
Products I'm Testing
One of the great things about being a blogger is that I get to test new products all the time! Here are a few of the products I'm currently trying out.
That's it for January!
Stay healthy and fearless,
Michael

I'm a healthy living and technology enthusiast.
On this blog, I share in-depth product reviews, actionable information and solutions to complex problems in plain and easy-to-understand language.