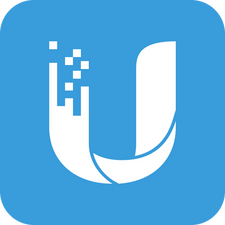 Michael's in-depth explanation and review on how he upgraded to UniFi as his high-performance networking solution for his home not only resonated with tech enthusiasts and prosumers alike, but the average consumer.
He was able to explain our networking components in a simplified manner that has helped thousands better understand our offerings, and how they could easily improve their home or business network too.
I look forward to working with Michael in the future as we continue to simplify IT.
Spencer Soo, Special Projects at Ubiquiti

I'm a healthy living and technology enthusiast.
On this blog, I share in-depth product reviews, actionable information and solutions to complex problems in plain and easy-to-understand language.