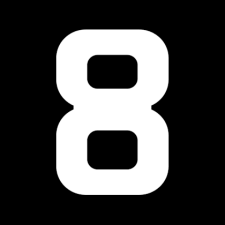 Michael is one of Eight Sleep's top content creators. He has extensive knowledge in his field of health and wellness product reviews. Michael has been engaged ever since we partnered, asking thoughtful questions about the technology and science behind Eight Sleep.
He gives honest and insightful reviews of Eight Sleep and all the products he reviews.
We are excited to keep continuing our partnership with Michael. He has been one of our top-performing affiliates and has helped his followers join our Sleep Fitness movement by enlightening them on the importance of a good night's sleep.
Sabina Blankenberg, Lead of Content Partnerships at Eight Sleep

I'm a healthy living and technology enthusiast.
On this blog, I share in-depth product reviews, actionable information and solutions to complex problems in plain and easy-to-understand language.