I'm not a huge accessory fan, but from time to time I come across something that is worth writing about. The Kenu Stance (Amazon*) for the iPhone (now also available for Android and Windows phones) is one such accessory. The Kenu Stance is a super versatile mini tripod that plugs into the lightning port of the iPhone. It holds the phone either in portrait or landscape orientation and folds neatly when you don't use it. Up until recently the only downside of the Kenu Stance was that you couldn't charge your iPhone while using it. That has been solved with the introduction of the cable adapter (sold separately).
Kenu Stance – Highlights
Small and compact
Sturdy and incredibly well-built
Versatile and has a built-in bottle opener
Everyone wants one
I ordered my first Kenu Stance directly on kenu.com and started using it for FaceTime calls with family members. My wife saw that and tried it herself. Shortly after she wanted one too. Then I brought my Stance on a business trip to our German office, and two of my colleagues saw it and wanted to have one too. So I put in another order and shipped it via FedEx to Germany. Everyone loves it!
How I use the Kenu Stance
iPhone stand for my office desk – makes reading notifications easier compared to when the phone is lying flat on the table.
FaceTime calls – that's where the Stance shines. I don't know how often I had to pick up the phone after it had slid away from whatever it was propped up against.
Taking photos in low light situations – no more blurry pictures!
Recording videos – despite the iPhone 6/6 Plus's image stabilization, you can't beat a tripod for recording videos.
Bottom line
The Stance is a must have, and for less than $30 you should not have an issue convincing your wife. In fact, I bet she will want to have one too once she has tried it! It is one of those accessories I truly enjoy using. Just like my Joli hand-made leather sleeves. In fact, I just got the Smooth Wallet+ from my brother and his wife for my birthday. Love it!
Here are a couple of more pictures showing the Stance in action – courtesy of Amazon*.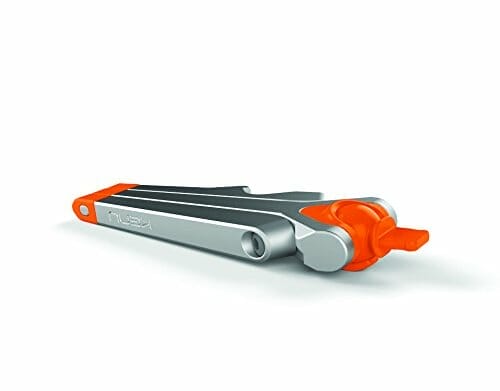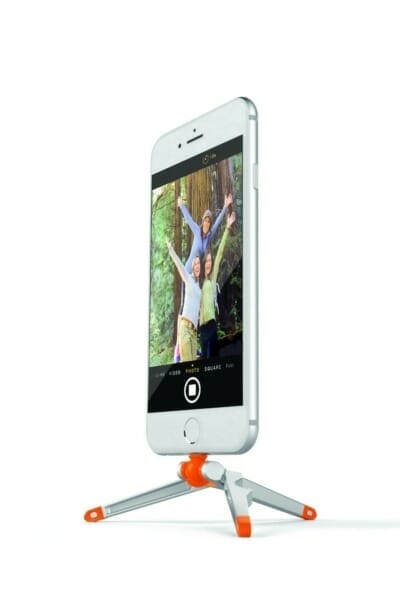 I'm a healthy living and technology enthusiast.
On this blog, I share in-depth product reviews, actionable information and solutions to complex problems in plain and easy-to-understand language.