In this post I'll explain how to quickly select multiple photos from the Photos app in iOS using a simple swipe gesture.
iOS Tips is a new category on my blog featuring little tips and tricks to make your life with iOS easier.
The best camera is the one you have with you. That certainly applies to my iPhone 6S*, which has become the only camera I use for photography. I take a lot of photos and videos but usually edit them right away and delete shots that aren't worth keeping. By editing photos and deleting bad ones right away, I have usually little need to select dozens of photos at once.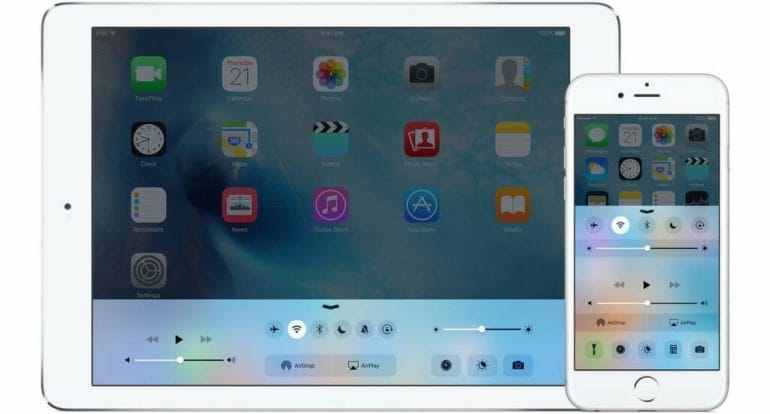 Then our toddler came along and learned how to master iOS devices and most of its gestures. We limit her screen time but, from time to tome, she still manages to grab one of our devices without our blessing and play around. She would swipe up to show Control Center and launch the Camera app. Then she would snap dozens of photos that we then have to clean up.
Using a Swipe Gesture to Select Multiple Photos
In the past, I selected those photos by clicking on each individually. Depending on how many photos she took, that could take a while. During the March event, when Apple announced the iPhone SE and the 9.7-inch iPad Pro, I saw one of the presenters selecting multiple photos using a simple swipe gesture.
The swipe only works on a row-by-row basis but it's still incredibly convenient and faster than having to tap on each photo individually, as I had done in the past. Once selected you can purge unwanted photos by clicking the Trash icon.
If you have other tips and tricks you would like to have featured here, please leave a comment below!

I'm a healthy living and technology enthusiast.
On this blog, I share in-depth product reviews, actionable information and solutions to complex problems in plain and easy-to-understand language.