A bug in Apple Mail causes affected mail accounts to lose the outgoing mail server (SMTP) information. You can trigger the problem by making changes to the outgoing mail server configuration in Mail –> Preferences. Fortunately, there is usually no need to make changes to the outgoing mail server configuration after setting up an email account. But it's annoying that Apple has not fixed a bug that I reported in OS X 10.7 Lion. The current macOS version is 10.12 Sierra, and the bug is still present.
How to reproduce the issue
I have four accounts configured in Apple Mail:
iCloud account
Exchange 2010 account
Exchange 2013 (Office 365) account
IMAP account
Interestingly only two accounts show up in the "Outgoing Mail Server (SMTP)" drop-down list. The outgoing server related to the IMAP account always shows, plus the outgoing server of the selected account.
Clicking on "Edit SMTP Server List…" the following screen appears, showing the IMAP account. If I make any modification, such as changing the description, something interesting happens…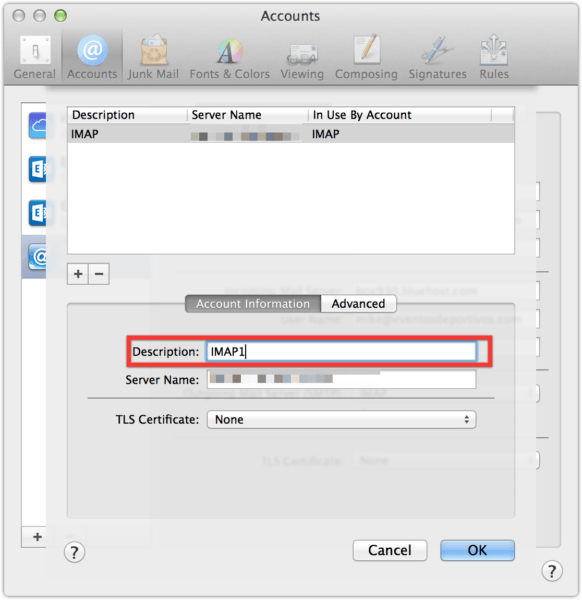 The selected outgoing mail server from each account, except the IMAP, disappears and instead "None" is selected.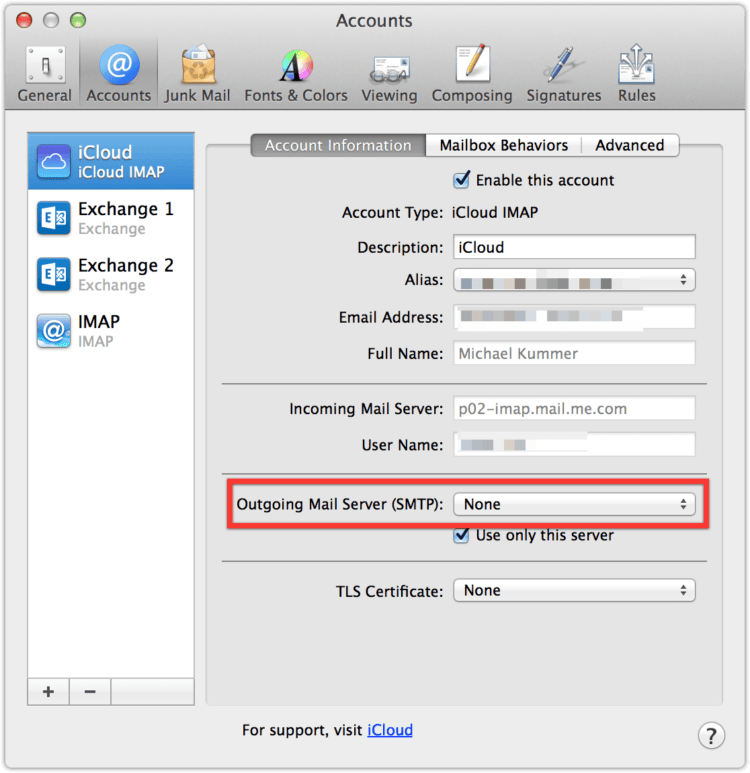 The workaround is to go through each account and re-select the appropriate outgoing mail server. But as soon as you make another change in the "Edit SMTP Server List…" dialog everything gets reset to "None" again.
Apple Mail: Accounts lose outgoing mail server information
I had reported this issue to Apple a few years ago when OS X 10.7 Lion was the latest OS. Four years later, and the issue still is not resolved. I understand that this is a low priority, but it shouldn't be a difficult bug to fix. Let's see if macOS 10.13 will provide a fix. I also posted the issue in the Apple Developer Forum.

I'm a healthy living and technology enthusiast.
On this blog, I share in-depth product reviews, actionable information and solutions to complex problems in plain and easy-to-understand language.