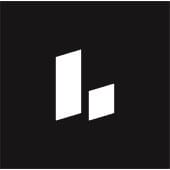 Michael wrote the most in-depth review of our product that exists on the internet. The article was accurate, thorough, and immensely valuable to anyone looking to better understand continuous glucose monitoring technology. More importantly, Michael is also a great guy and a pleasure to work with.
Tom Griffin, Head of Partnerships at Levels

I'm a healthy living and technology enthusiast.
On this blog, I share in-depth product reviews, actionable information and solutions to complex problems in plain and easy-to-understand language.