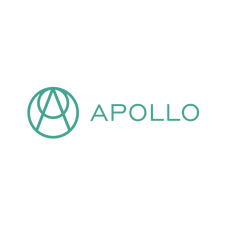 Michael's passion for wellness and technology shines in his insightful and easily-digestible reviews. He wrote an incredibly detailed account of his experience with Apollo, providing real-life applications and valuable insights – it's obvious why his audience looks to him as a credible source of information.
He's quickly become a valuable asset for our affiliate program and an ideal partner as he is responsive, reliable and quick to act.
Ian McGlumphy, Marketing & Communications at Apollo Neuroscience

I'm a healthy living and technology enthusiast.
On this blog, I share in-depth product reviews, actionable information and solutions to complex problems in plain and easy-to-understand language.