Products Michael Uses
Below is a list of products that we frequently use at the Kummer household. I'll keep updating this list, so check back from time to time. I have discount codes for many of the brands below, so make sure to check out my discounts page before making a purchase.
Biohacking
We use the gadgets below to optimize our health, fitness and sleep.
Muse S

Using advanced EEG technology to respond to your mind, heart, and breath, the Muse S is a comfy brain sensing headband that helps you understand and track how well you focus, sleep and recharge so you can refocus during the day and recover each night.
Cold Plunge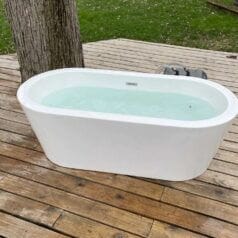 I'm glad that I made the decision to invest in the Cold Plunge because I know how beneficial it is. I also appreciate how much mentally stronger it has made me.
Sunlighten mPulse 3 in 1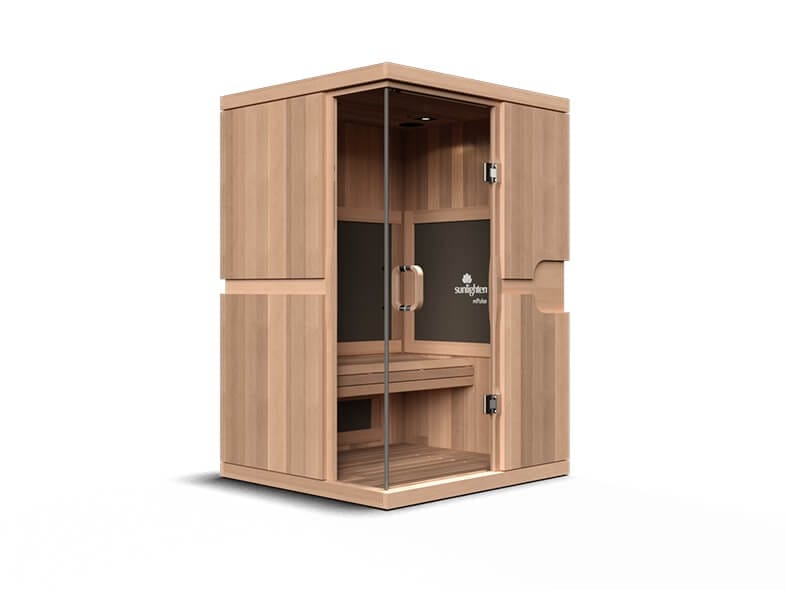 My wife and I use this infrared sauna several times a week to relax and recharge. It's an excellent wellness tool that you may not know you want and need until you start using it.
Dietary Supplements
We use the following supplements on and off to fill any potential gaps in our diet, and to fulfill our bodies' increased demands (caused by our active lifestyle).
Fitness Gear
My wife and I do CrossFit five to six times per week, and we rely on the gear below to optimize our performance and recovery.
Apple Watch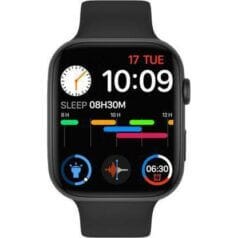 The Apple Watch Series 7 is my smartwatch of choice.
Theragun Elite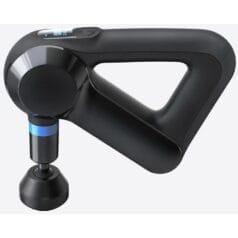 Theragun is one of those gadgets that while I never knew I needed it, I would no longer want to go without it.
Food
We follow a fairly meat-heavy ketogenic paleo diet. These are some of the brands and products we use to prepare meals.
Primal Kitchen Ketchup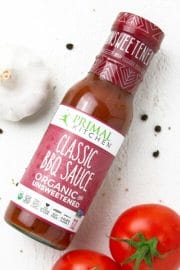 Primal Kitchen makes organic ketchup without any added sweeteners. We mix it with mayonnaise to make pink sauce our kids love.
Food Storage
Most plastic food storage containers have endocrine-disrupting chemicals that can leach into food. That's why we've replaced all our plastic food containers with non-toxic alternatives made from glass or stainless steel.
Food Suppliers
We try to buy as many of our groceries as possible from local farms that leverage regenerative agriculture practices and that care about the quality of the food they sell. Below are some of the farms and companies we buy our food from.
Kitchenware
Much like with plastic food storage containers, we've replaced most of our plastic kitchenware with non-toxic alternatives.
Kyvol Air Fryer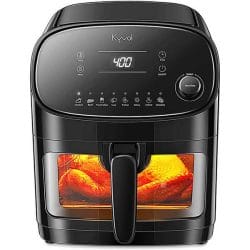 We use the Kyvol air fryer to reheat food (we don't have a microwave), fry bacon and make sweet potato fries. We like this model because the ceramic coating is non-toxic.
14-Stage Biocompatible Water Purification System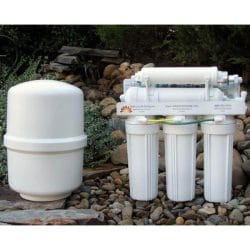 The drinking water in the U.S. is often contaminated with chemicals that can make you sick over time. That's why we filter and remineralize our drinking water using this reverse-osmosis water filtration system.
Whole House Filtration – Series 4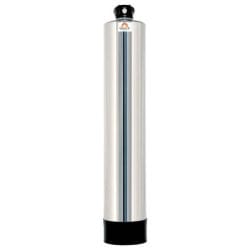 We use this whole-house water filtration system to remove toxins (e.g., chlorine) and certain minerals (that make the water hard) from all water we come in contact with.
Personal Care
Personal care products are another infamous source of toxins and, in particular, estrogenic chemicals that disrupt your hormonal balance. That's why we use the following products, which are safe and non-toxic.
Revitin Natural Prebiotic Oral Care Toothpaste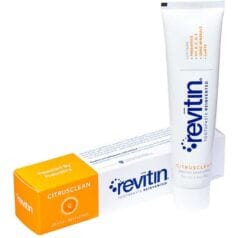 A specialized toothpaste formulated by a holistic dentist that's free of fluoride and other toxic chemicals.
Molly's Suds Laundry Detergent Powder | Natural Laundry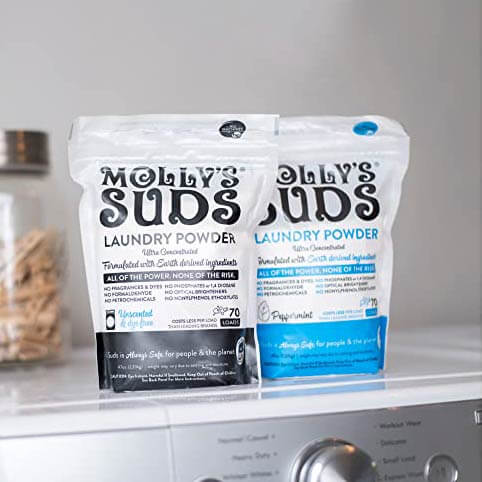 Detergent for sensitive skin that's free of toxic chemicals and fragrances.
TotalClean Zero-VOC All-Purpose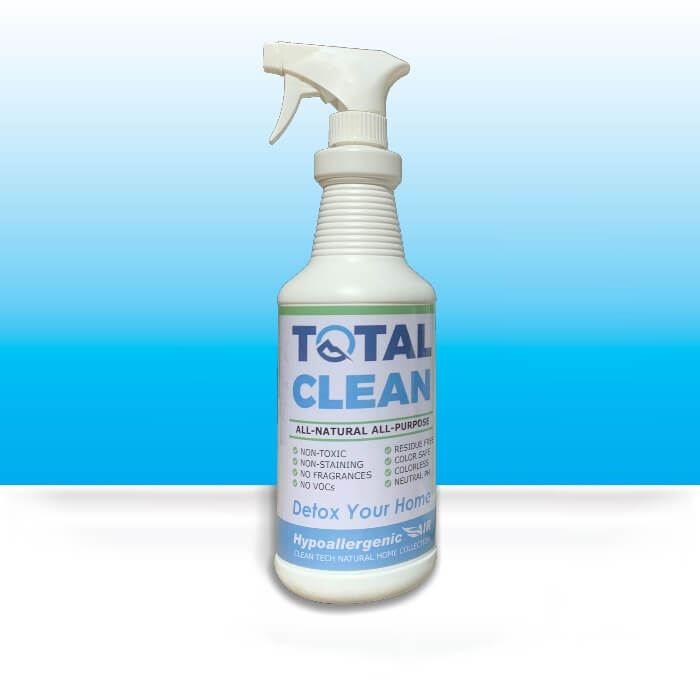 Powerful odor removal, safe for the home that doesn't contain any toxic chemicals, fragrances, VOCs and other stuff you don't want in your home.