PRODUCTS MICHAEL USES
Below is a list of products that we frequently use at the Kummer household. I'll keep updating this list, so check back from time to time. I have discount codes for many of the brands below, so make sure to check out my discounts page before making a purchase.
BIOHACKING
We use the gadgets below to optimize our health, fitness and sleep.
Biosense Ketone Meter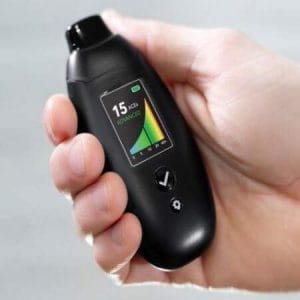 Biosense is a clinically-validated breath ketone meter that I use to measure my state of ketosis.
BLUblox Blue-Light-Blocking Glasses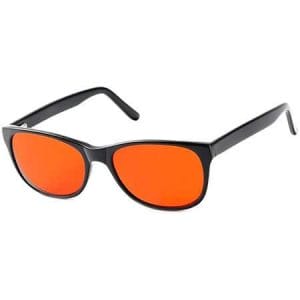 BLUblox Sleep+ are blue-light-blocking glasses that I wear after sunset to reduce my exposure to artificial blue light and improve the quality of my sleep.
WHOOP Fitness Tracker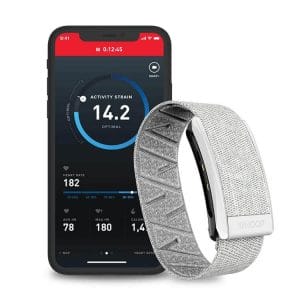 WHOOP is my favorite recovery and sleep tracker. I've used it for over two years to better understand what my body is trying to tell me.