Endurance athletes like swimmers, cyclers, cross-country skiers, and runners share a love for pushing themselves to the limit. Wouldn't it be nice if there was a pair of wireless headphones that worked just as hard?
Finally, there is. The Kharbon true-wireless waterproof Earbuds are the most durable, comfortable, and longest-lasting headphones for athletes.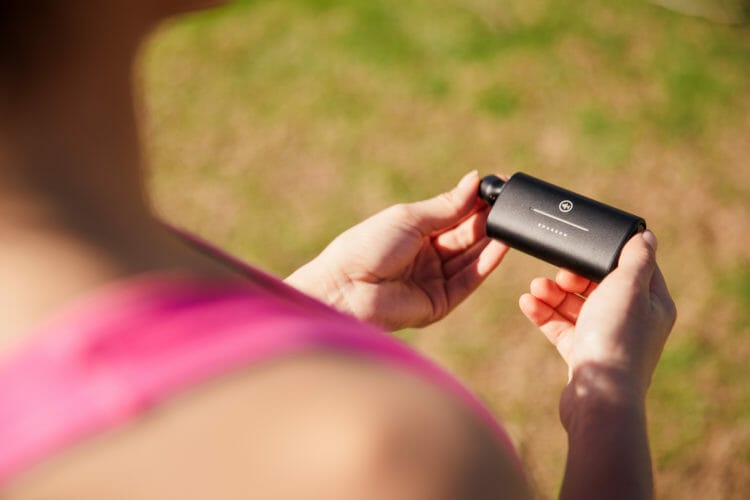 Most wireless headphones quit after 90 minutes or less and can malfunction at the first sign of sweat or dirt. And don't even get us started on slippage. Nothing is worse than spinning freely down a trail only to have an earbud pop out at the first bump. And your chances of finding it? Slim to none.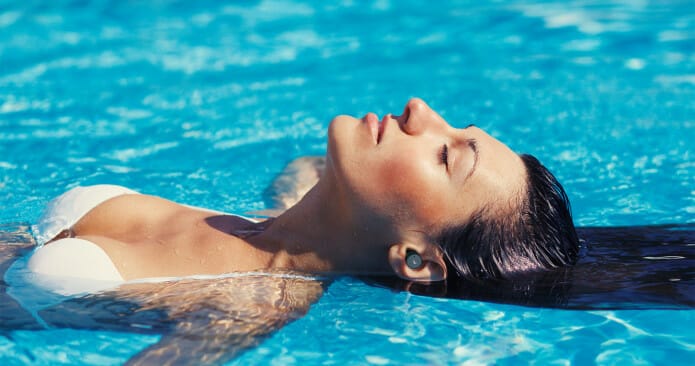 Kharbon revolutionizes athletic headphone technology as the first pair of true-wireless earbuds to earn an IP67 weatherproof rating. That means these buds are 100% water resistant and dustproof. Kharbon is completely immune to splashing mud, sand, and plumes of dirt, and it can even be submerged completely underwater. Yes, that's right, these headphones can be used while swimming!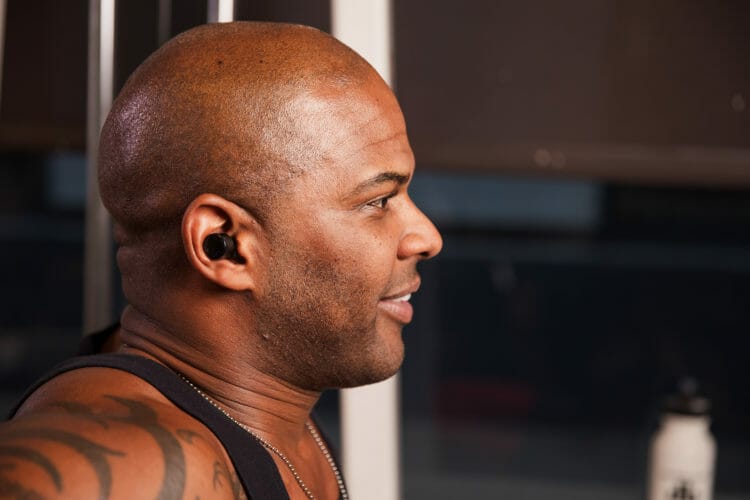 But what about the fit? All the blood, sweat, and tears you pour into your training still won't be enough to get these buds to budge. Kharbon was designed by ergonomic experts to provide a fit that's both comfortable and secure. The earbuds fit snuggly in the ear canal and are impervious to moisture and slippage. We tested them out while jumping rope, doing burpees, and even boxing. Not only did they stay put but they were so comfortable that we barely noticed they were there.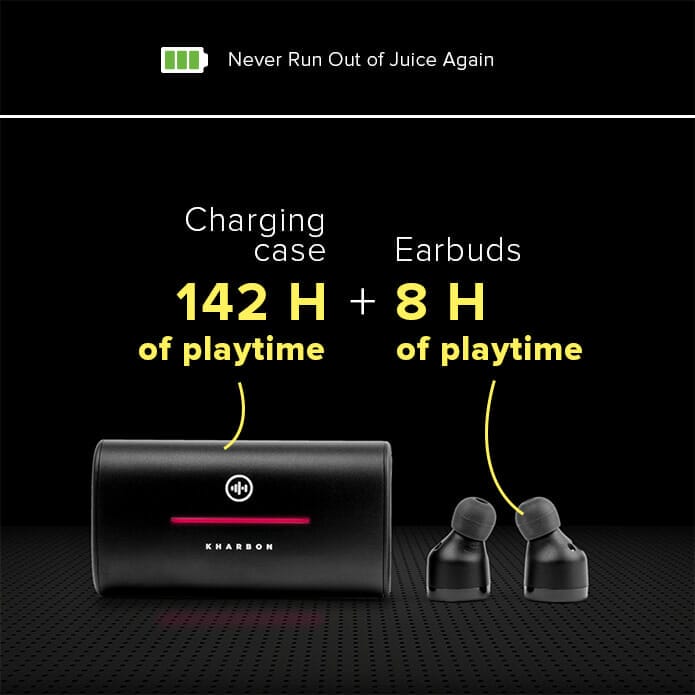 But maybe the most important aspect of headphones for endurance athletes is their ability to endure. Kharbon delivers an industry-topping 8-hours of playback per charge and contains 142 more hours of power in its charger/carrying case (which doubles as a power bank!). On just one charge, these phones can last a marathon AND a triathlon. Your headphones will now be pushing YOU to the limit.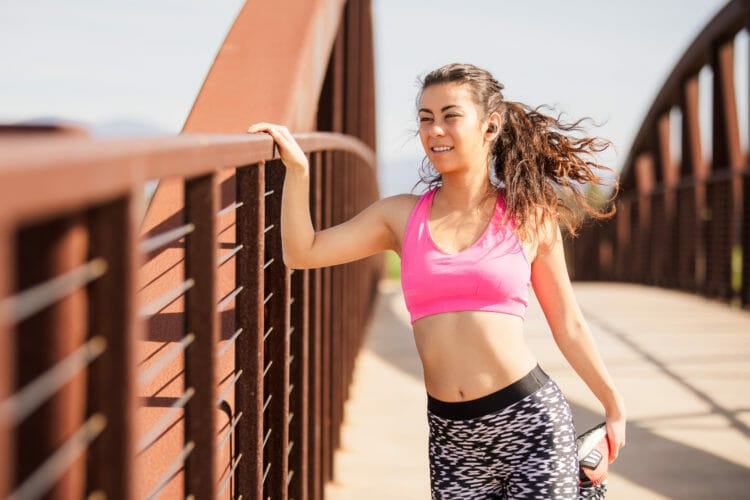 Besides these essential features for endurance athletes, Kharbon also sports state-of-the-art graphene speakers, Bluetooth 5.0 wireless tech, and a dual beamforming mic so you can take calls, navigate the web, and control your music via voice command. No need to miss a stride or take your hands off handlebars.
To learn more about Kharbon and the features that athletes love, visit Kharbon on Indiegogo. Early-bird perks are still available for a few more lucky backers.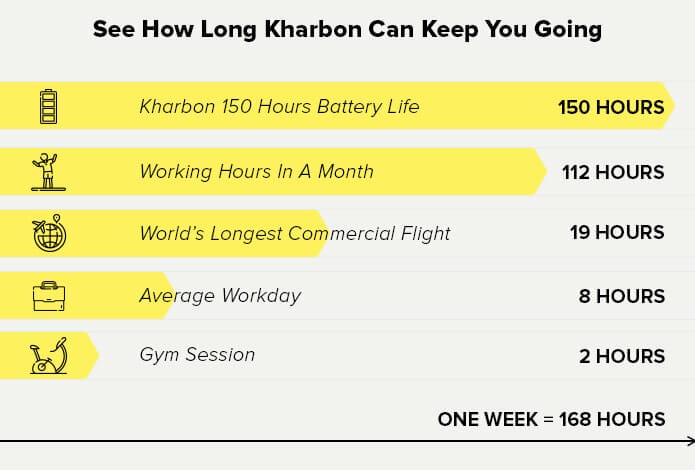 I'm a healthy living and technology enthusiast.
On this blog, I share in-depth product reviews, actionable information and solutions to complex problems in plain and easy-to-understand language.