Delicious keto and paleo recipes
I'm not a great chef and I don't enjoy spending hours in the kitchen to prepare a meal. To me, food is fuel — first and foremost. But that doesn't mean it can't taste good. On this page, I share with you delicious keto and paleo recipes you can prepare in minutes.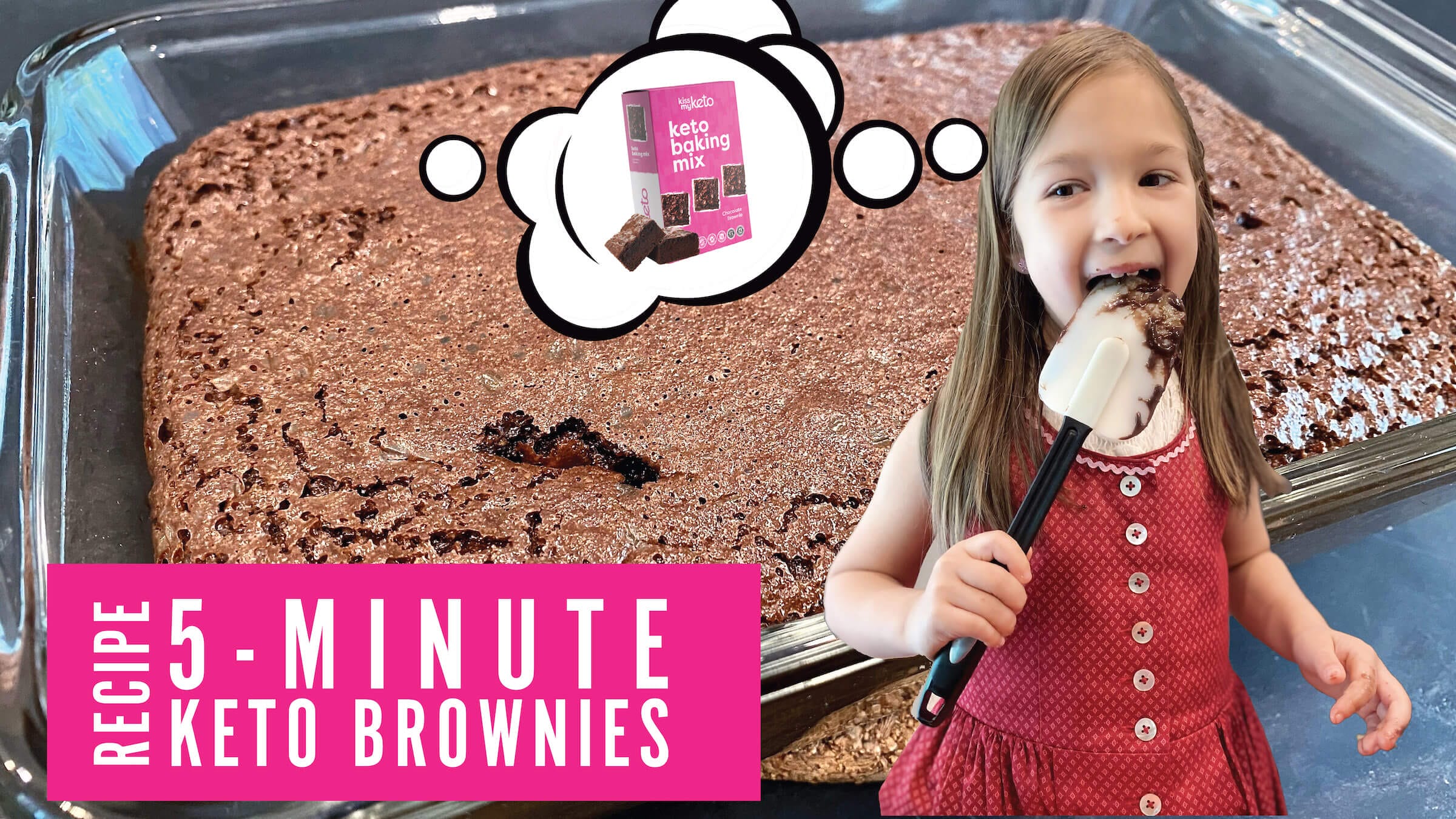 For this simple keto brownie recipe, I'm using a baking mix from Kiss My Keto. Besides the baking mix, all you need is butter and two large eggs. As a result, this delicious yet low-carb dessert takes only minutes to prepare.